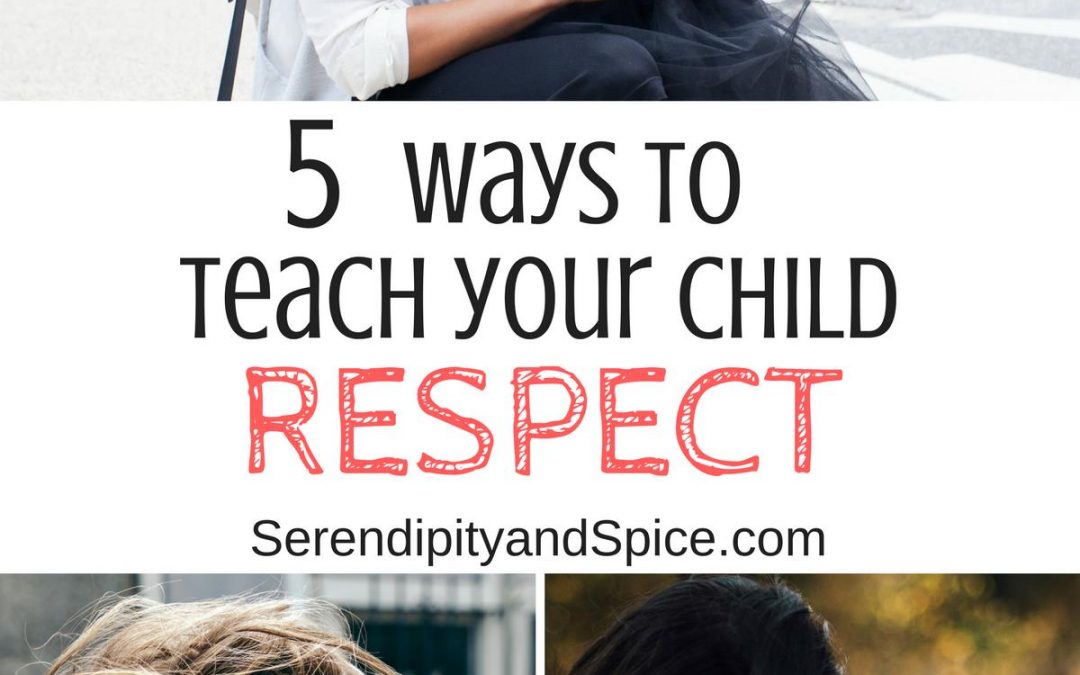 We often forget that our children aren't born with a certain understanding of respect. All of us naturally use our words to manipulate situations to get what we want, but it's our role as parents to teach our children how to respect others, as well as us, when dealing with wanting something. Here are some practical tips to teach your child about respect.
Teaching Your Child Respect
Training children to respect others and themselves
Heidi is a mom of three, and loves homeschooling, writing, reading & nature.