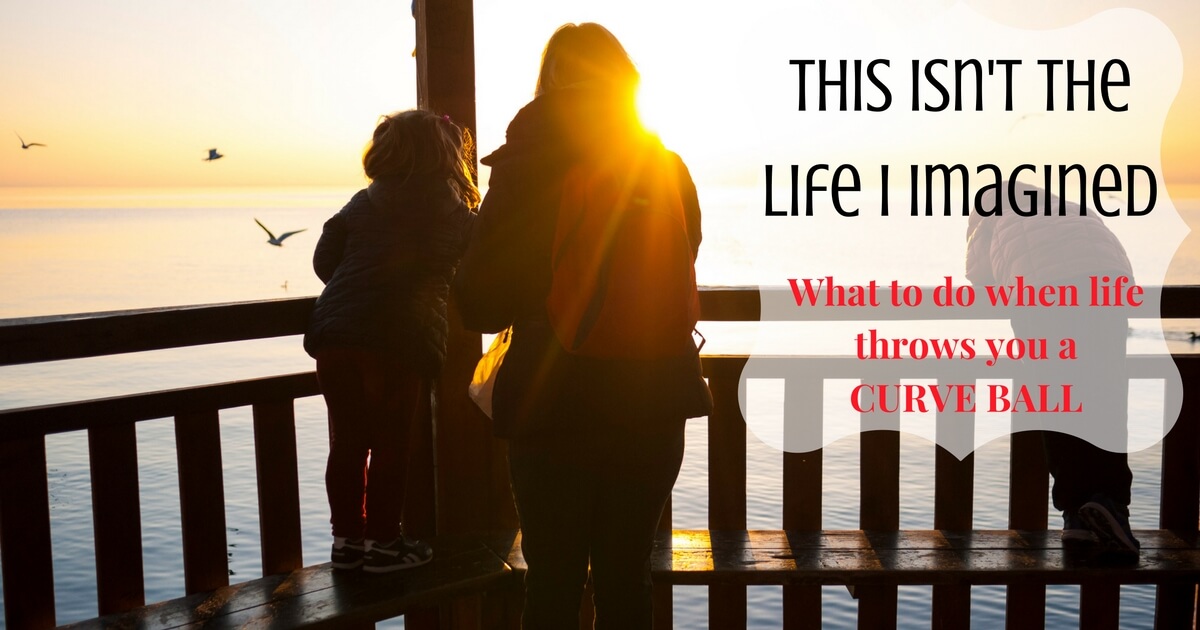 Heidi is contributing today about where life takes us and the trials we have as parents.  But she inspires us to not lose focus in this moving post about how life doesn't always turn out the way we imagine!
This Isn't The Life I Imagined
-Heidi Murcott
Friend, let me be real here.
Sometimes, the how it was supposed to be place, is the hardest place to live.
It's not living in the past or present; it's living in a fog of discontent and disappointment about a future we've never tasted. We try our hardest, we dream our deepest, we long for beautiful circumstances and futures, and sometimes life deals curve balls we don't see coming. Sometimes we pour out our hearts and love and time and hope, and we wake up one day to see it all poured out, with nothing in return.
We find ourselves way off course, in a place we've never imagined, with foreign pieces of our lives all around us. How do we look at a future we longed for and built up in our hearts and minds, and work with what we have? (more…)