This site contains affiliate links, 3rd party ads, and sponsored content. For more information please read our Disclosure Policy. As always, I only recommend products or services I personally use and love!
Get stealthy with this Ninja Valentine box from Southern Fried Gal.
The rest of these are Pinterest user uploads…and all are absolutely AMAZING!
How about a John Deere tractor for your little farmer!
Go old school with the classic Nintendo stars Mario and Luigi!
This Paw Patrol Valentine Box is perfect for any little one.
Disney fans have plenty of choices like Mike from Monster's Inc.
Little Man would flip over this Teenage Mutant Ninja Turtle Valentine box!
There are so many cute Valentine box ideas!  Did you find some inspiration?
Don't have time to make a Valentine Box from scratch?  No problem!  Amazon has plenty to choose from: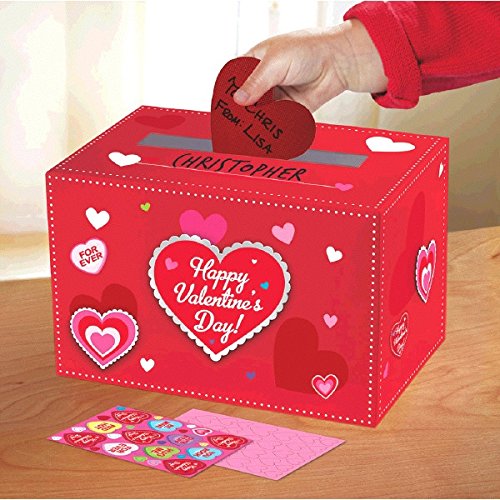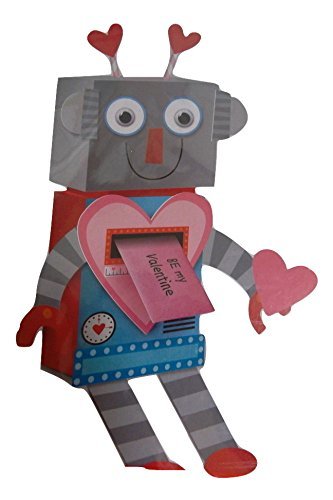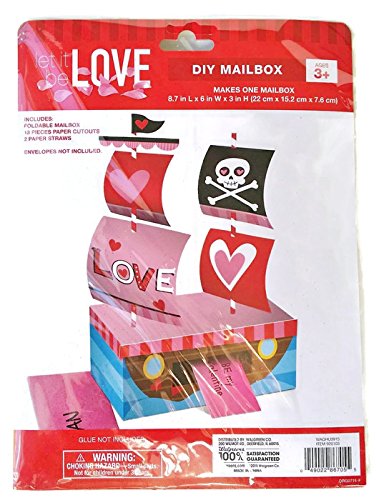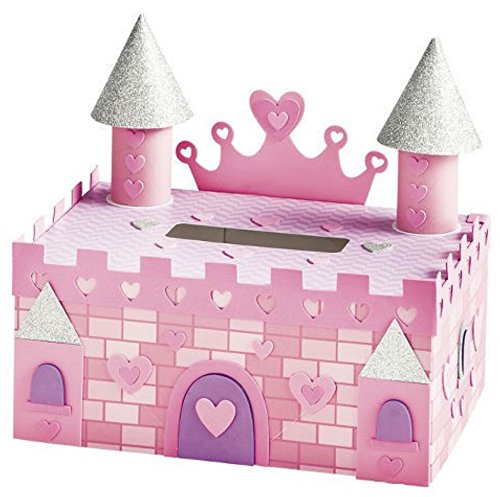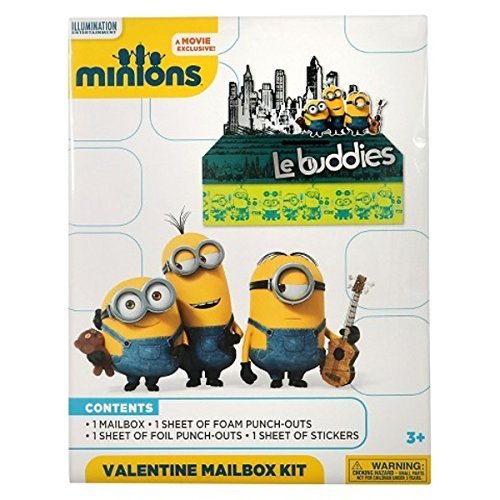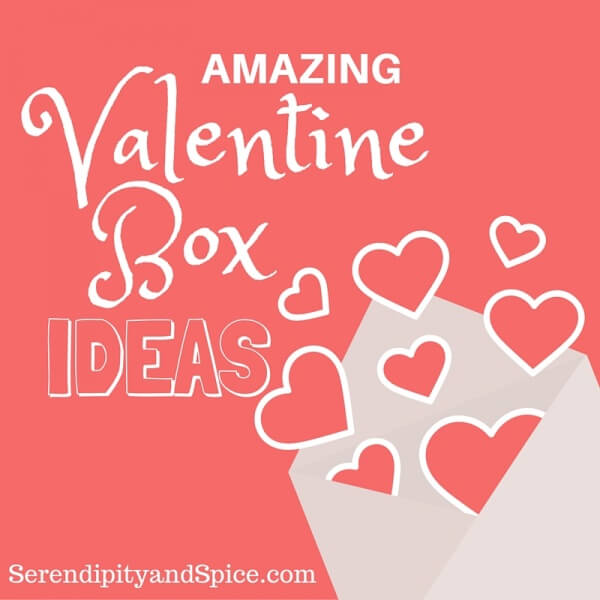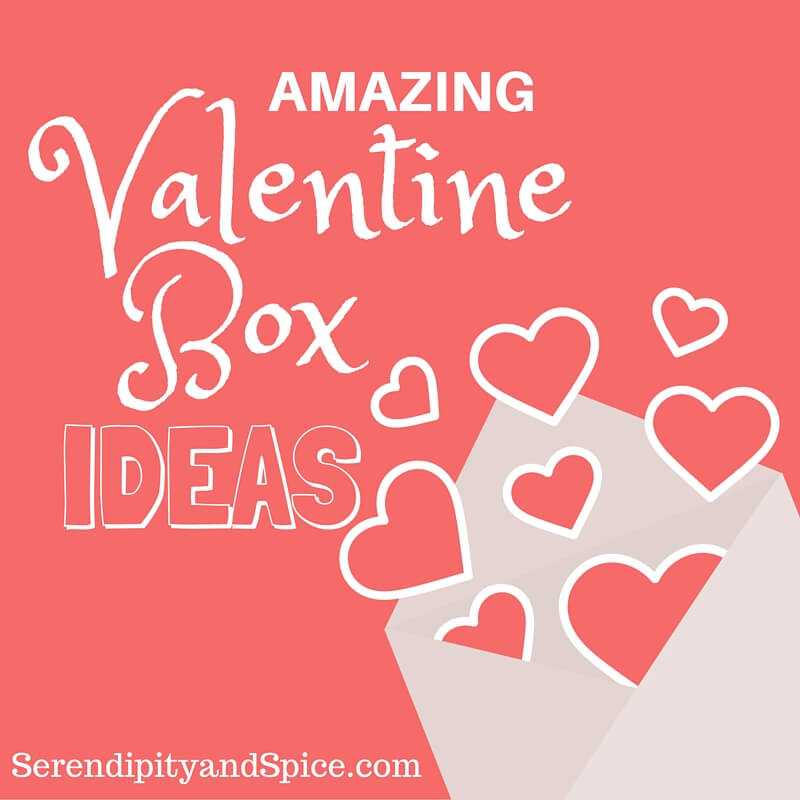 Sharing is caring! We'd love it if you shared this post: