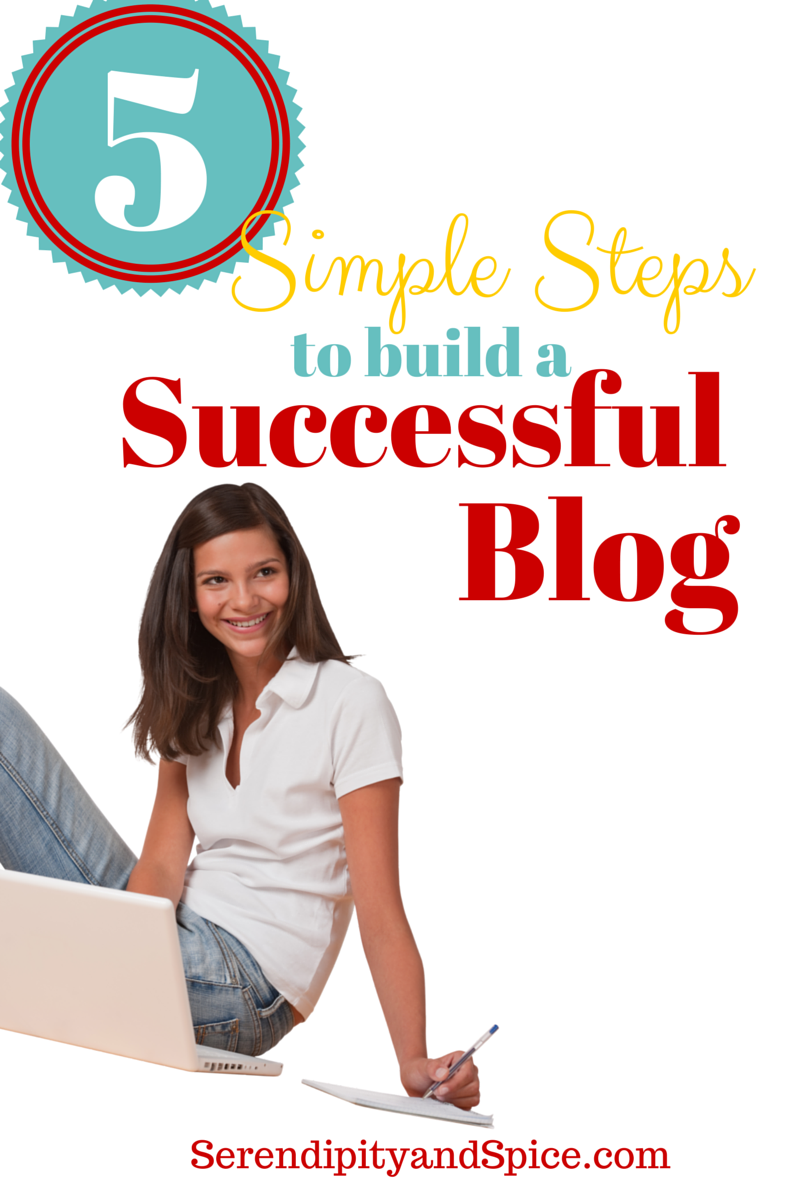 Blogging can be a lot of fun, rewarding, and profitable.  It was my outlet when Little Man was born and now it's my full time income.  Over the next few weeks I'm going to walk you through how to start a successful blog.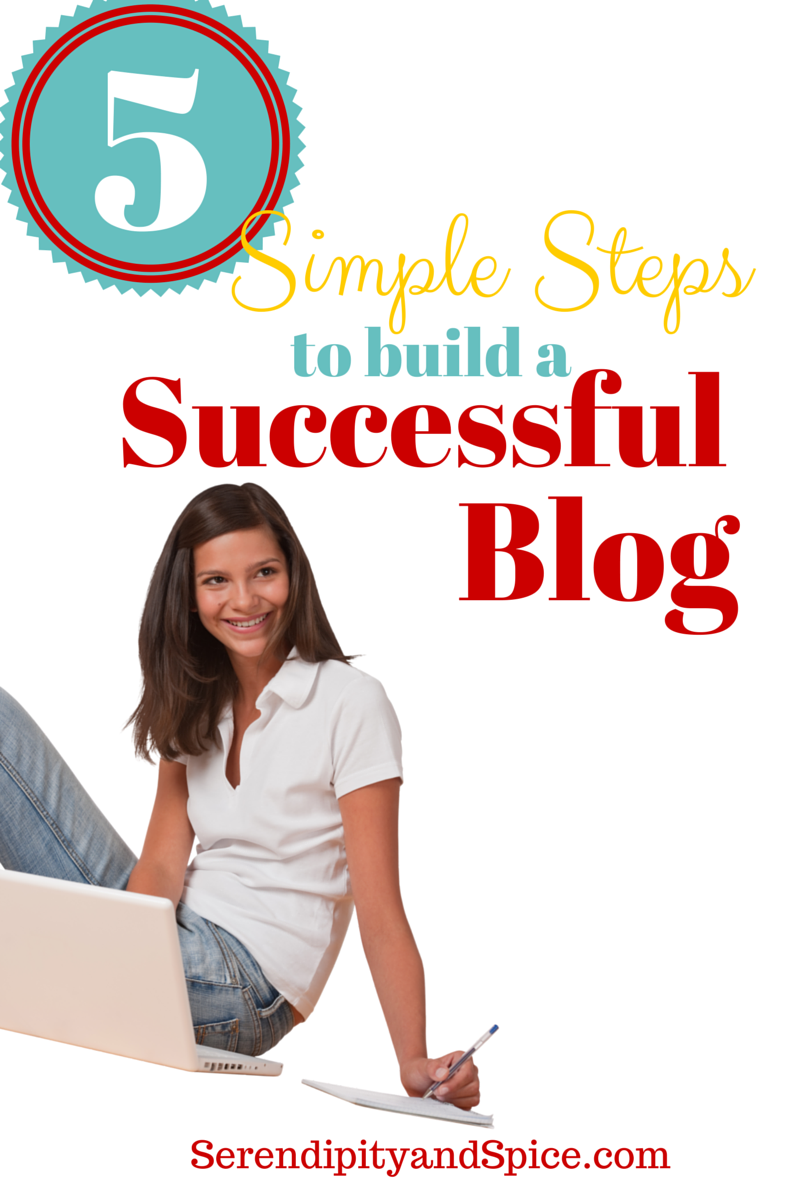 How to Start a Successful Blog
Have you ever thought about starting a blog?
Is there something that you're passionate about that you would love to share with the world?
Do you enjoy writing?
Well, stop putting it off and just start a blog already!