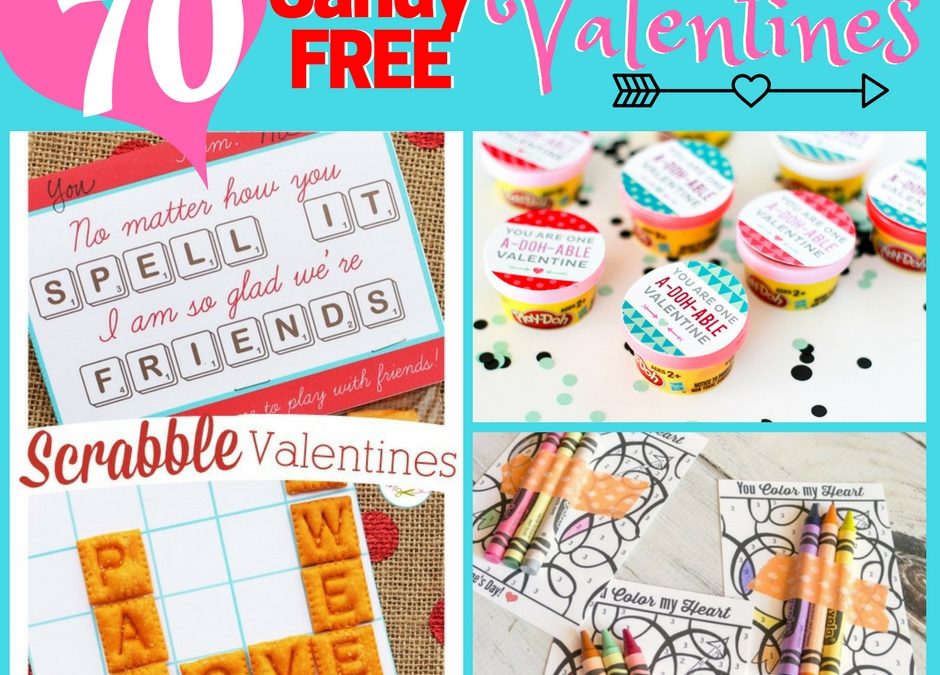 Non-Candy Valentine Card Ideas.  Check out these free printable non-candy Valentine card ideas that are sure to melt your heart without adding sugar to your child's diet!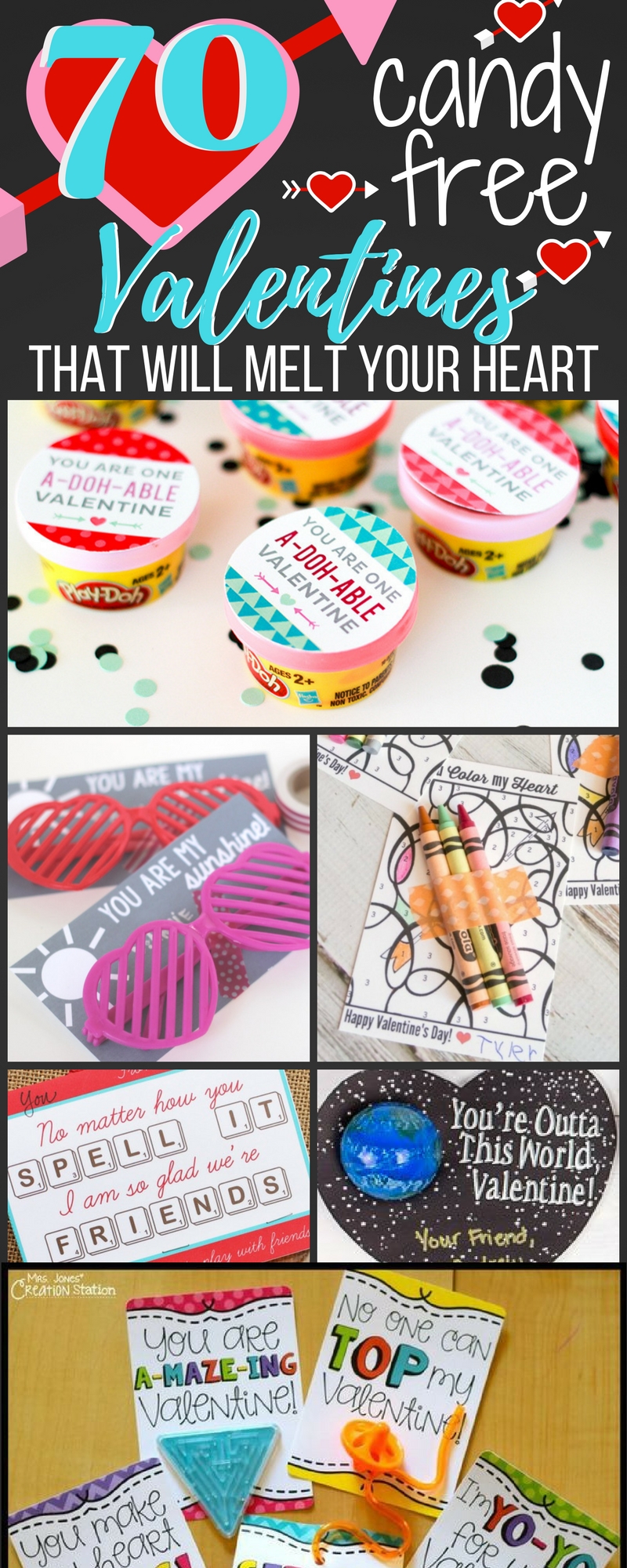 Non-Candy Valentine Card Ideas
Sugar Free Valentine's Day Cards to Melt Your Heart
The other day I shared with you some fun ideas for healthy Valentine's Day treats to make at home for the kids and our family's favorite Valentine Bedtime Stories.  Today, I'm sharing with you some fun non-candy Valentines that the kids can take to school and share with their friends.
Be the favorite mom in class by having your child pass out fun yet candy free Valentine cards!  I have to admit, every time our preschool has a "party" day I roll my eyes and dread the inevitable bag of candy that my kids are going to bring home.  Seriously, why do we constantly have to give our already hyper children even more reasons to be hyper…..sugar is the devil!! (more…)