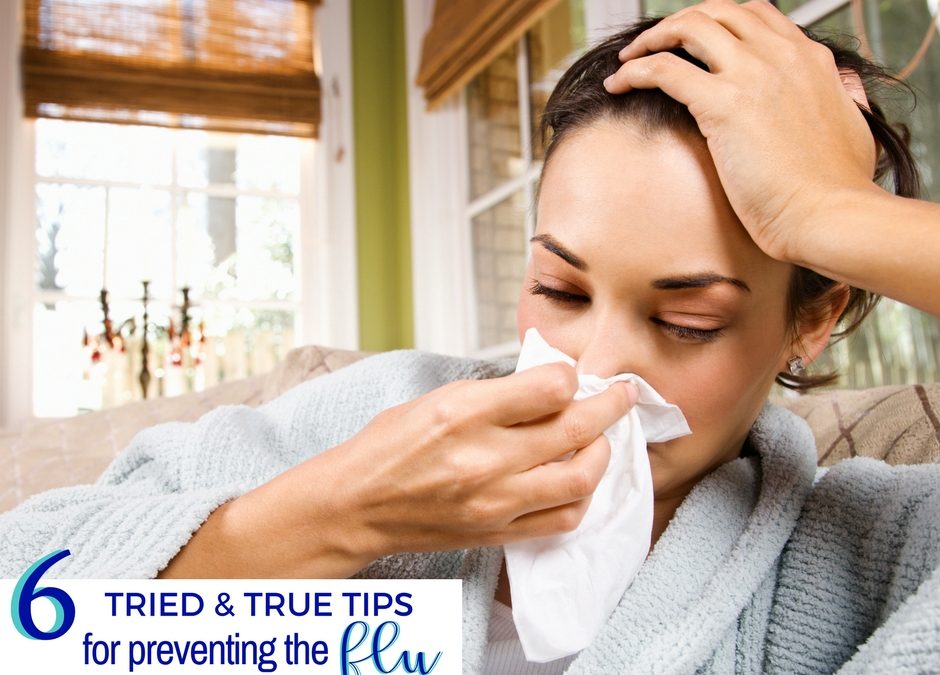 Avoid cold and flu season with these tips to prevent the flu.  I follow a strict routine during the winter months to avoid catching the flu.  So far this tips to prevent the flu have worked well for my family- hopefully they will work well for yours too! Don't forget to grab your flu cheat sheet here so you're prepared and know what to look for!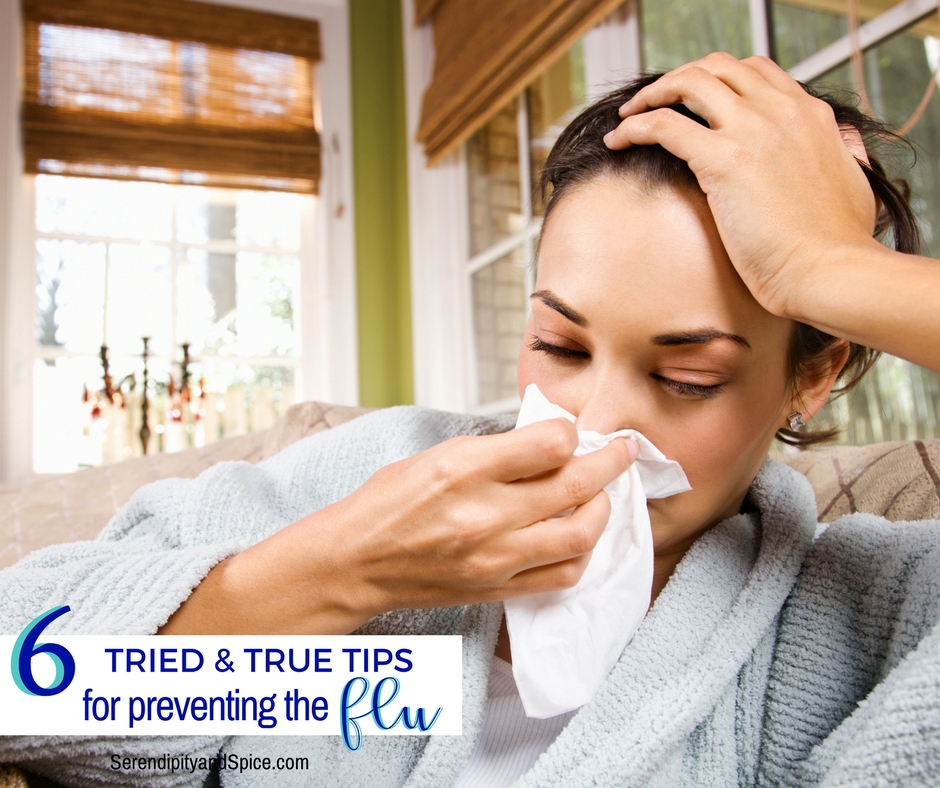 Tips to Prevent the Flu
Stay Healthy During Cold and Flu Season with These Life Hacks
Oh my goodness this is turning out to be quite the week!  The flu is running rampant throughout the schools and I'm constantly seeing on Facebook where friends are home sick, people are being hospitalized, and it's just spreading like crazy.  I even heard that a few school districts have closed for a few days to try to stop the spread…it's really THAT bad!
Top that off with the fact that now the news is reporting snow for tomorrow…my week is turning upside down.  I've just tossed our agenda out the window and we're playing each day by ear.  Luckily there are a few precautions that we take in our house to keep the flu away….


(more…)