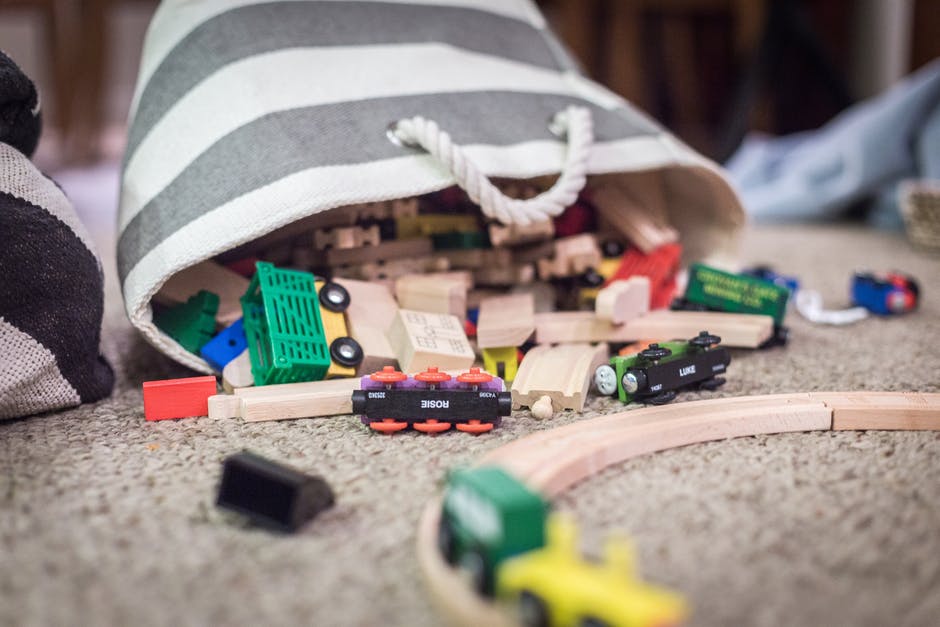 Making chore time fun doesn't have to be a battle of wills!  In fact, you can actually learn how to make chores fun if you start early enough! Plus, a free Chore Chart printable at the end of this post!
Getting Kids Started With Chores
How to Make Chores Fun for Kids!