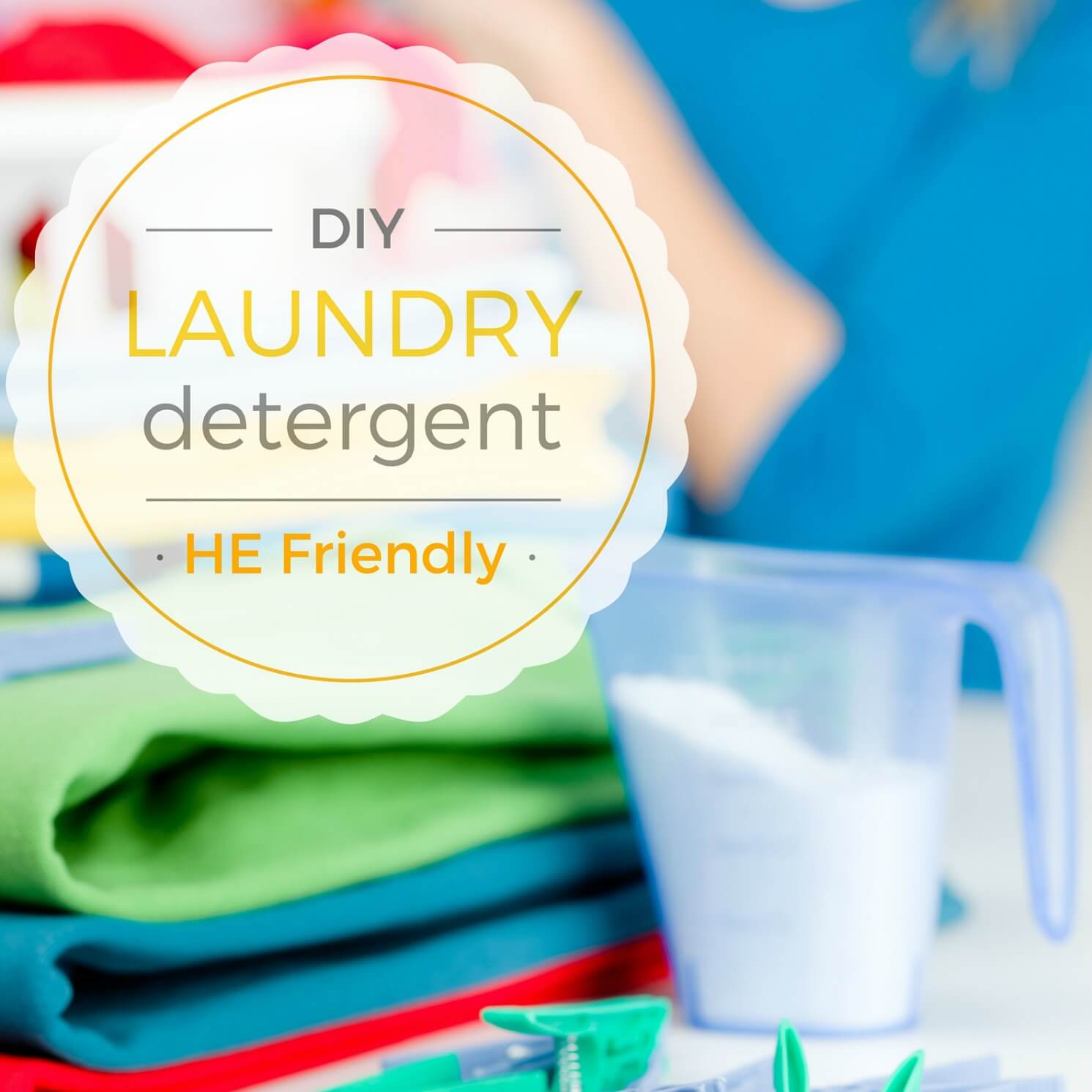 This HE friendly best DIY laundry detergent recipe is perfect for anyone with sensitive skin and babies too.  See why this is the BEST DIY laundry detergent recipe- it's cheap and works AMAZING!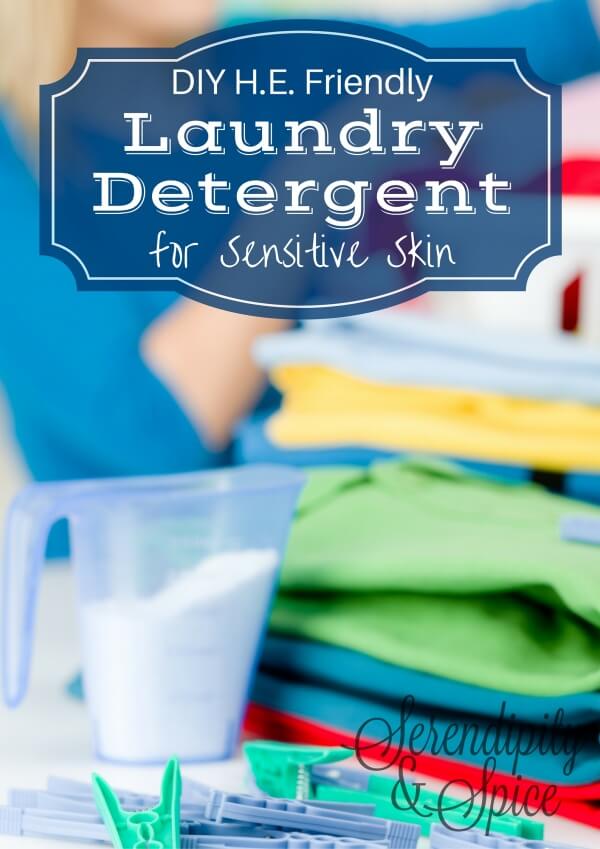 HE Friendly BEST DIY Laundry Detergent Recipe
Affordable, Natural, HE Friendly, Perfect for Sensitive Skin
Okay, so I know you've all seen the DIY Laundry recipes floating around Pinterest!  Well, I finally decided to give it a try and I'm soooooo glad I did! My clothes have NEVER smelled so fresh—and there's no perfumes or harsh chemicals—so it's perfect for my sensitive skin.