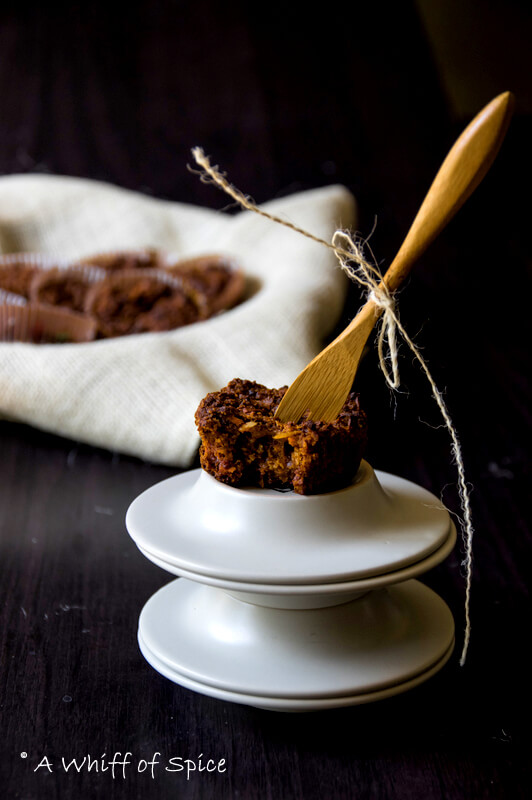 This carrot muffin recipe from Progna at a Whiff of Spice will have your family loving eating healthy.  Carrot Muffins make a perfect healthy snack for kids after school!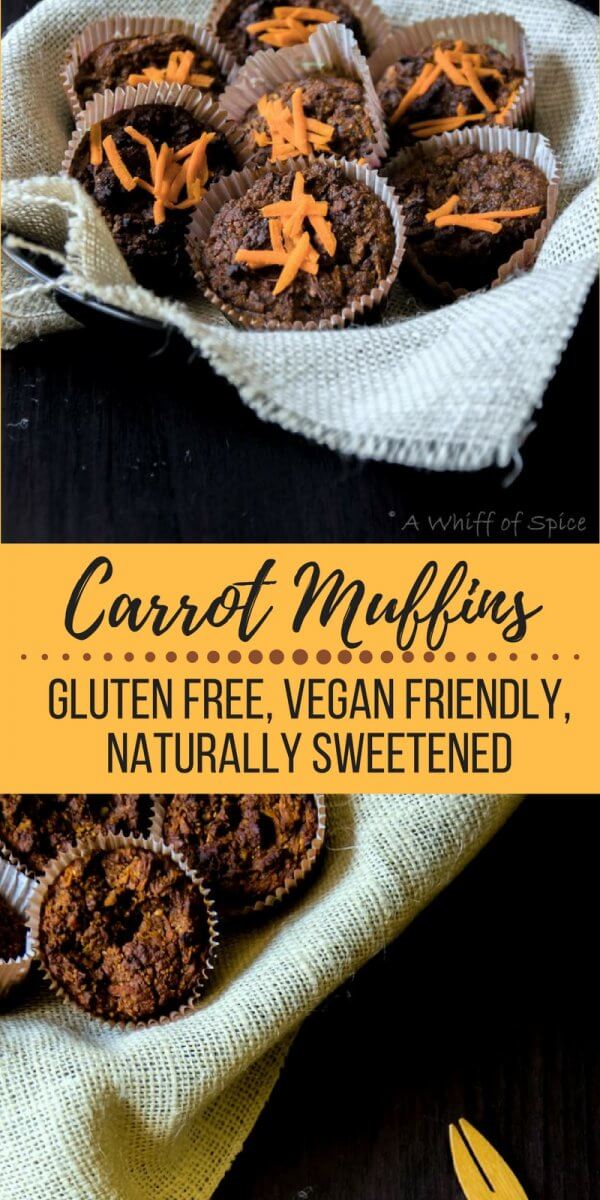 Carrot Muffins! Carrot Muffins!!
Oh! How my heart ached for some Carrot Muffins!
It was the officially the first day of Fall and there was a nip in the air. The dew drops on the grass shone like tiny jewels in the morning sun. I could already smell the Cinnamon and maybe a little Ginger.
Every time I inhaled the dew laced morning air, my heart pined for some warm Carrot Muffins.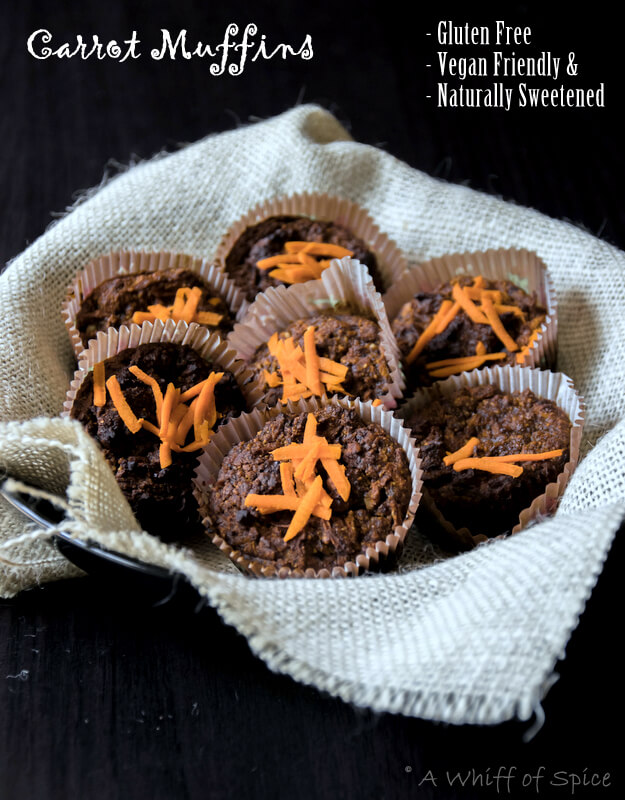 (more…)