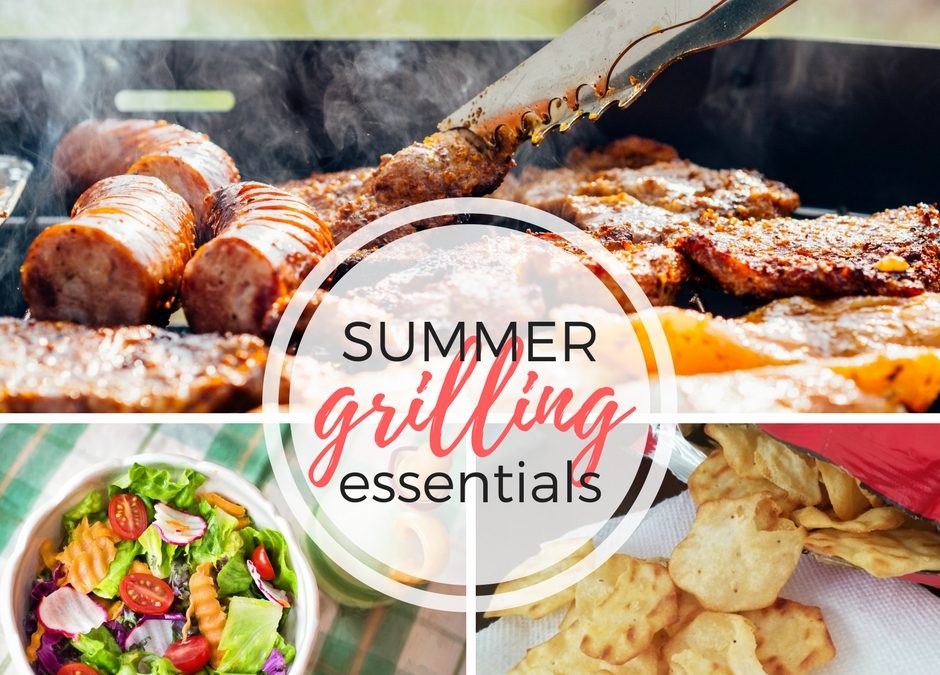 This post is sponsored by BabbleBoxx.com on behalf of Single Edition Media.
Red, White, and Blue: Garden and Grill BabbleBoxx
Summer BBQ Grilling and Dinner Made Easy
I have to admit….I LOVE it when BabbleBoxx asks me to review one of their boxes because it's filled with so many delicious treats…and this current one was no exception.  You would have thought it was Christmas when the delivery guy rang the door bell!  The kids came running and couldn't wait for me to open up the box and share all of the goodies with them.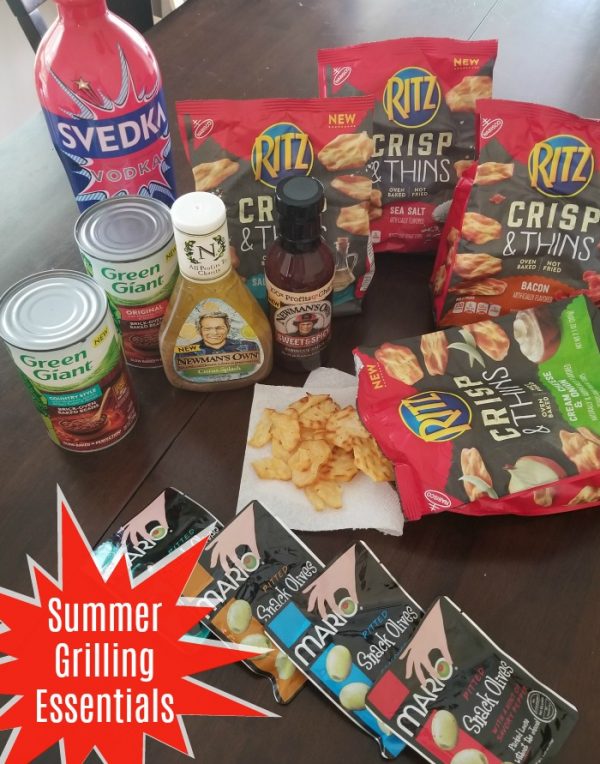 Summer grilling is almost a daily occurrence at our house. (more…)