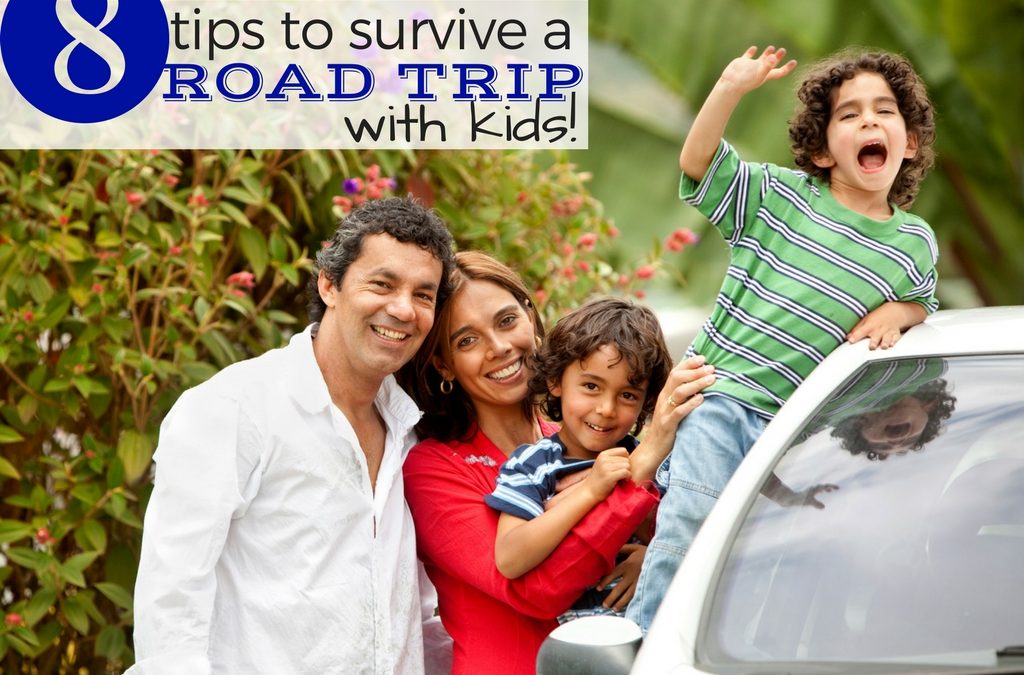 Hi, I'm Traci, a busy mom of 2 girls and owner of My Paper Printables. 🙂
I am super excited about the opportunity to guest post on Serendipity & Spice.
Thank you very much Melissa!
Today I wanted to share with you my 8 Tips To Survive A Road Trip With Kids!! If you have little ones and love to travel, these tips might be a lifesaver for you.
(more…)