This post may contain affiliate links. We only share items that we love and make a small percentage of the sale if you choose to buy through our links- but there's never any added cost to you...our earnings go to important stuff like more coffee to survive the toddler years!
DIY Unique Spring Wreaths.  With Spring in the air it's all about renewal and getting the front of the house looking welcoming again.  I've been scouting out spring wreaths to make and came across these super adorable DIY unique spring wreaths you're sure to love!

DIY Unique Spring Wreaths
Make a Sweet & Fun Wreath for Spring
There's nothing I love more than a little bit of spring cleaning!  It makes everything feel so fresh and new after a cold winter of being tucked inside.  In fact, I'm going to be sharing all sorts of amazing spring cleaning tips and tricks with you over the next few weeks…including a fun decluttering course that one of my good friends is doing.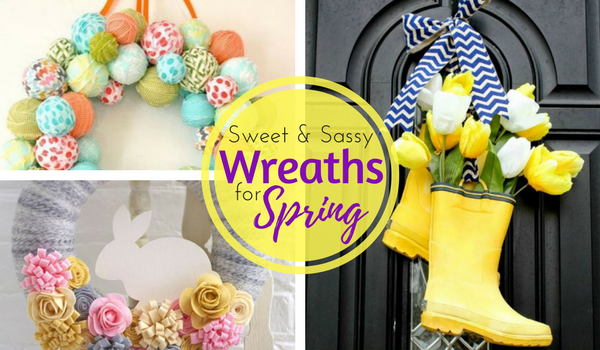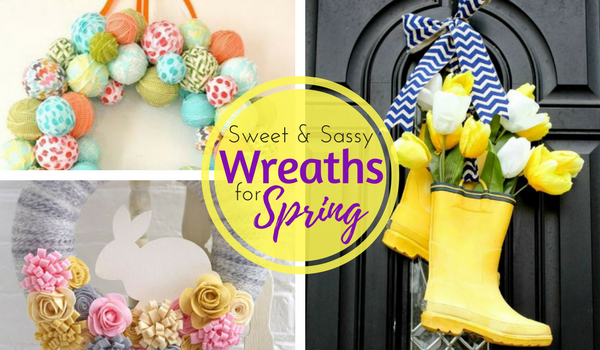 I could literally spend all day on Pinterest checking out beautiful wreaths….but who has time for all of that?!  So, I'm bringing you the TOP 10 DIY unique spring wreaths that I've found to help save you some time and energy.  Plus, I checked to make sure that all of the tutorials are easy to follow.
So there you go…10 beautiful and unique wreaths for spring!  Which one is your favorite?
You may also like: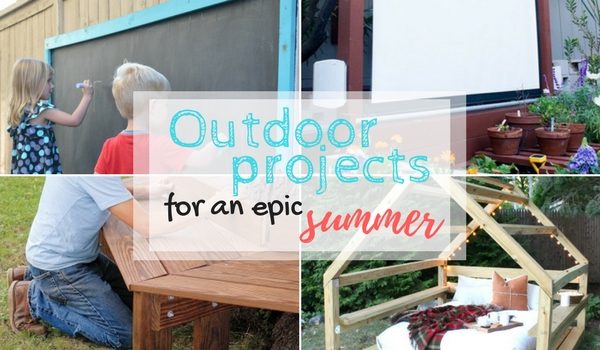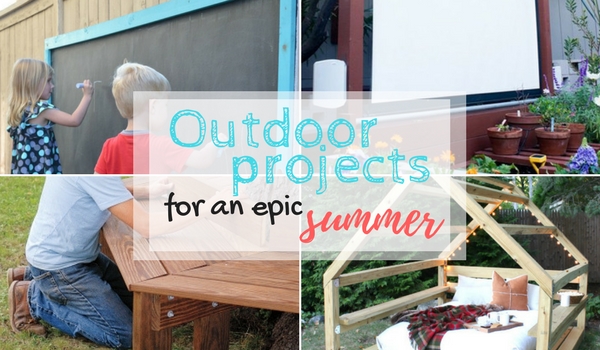 Genius Food Storage Hacks to Make Food Last Longer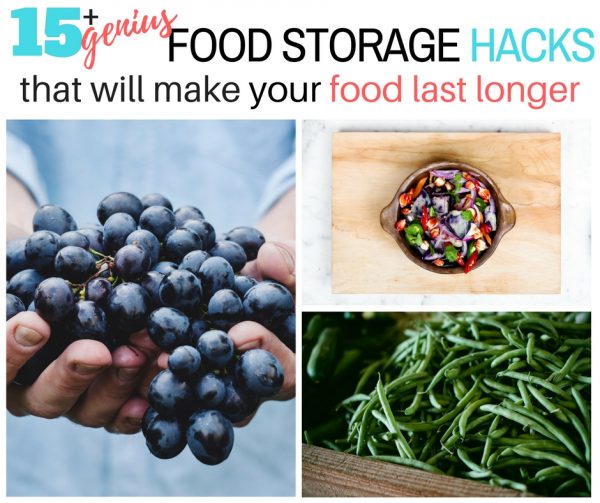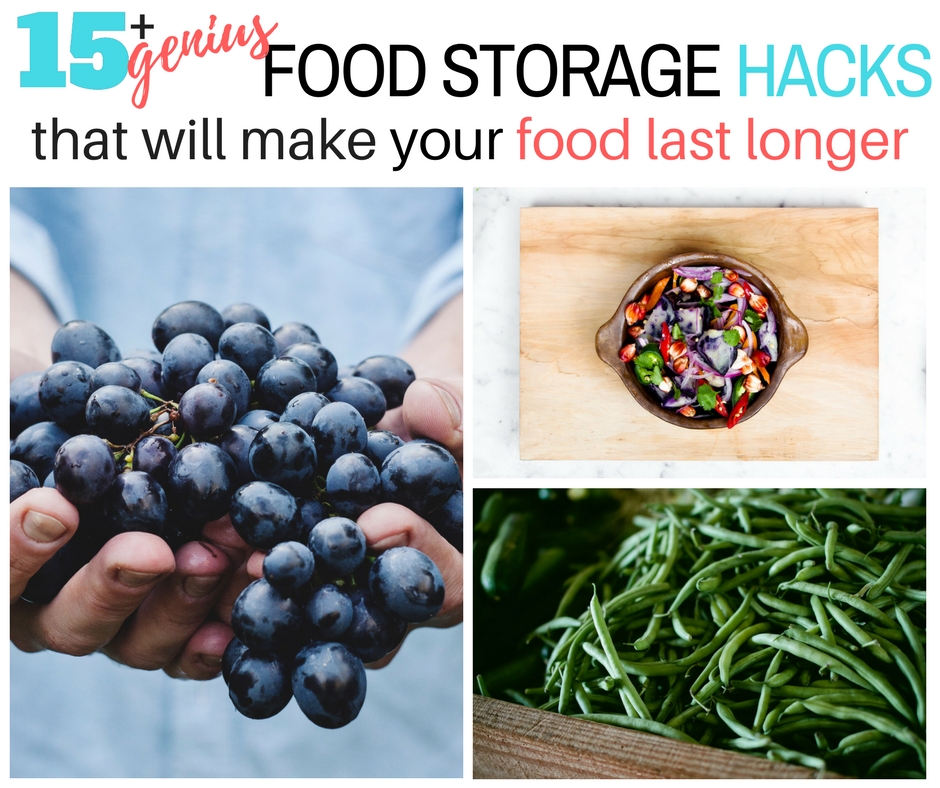 Join the Challenge
Are you ready to start spring cleaning but just overwhelmed with where to start? I'm right there with you! Join along in the 5 Day Spring Cleaning Challenge!!
The following two tabs change content below.
Melissa loves getting in the kitchen with her two children and teaching them about food, cooking, and healthy choices. She loves hosting events, traveling, and enjoying all life as to offer. Her latest cookbook "Serendipity Sweets" will be available for purchase in the fall.
Latest posts by Melissa Llado (see all)