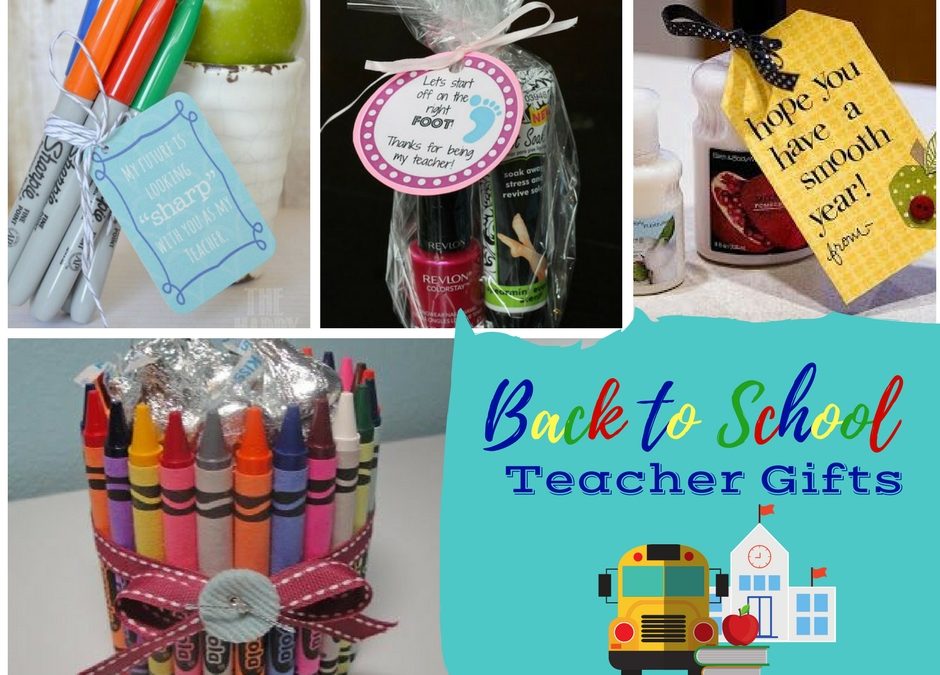 Check out these first day of school teacher gifts.  Making a fun little gift for back to school will let teachers know that you appreciate all they do for your child. First Day of School Teacher Gifts It's that time of year....everyone is getting ready for back to...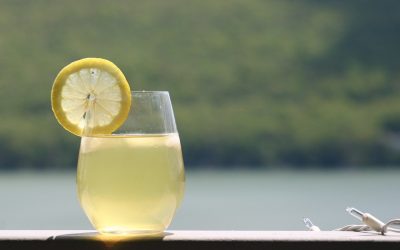 These are the BEST flavored lemonade recipes around to help you stay cool and hydrated this summer!  Try a new type of flavored lemonade recipe that will leave the whole family feeling refreshed! 20 Best Flavored Lemonade Recipes Kick Summer off with Lemonade Recipes...
read more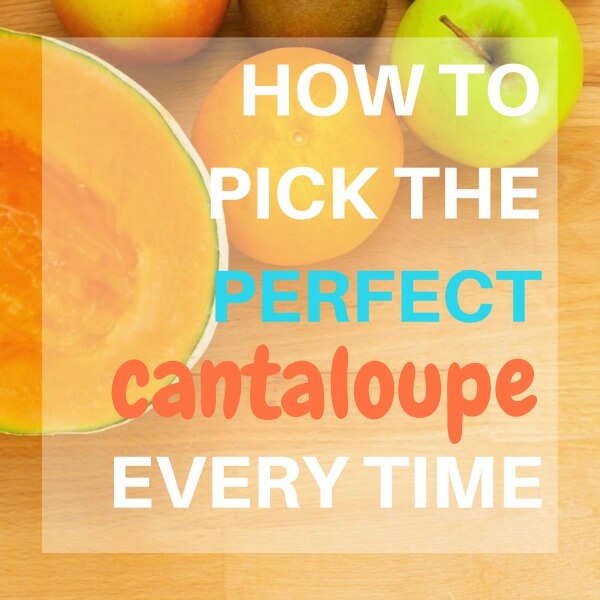 How to pick a cantaloupe that's ripe, flavorful, and delicious!  Learn the secrets to choosing the perfect cantaloupe at the market. How to Pick a Cantaloupe Tips for Choosing a Ripe Cantaloupe Now that spring is here it's time for delicious melons....one of my...
read more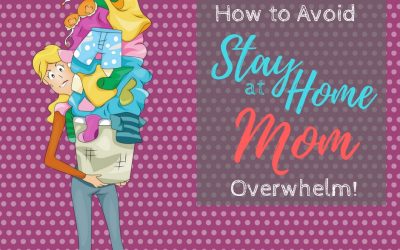 These 5 tips for getting more done as a stay at home mom are vital to keeping you sane in this insane journey of motherhood!  I'm sharing my top 5 tips for getting more done every day...read on to find out how to add more time to your day. 5 Tips for Getting More Done...
read more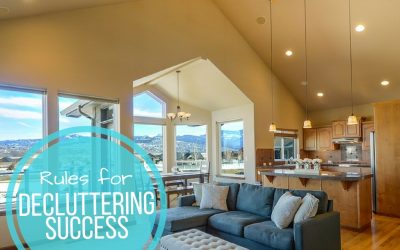 When it comes to decluttering and keeping things cleaned up there's 6 vital rules for decluttering success.  If you follow these simple rules for decluttering then you'll have a clean home and less stress! 6 Rules for Decluttering Success Kicking the Clutter for Good!...
read more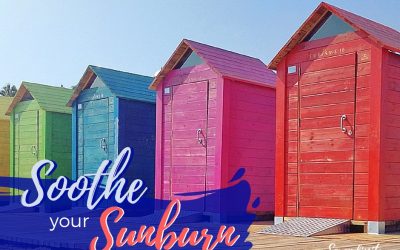 These tips on how to soothe a sunburn are perfect for summer. You'll learn how to relieve a sunburn with items already in your pantry. Summer is upon us and it's time to take extra caution with more skin exposed there's a higher chance of getting a sunburn.  Be...
read more
These adorable patriotic outfits for kids will have you ready for the 4th of July!  Get the kids festive with these patriotic outfits while enjoying cookouts, fireworks, and all of the Independence Day fun! Patriotic Outfits for Kids Every year I pick out an adorable...
read more
This summer promises to be a hot one and there's no better way to keep the kids entertained than with water-related activities. Water games guarantee a quick cool-down and a lot of fun. It doesn't matter if you have a big backyard or a lot of outdoor space for these...
read more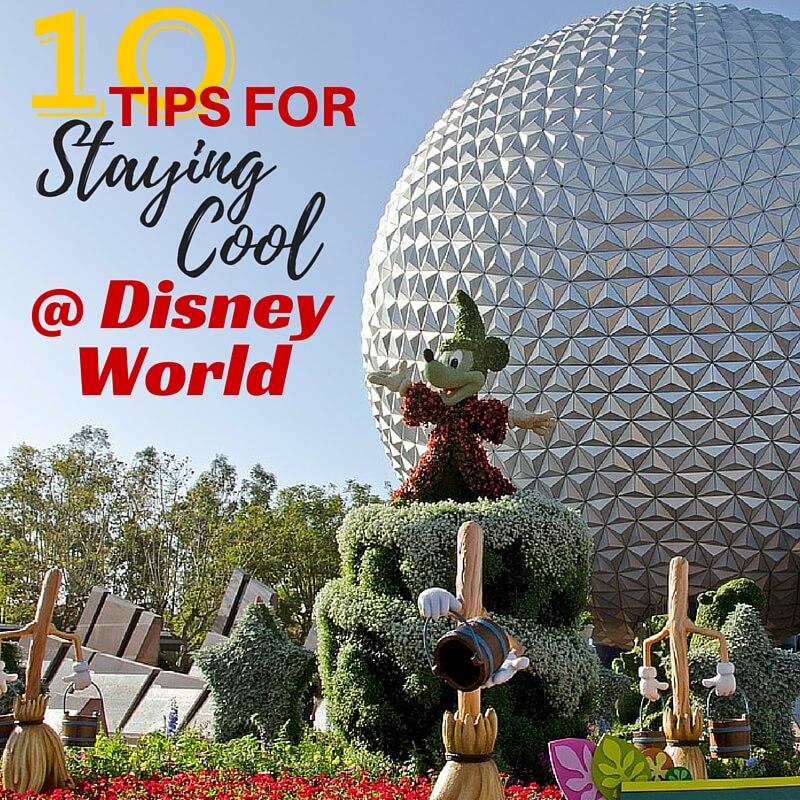 Disney World in July is quite sweltering....actually Disney World during April through September is pretty much a sauna.  But that's not going to stop me from visiting the most magical place on Earth during the summer months!  Here's my top 10 tips for how to stay...
read more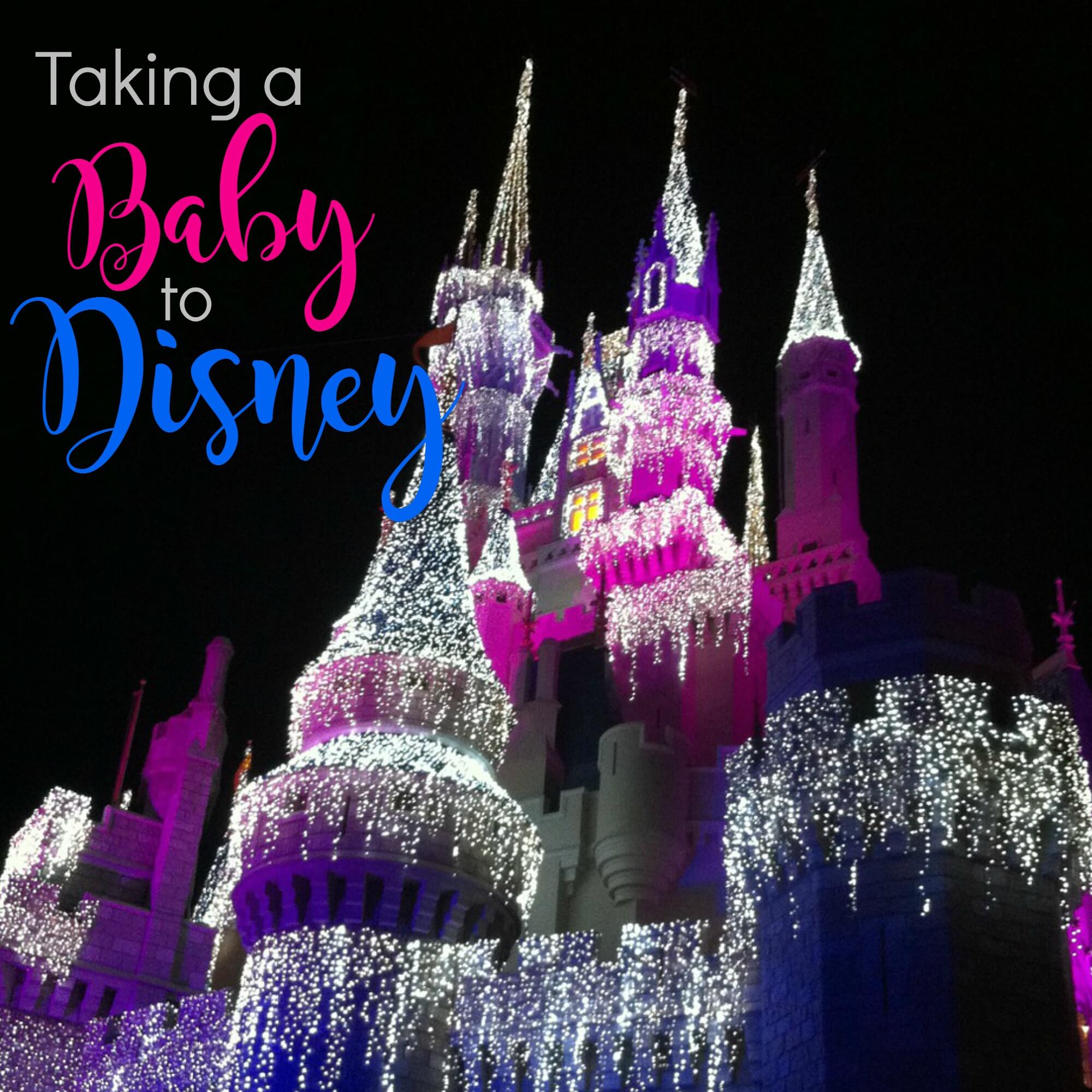 This is a sponsored post written by me on behalf of Disney Baby. All opinions are 100% mine. Why I'm taking a baby to Disney World.  Many say Miss Jellybean is too young and she'll never remember...but the memories aren't just for her....here are my reason's for...
read more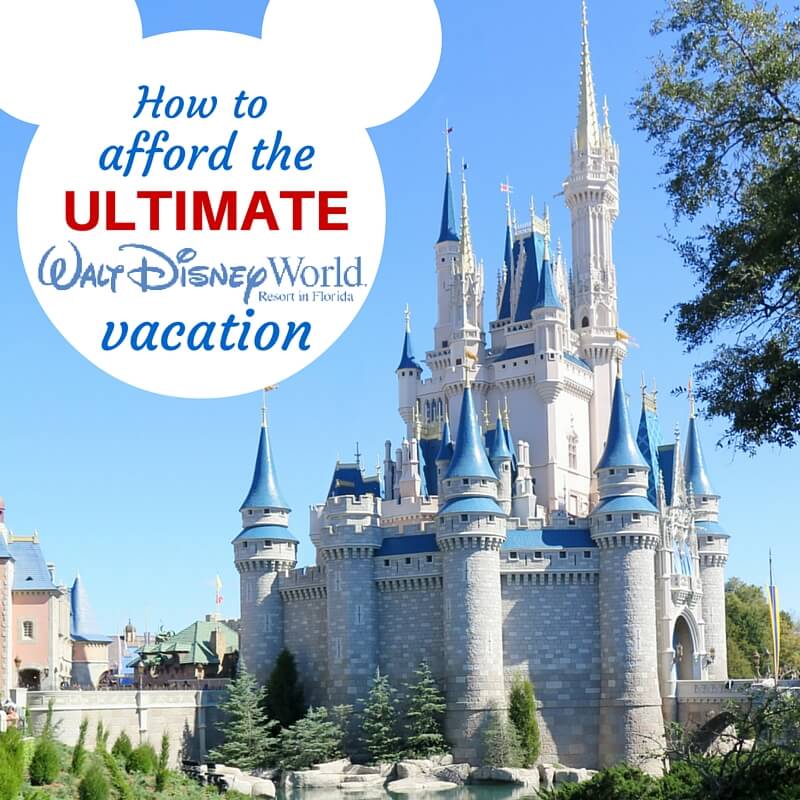 Are you wondering how much a Disney World vacation costs?  And I'm not talking just about theme park tickets but the full fledge submerged into all things Disney for a week kind of vacation.  It's actually more affordable than you think! How Much a Disney World...
read more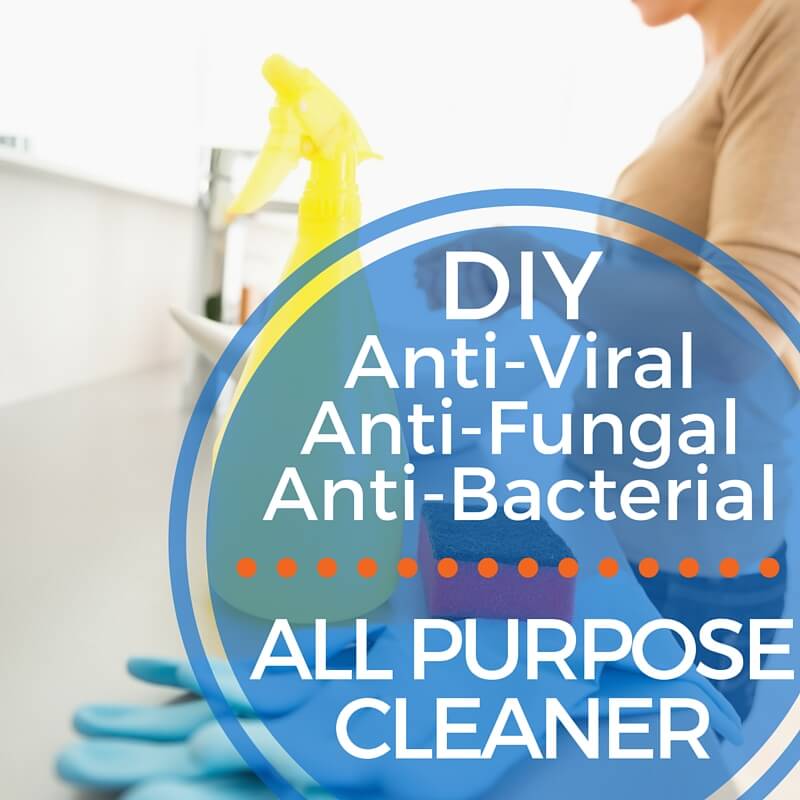 This DIY Natural All Purpose Cleaner Recipe will have your home sparkling clean and germ free!  Plus, it's so simple and cheap to make-- you'll be wondering why you haven't been doing this all along! DIY Natural All Purpose Cleaner Recipe A Simple and Cheap Way to...
read more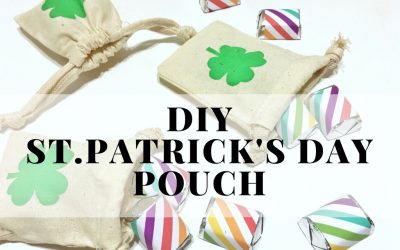 I created these St. Patrick's Day pouches with rainbow nugget wrappers and honestly, I'm excited to share these with you today! This project is fun, easy and super quick. Spread the luck of the Irish with these adorable treats. St. Patrick's Day Pouch + Rainbow Nugget...
read more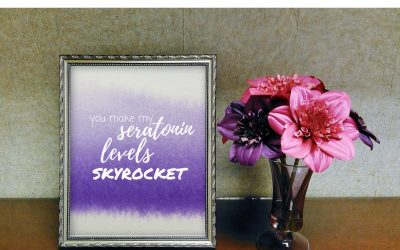 A fun free printable for Valentine's Day! Free Printable for Valentine's Day You Make My Seratonin Levels Skyrocket The other day I was joking around with Hubs and very sarcastically said "You make my seratonin levels skyrocket!".  He immediately responded "Wow....you...
read more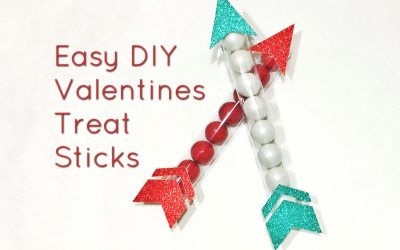 These Valentine's Treat sticks a unique option to boring Valentine's Day cards.  These are easy to create, below I show you how you can create these yourself.  Any child will be more than happy to share these treats with friends. Hi, everyone, I'm Tisa Jackson,...
read more
Make Dinner Time Easy