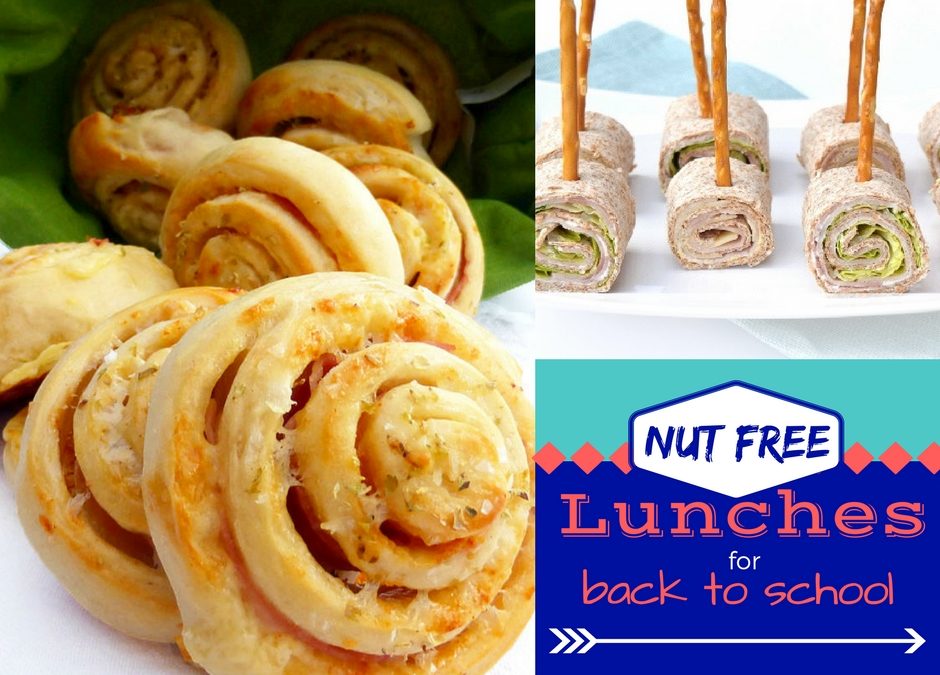 These nut free school lunch ideas will help you figure out what to feed your kids for back to school.  With food allergies so prevalent it's important to find nut free lunch ideas to send to school this year.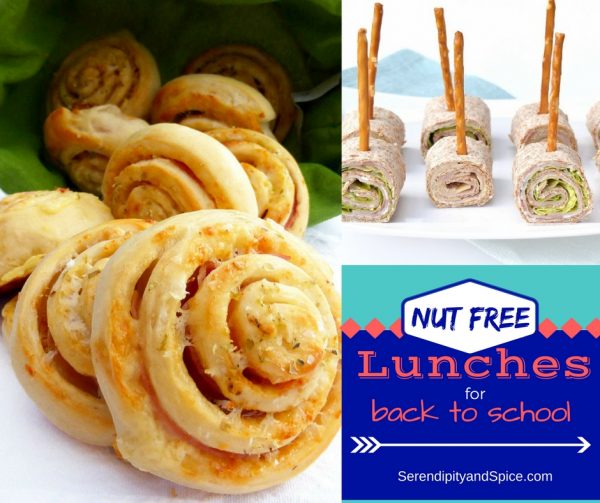 Nut Free Lunch Ideas for Back to School
These Nut Free School Lunch Ideas are a Must for Kids with Food Allergies
With Little Man starting school this year I worry about so many different things…luckily, for us, food allergies isn't one of those things.  But for so many others it's a matter of life or death…especially when it comes to peanuts.  If you have a child starting school this year then you'll definitely want to check out these tips for sending your child to school.
When I was a kid, lunches consisted of PB&J sandwiches with chips, an apple, and milk.  But with all of the food allergies out there we have to be conscientious of what we're sending to school with our children.  That's why I've scoured the web to find these nut free school lunch ideas for back to school. (more…)