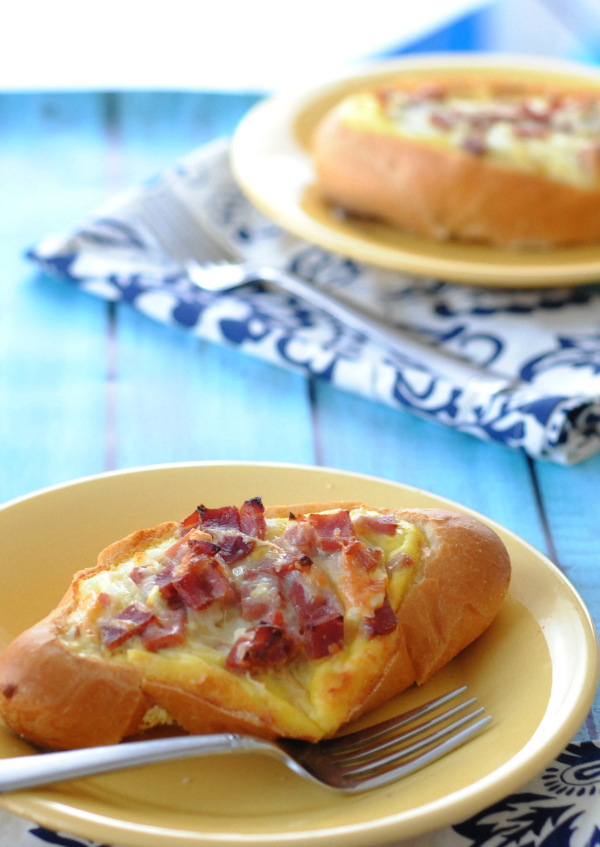 Ham, Egg, and Cheese Breakfast Boats
Ham egg and cheese breakfast boats are a unique breakfast idea the whole family will love!  Do you ever just
Read more.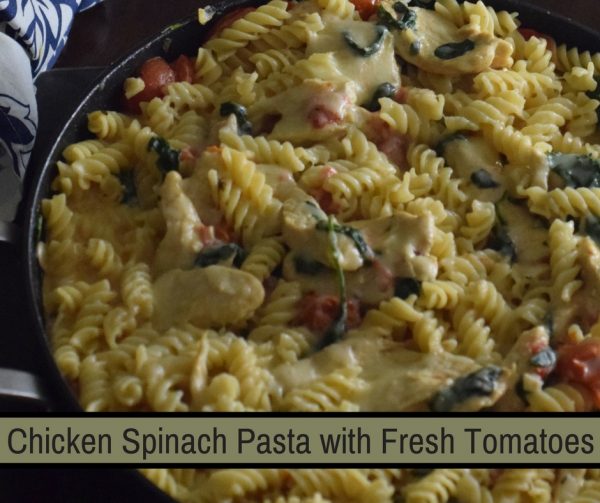 Organic Chicken Spinach Pasta Recipe
This organic chicken spinach pasta recipe is an easy dinner for those busy nights and a family favorite dinner recipe! 
Read more.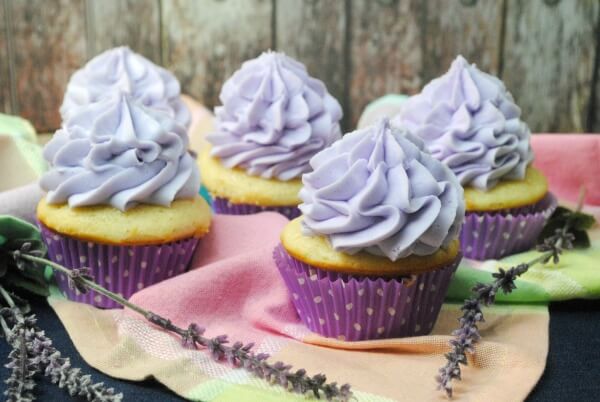 Luscious Lavender Cupcake Recipe
Lavender cupcakes go back generations in my family. My great grandmother passed down this lavender cupcake recipe that's made from
Read more.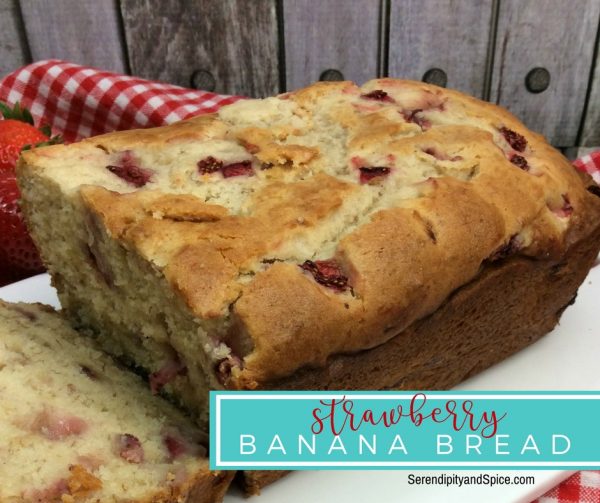 Strawberry Banana Bread Recipe
This Strawberry Banana Bread Recipe is a family favorite.  The sweet taste of banana bread with the tart addition of
Read more.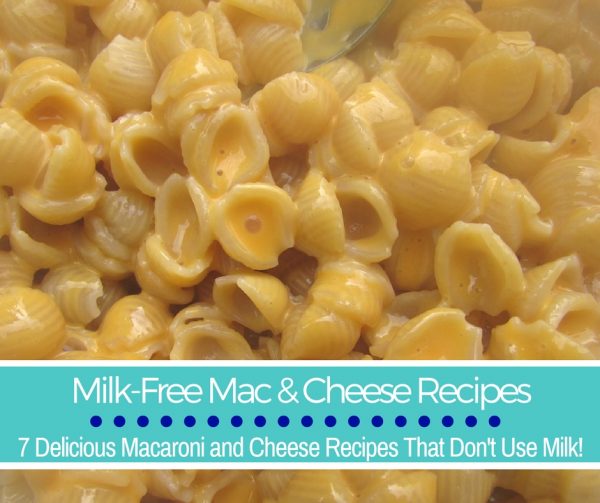 Mac and Cheese No Milk Recipes
These mac and cheese no milk recipes are perfect whether you're eating a vegan diet, lactose intolerant, or just don't
Read more.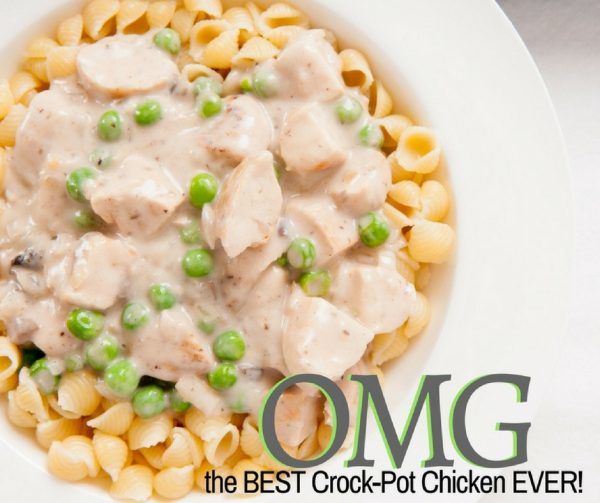 O-M-G BEST Crockpot Chicken EVER Recipe
This delicious slow cooker chicken recipe is perfect for a busy night dinner….my family LOVES this OMG BEST Crockpot Chicken
Read more.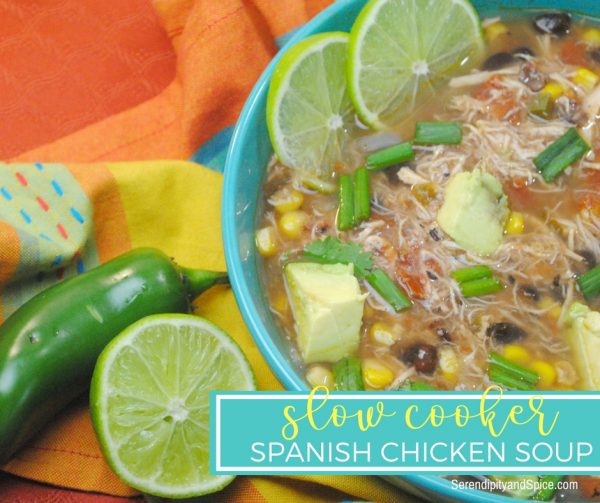 Spanish Slow Cooker Chicken Soup
This slow cooker chicken soup recipe has the perfect blend of Spanish influence making it a fun twist on a
Read more.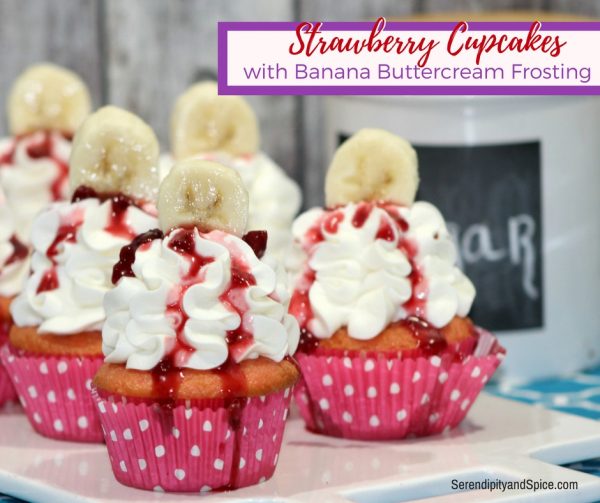 Strawberry Cupcake Recipe
This strawberry cupcake recipe has a hint of banana that makes it the perfect spring treat!  Make this strawberry cupcake
Read more.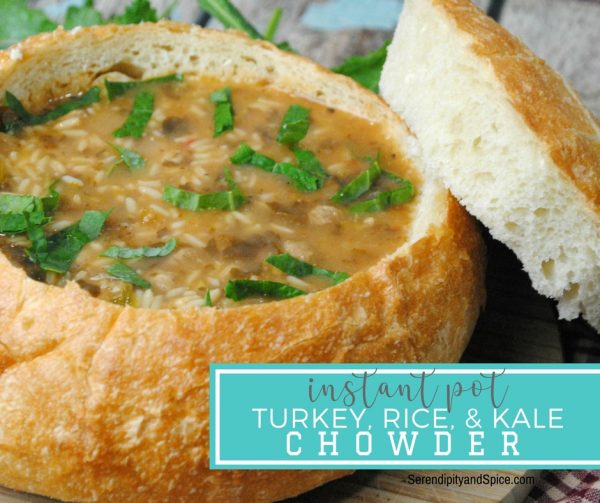 Turkey Rice and Kale Chowder – Instant Pot Recipe
This turkey, rice, and kale chowder instant pot recipe is a delicious and healthy meal for a cold winter day! 
Read more.