This post is sponsored by Aflac. I was compensated for writing it, but all opinions are 100 percent mine.
These 5 tips for choosing health insurance will help you navigate open enrollment season. Be encouraged and ready for open enrollment with these 5 tips for choosing health insurance.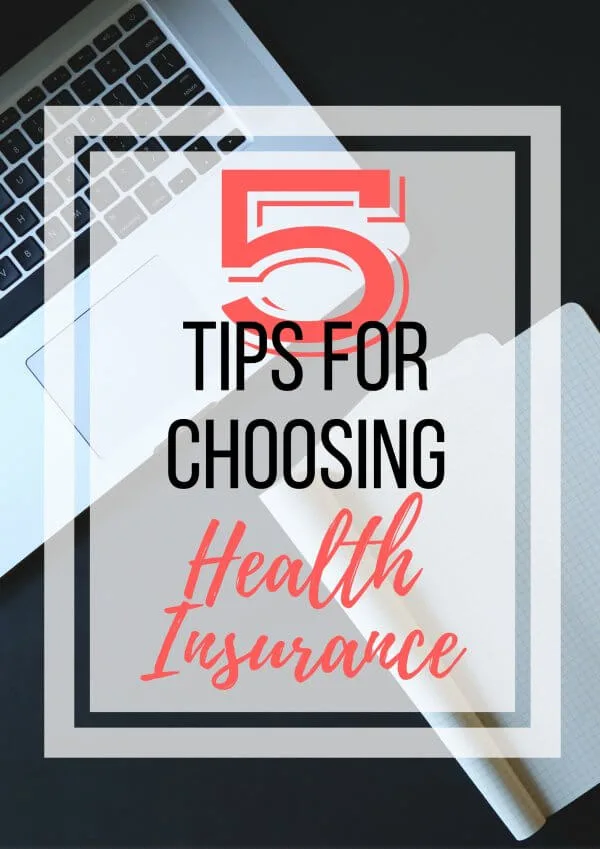 5 Tips for Choosing Health Insurance
Be Ready for Open Enrollment
Guess what??? It's almost time for open enrollment which means it's time to start thinking about you and your family's health insurance needs.
I know, I know…you'd rather walk across hot coals than think about open enrollment…don't worry, you're not alone. In fact, a large majority of millenials would rather be doing ANYTHING but completing their annual benefits enrollment. But have no fear….I'm here to help you walk through some important steps with these 5 tips for choosing health insurance. It can be confusing but my goal is to help you understand open enrollment a little bit better and make the process of choosing your health insurance less intimidating and save you some money.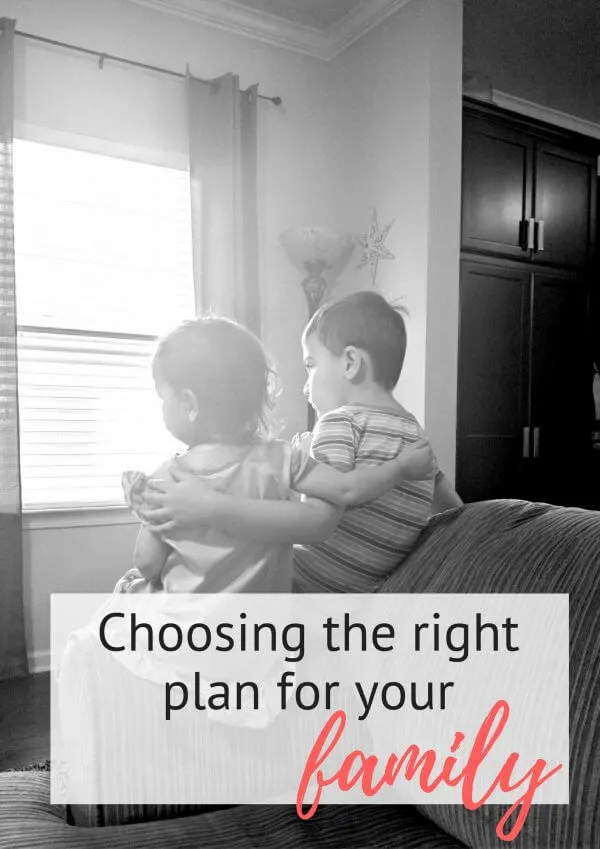 How does $750 of additional cash sound?
Oh, do I have your attention now? Yep, did you know that 70% of millenials feel like they've wasted money because of mistakes they made during open enrollment? Up to $750 worth a year (Aflac Open Enrollment Survey, 2016)!! That's a chunk of change!!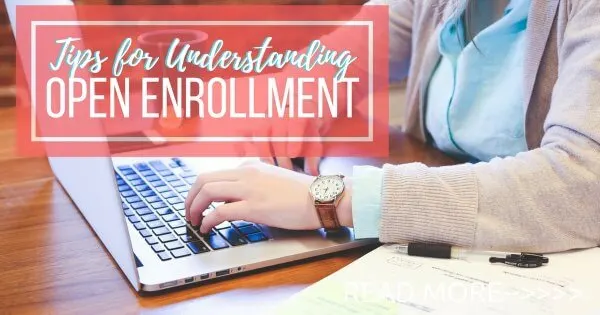 What is open enrollment?
Open enrollment typically happens in the fall for most companies and it's the time that YOU get to review your company sponsored health care plans. It's important for you to take time during open enrollment to really go through and learn about all of the benefits that are offered through the different health care plans your company offers.
Now, I'll admit it, before I had a family I would just pick the cheapest insurance option and not think twice about my insurance plan. But, by not understanding HDHPs I was leaving tons of money on the table.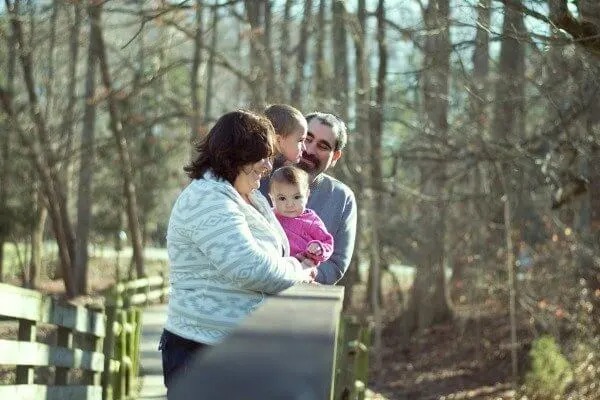 What are HDHPs?
HDHPs is the insurance term for High Deductible Health Plans….the plans that have a deductible of $1,000 or more. These plans are increasing in popularity and many people are no longer given a choice when it comes to HDHP plans. Studies show that of the 60% of millenials who chose a HDHP plan last year, 68% of those said it was their only option, and 43% of those said that the HDHP plan was financially detrimental to them (Aflac Open Enrollment Survey, 2016).
Now, don't get scared….this is all very important information to think about while I'm sharing my tips for choosing health insurance.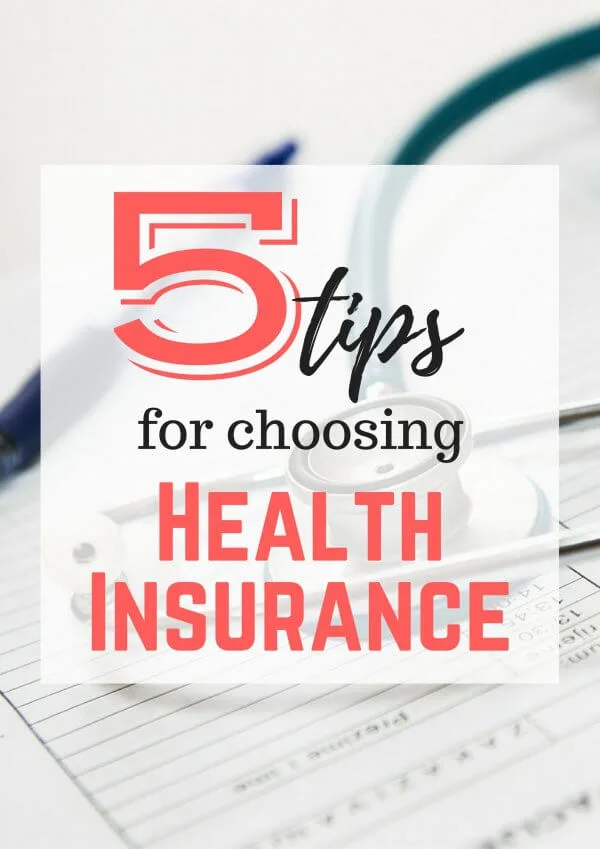 5 Tips for Choosing Health Insurance During Open Enrollment
Take TIME to Understand Your Offered Benefits

Set aside two hours of complete quiet to really delve into your employer's annual benefits package.
Write down any questions you have and highlight things that don't make sense to you.

Talk with Your Family

After taking a look at your benefits package sit down with your spouse and discuss what your options are.
Discuss possible scenarios with your spouse about what could happen in the coming year.
Don't be afraid to discuss the things we don't like discussing like "what if someone needs surgery" "what if there's an accident"….play the "what if….." game and make sure you have a plan.

Ask Questions

Many employers have resources available for you like a benefits specialist who can help answer any question you have.
Ask your employer about other benefit options like health savings accounts and voluntary insurance to help pay for deductibles.

Look at Voluntary Insurance Plans

Voluntary Insurance Plans pay cash when you're hurt or sick. This cash is paid directly to you so YOU can decide how to use the cash to pay bills and focus on getting better.
There's voluntary insurance plans to cover accidents, disability, critical illness, cancer, hospital and life insurance.
The 2016 Aflac WorkForces Report found that 65 % of employees have less than $1,000 to pay out-of-pocket expenses associated with an unexpected serious illness or accident if it occurred today.

Don't wait until the last minute to enroll

Once you receive your benefits package go ahead and schedule your time to sit down and review it thoroughly. The last thing you want is to be scanning through it on the last day of open enrollment and making a costly mistake.
Choosing your health insurance is an important decision to make each year. Follow these tips for choosing health insurance and protect your family. You shouldn't have to worry about giving up vacations, savings, and your health when the unforeseen happens. By being prepared you'll have more time to enjoy life as it comes at you!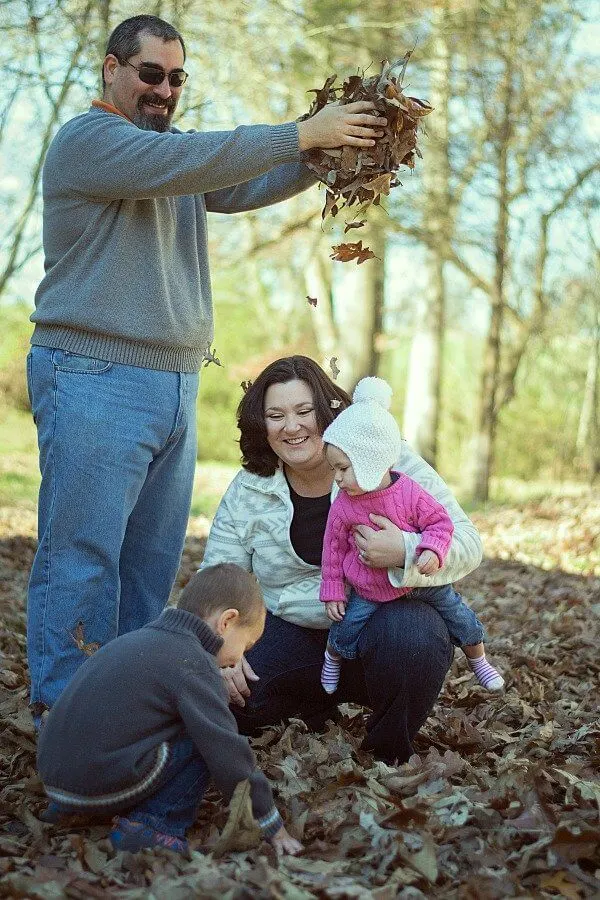 I was selected for this opportunity as a member of CLEVER and the content and opinions expressed here are all my own.
Aflac herein means American Family Life Assurance Company of Columbus and American Family Life Assurance Company of New York.
Z161128M 10/16