Whether you have the perfect marriage or one that's a bit shaky this is the webinar for you! Join Tara Carson as she shares the top 10 ways to divorce-proof your marriage!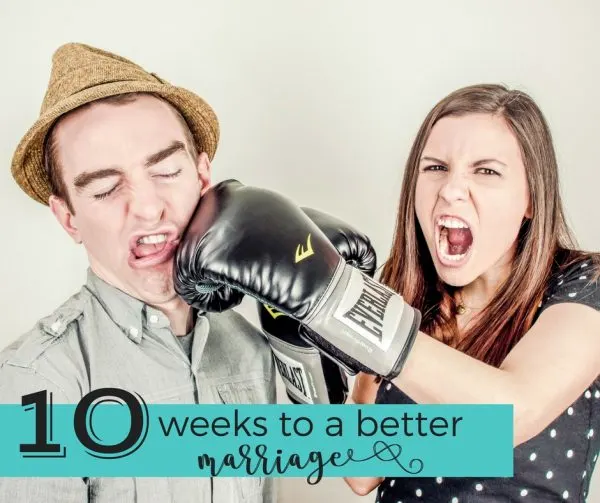 Divorce-Proof Your Marriage Webinar
10 Ways to Improve Your Marriage
It's no secret that marriages are failing all over the world, but you don't have to be one of those statistics!
I feel like so, so many marriages fall between the cracks. They are struggling, but not quite so badly that they need the help of a professional therapist yet. If they continue their habits, divorce is likely. But how to turn it around? With what resources?
The Dating Divas saw a need and they've filled it.
Join Tara Carson on a free webinar all about the top 10 ways to divorce-proof your marriage. She has spent 2 years researching and working with dozens of couples putting these tips into practice.
[eafl id="7260″ name="Dating Divas Marriage Webinar" text="Grab your spot and learn the 10 tips"]….your marriage will thank you! Even if you're in the picture perfect marriage this is a great webinar to participate in so your marriage stays that way!


The Reclaim Your Marriage Program
This program is essentially private, at-home couples counseling that you can do all online. Each session includes a therapy video from Tara (founder of The Dating Divas), tons of exercises, activities, thought-provoking questions, and ways to solve those tricky "bumps in the road" that plague marriages today. They have come up with a simple, effective solution that couples can do together, in the privacy of their own home.

The reviews have been pouring in, and they are impressive! This program has saved dozens of marriages already, and that's only from the beta testing.
If you are truly needing to put an investment into your relationship – try the Reclaim Your Marriage Program!