This site contains affiliate links, 3rd party ads, and sponsored content. For more information please read our Disclosure Policy. As always, I only recommend products or services I personally use and love!
Go grab your free Disney Family Stick Figure Decal now before they're gone.  Last time Disney released these they were all gone in less than a day!
 
UPDATE: Wow…talk about a huge response! So, there should be a box above this but below the "Click Here" sign that will take you to the Disney website to make your decal.  But, the Disney site is receiving so much traffic that they are having to throttle how many can get on at a time.  Therefore, the box above this writing will disappear when the site is full but come back up when more people are allowed on the site.  Since they're throttling I would suggest coming back in a day or so to get your decal.  Or, sign up below to be notified when it's back up.  Thanks for your patience….this is always a HOT deal!

Get your free Disney family decal before they're all gone! #Disney #Freebie #DisneyWorld #Free #Giveaway
Click To Tweet
————————————————————————————————————————————–
Want more Disney freebies?  I've got you covered with some fun FREE Disney printables….check them out: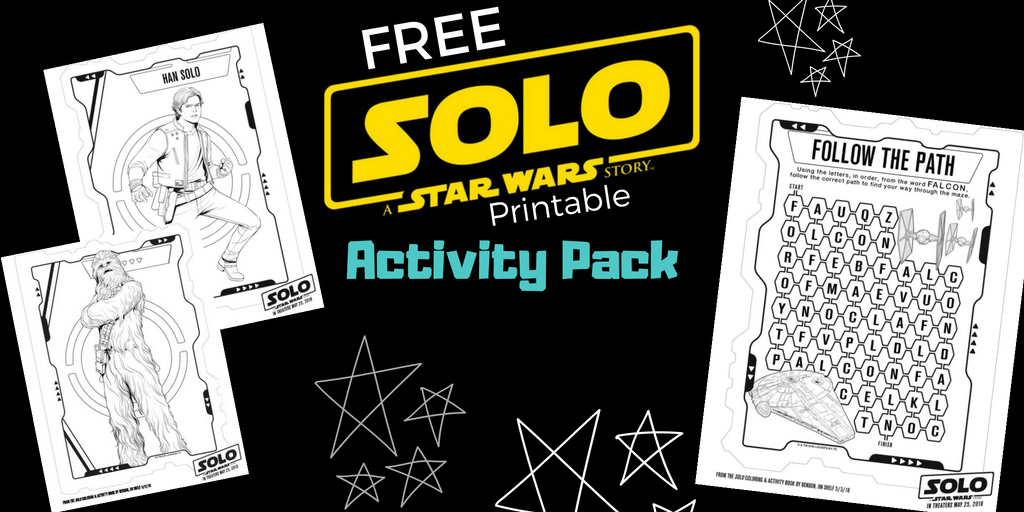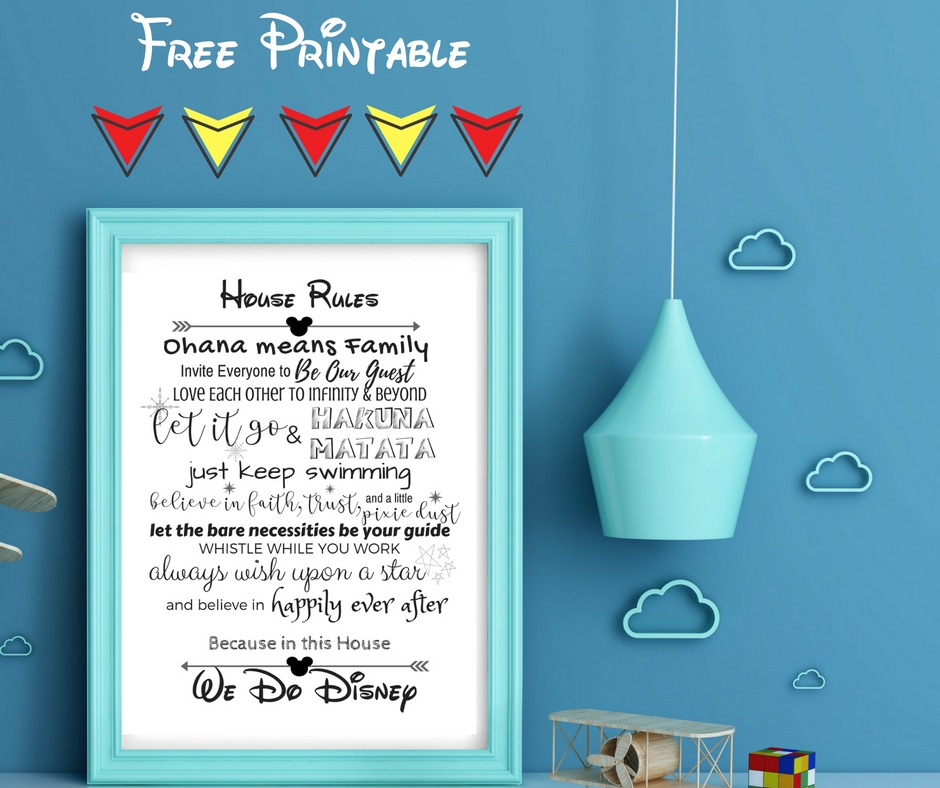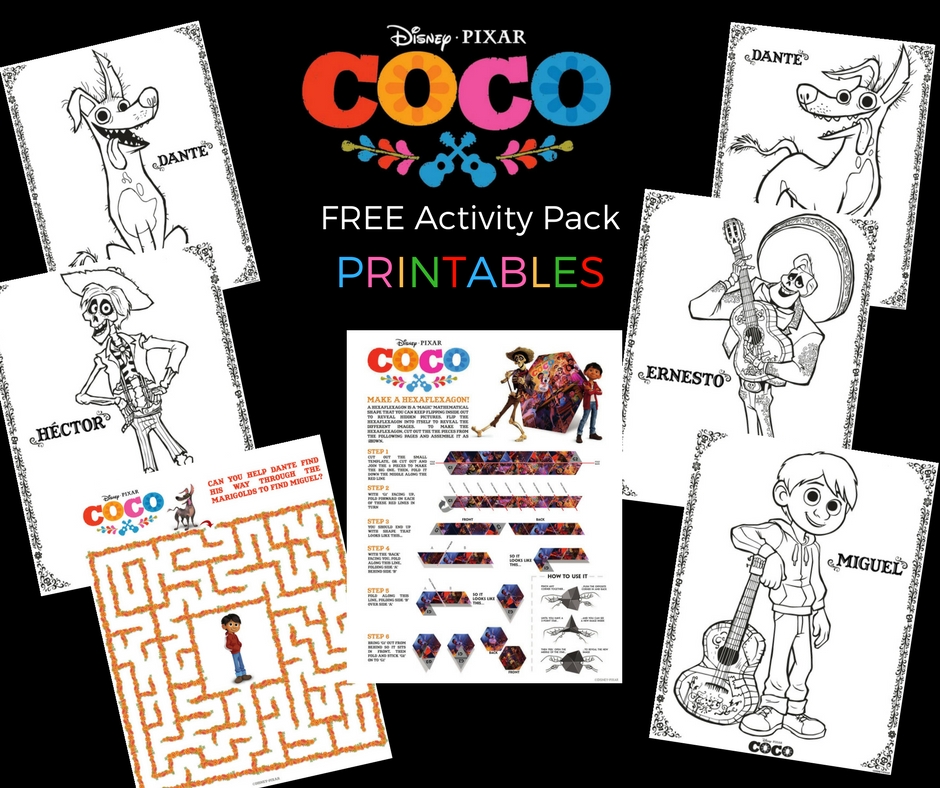 You may also like: