Manic Monday Linky Party
Crafts, Recipes, Toddler Tales and so much more….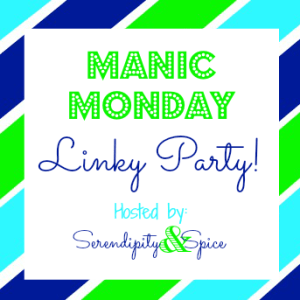 We're back! Oh the weather was so beautiful down in South Florida! And, I think we even brought it back with us…for a few days anyway! 😉 Little Man and I visited the Miami Seaquarium, Jungle Island, and Zoo Miami….it was quite the trip! We're so super exhausted but we had a blast. Anyway, now we're working on getting back into our regular routine– which can be quite the challenge with a toddler. He was on a free for all for the last week so he's not really understanding no more eating at restaurants, no more sleeping with mom and dad….it's a very confusing world for him!
Can you believe Lent has begun?! Little Man and I are walking every day and reading a new Easter book every day. If you haven't had a chance make sure you check out this list of 40 Children's Easter books I shared last week– there's a lot of good ones in there!!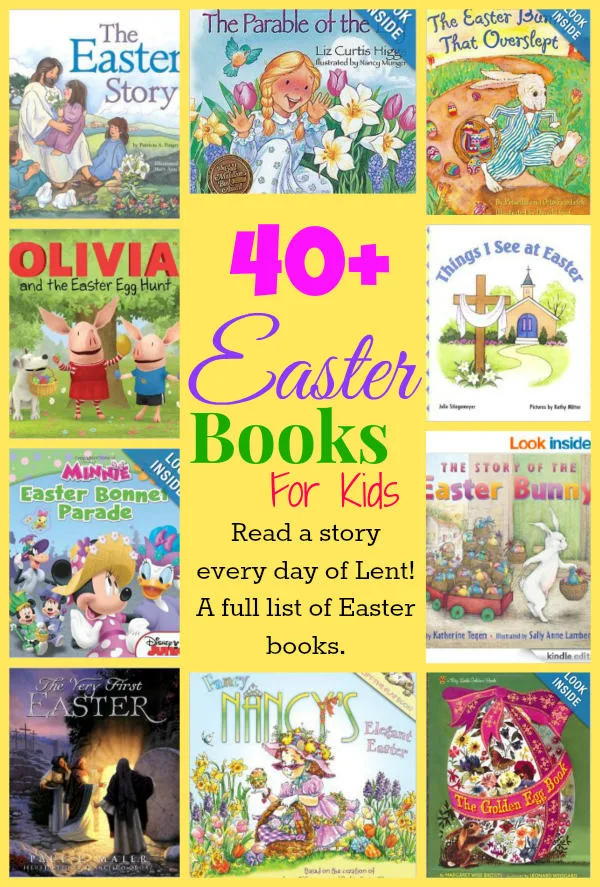 Alright, now on with the Manic Monday Linky Party!!!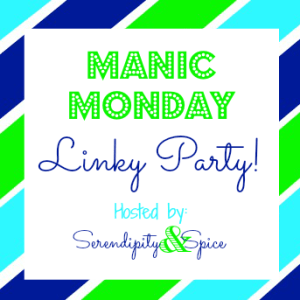 So the rules are simple…..If you link up please visit at least 2 other people for each link and show them some love! That is why we are here right?!
I'd love it if you subscribed to my weekly newsletter (it only comes once a week on Mondays to remind you of the party and let you in on anything you may have missed the previous week) or at least follow along on Facebook, Twitter, and/or Pinterest….I like to do shout outs on these and hope that you'll see you post featured!
And, finally, please only link up family friendly posts including recipes, crafts, kid fun, family fun, DIY, etc. Giveaways are welcome but please no shops or affiliate links.
Thanks so much and HAVE FUN!!!!
*By linking up you give Serendipity and Spice permission to feature you utilizing a photo and link back to your site. NOTE: Link ups are always random so if you don't see your link at the bottom like most linky parties it's because it's inserted randomly so everyone gets an equal chance at being seen up top. 🙂