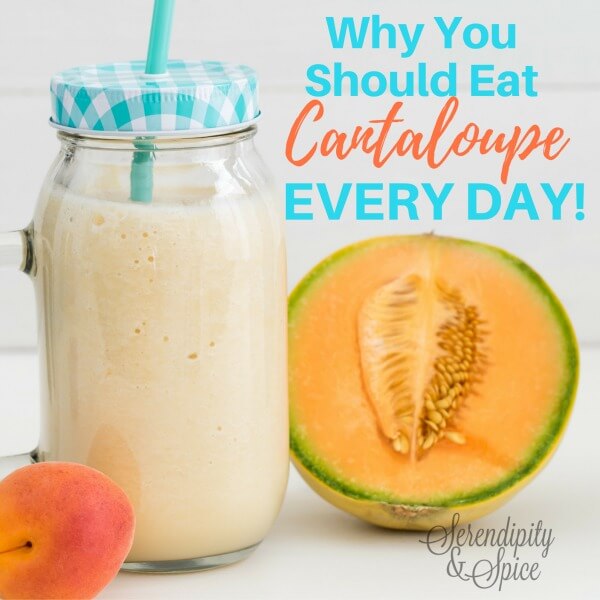 There are so many benefits of cantaloupe.  Yes, that deliciously sweet orange melon that's typically for breakfast.  It's not just a sweet morning treat…it's full of health benefits too!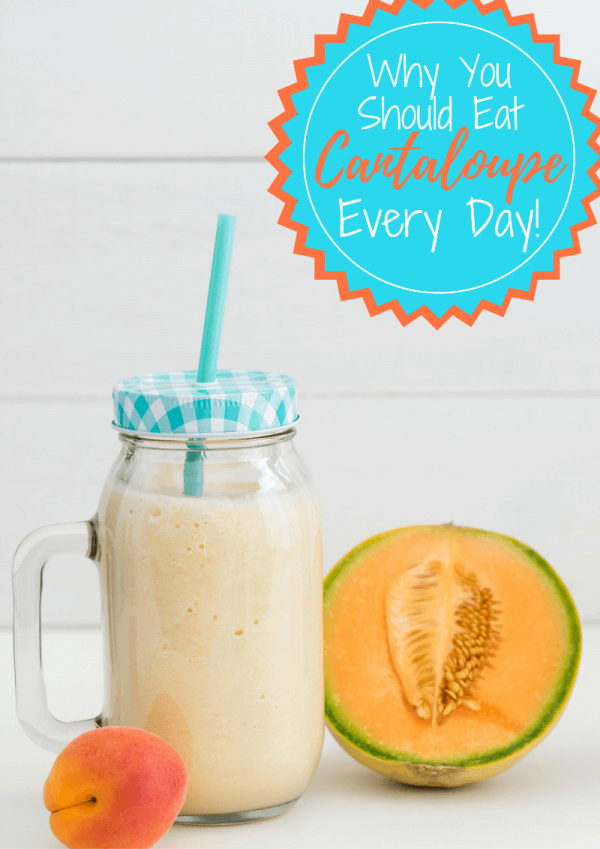 Uncover the Health Benefits of Cantaloupe
A Simple Step to a Healthier Lifestyle
When I was a kid I would spend the summers with my grandparents in Florida.  We had a routine in place every day of summer….I would wake up and have breakfast, Nana would take me swimming for an hour or two, we'd come home and my grandfather would take us to the pub for lunch, then it was back home for a nap….for my grandparents…not so much for me….oh how I didn't realize what goodness I was missing in a daily afternoon nap!!  After nap time we would head over to my Aunt's house for a rousing afternoon of Uno or Yatzee games, then it was back home for dinner, bath, then bed.
Anyway, it was the same every day….and I loved every minute of it.  I remember one of my favorite things about spending the summers in Florida with my grandparents was the fresh cantaloupe that we would have every morning for breakfast. (more…)