Learning to Embrace the Craziness That Life Throws Our Way
Join Me on Social Media!
Before we started homeschooling, I had a common misconception about homeschoolers…I thought that all homeschoolers were super religious. It's a common misconception in the United States because that's what the …

---

The most common myth about homeschooling is that homeschool kids are weird and unsocialized! HA! First of all, every kid I've ever met is a little weird on some level…right?! …

---

Remote learning is not the same as homeschool because it's too structured. If your child had trouble with distance learning then homeschool might be the answer you look for. Read on to learn the difference between homeschool and remote learning.

---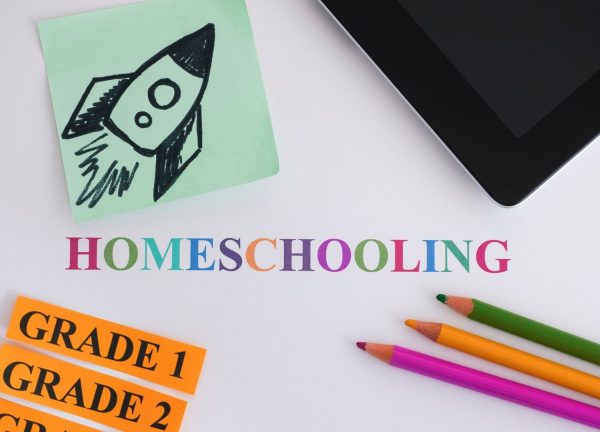 Homeschool Life…
I NEVER thought I would be a homeschool mom…but 2020 threw us a curve ball and now I'm all in! Here are my tips on getting started with homeschool.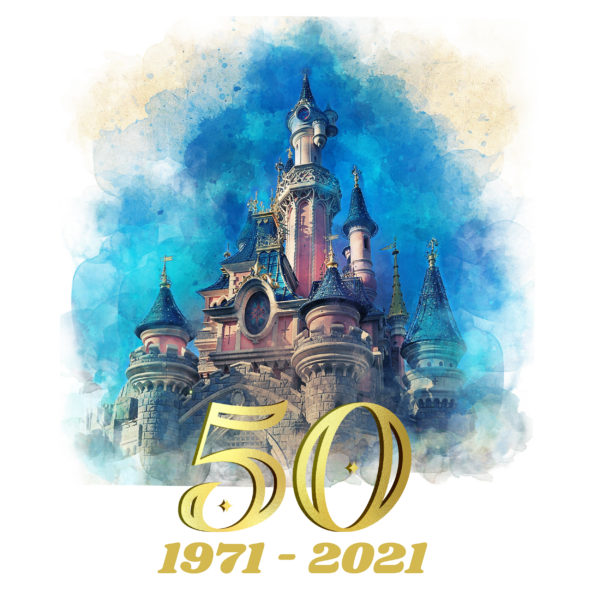 Disney Tips & Tricks
We are completely in love with visiting The Happiest Place on Earth! Over the years I've learned a few tips, tricks, and hacks to make the most of your Disney vacation. Read on for your trip to Disney!
The Best Recipes for Picky Eaters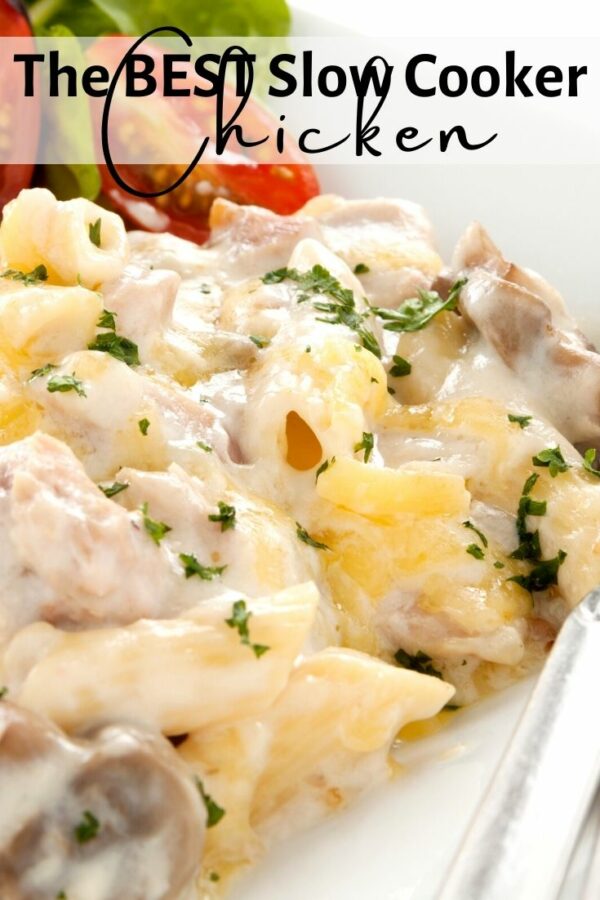 Everyone goes nuts for this creamy slow cooker chicken. It's packed full of flavor and even my pickiest eaters come back for seconds.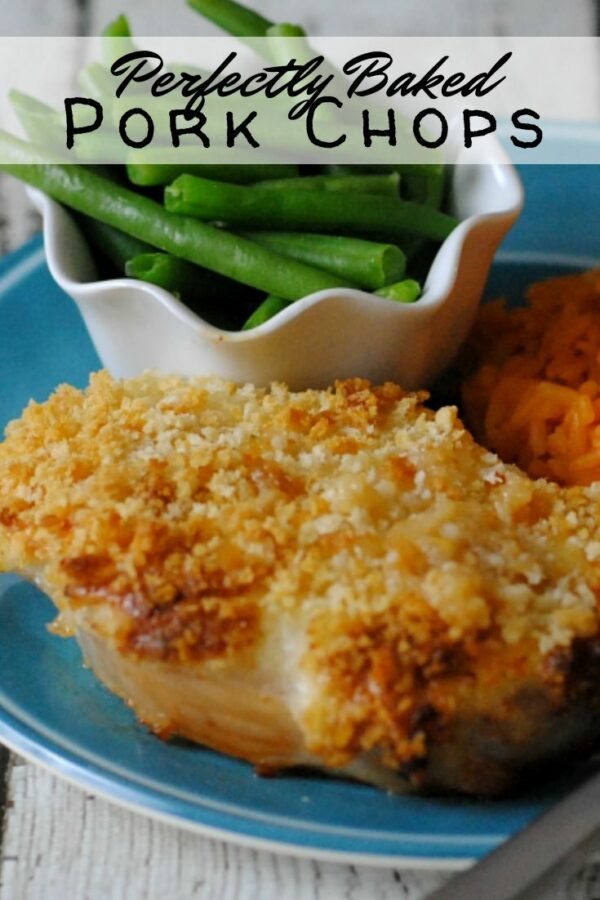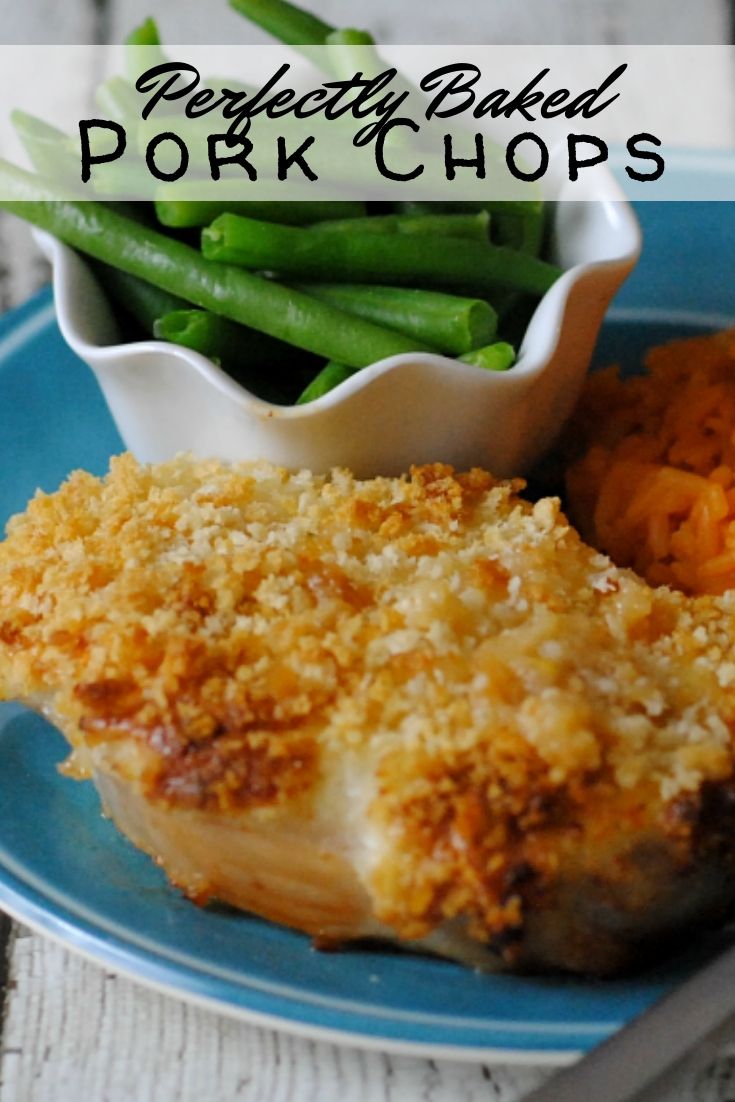 These pork chops are the perfect blend of cripy baked outside, tender and juicy inside, with flavor that keeps them coming back for more!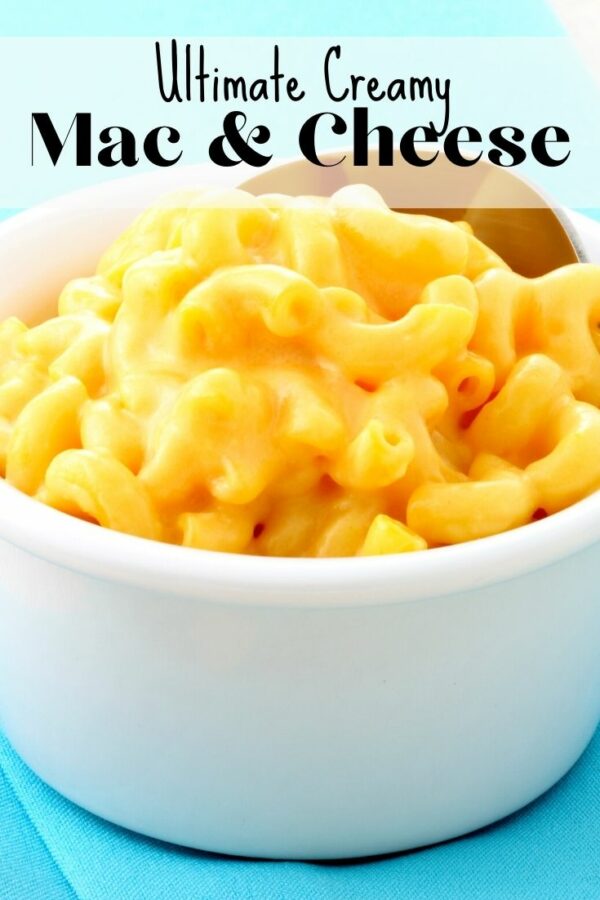 Perfectly creamy and super flavorful macaroni and cheese. This recipe is a set it and forget it with the slow cooker.
Hippity Hoppity Here Comes Easter