Hi! My name is Melissa and welcome to my corner of the blog-o-sphere— Serendipity and Spice!
Serendipity and Spice is all about embracing the happy accidents that are the spice of life. I'm a HUGE proponent of getting your kids in the kitchen and spending quality time together.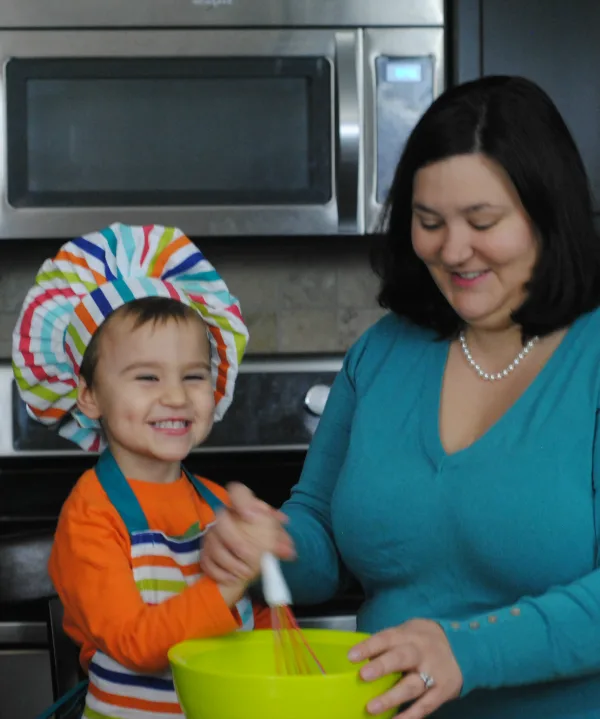 So I bet you're wondering how on Earth I came up with the name Serendipity & Spice and what could it possibly mean?!
ser•en•dip•i•ty
Noun
The occurrence and development of events by chance in a happy or beneficial way: "a fortunate stroke of serendipity".
Webster's defines serendipity as a happy accident….which is the story of my life! And it's one of my favorite movies too….I actually believe the movie was written loosely based on my own life in meeting Hubs– there were many serendipitous events that brought us together!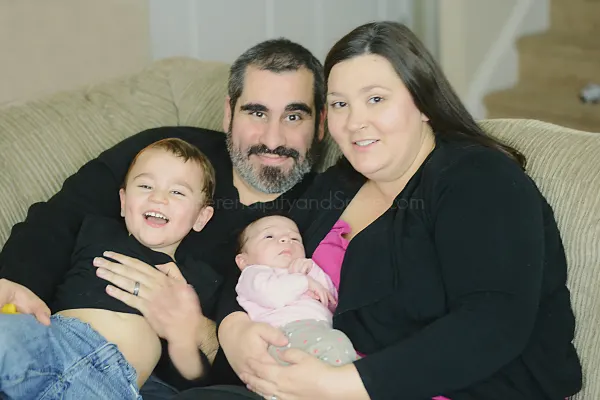 And what's life without a little bit of SPICE?!
You need spice in your life and boy do I have spice…one's in the form of a 3 1/2 year old rambling boy also known as "The Little Man". We welcomed The Little Man into our lives in October of 2011… life has never been the same since– and I wouldn't change a thing!
The other spicey number in my life is Miss Jellybean…we welcomed this amazing little beauty into our lives in December of 2014. Between the two I have my hands full and my heart overflowing!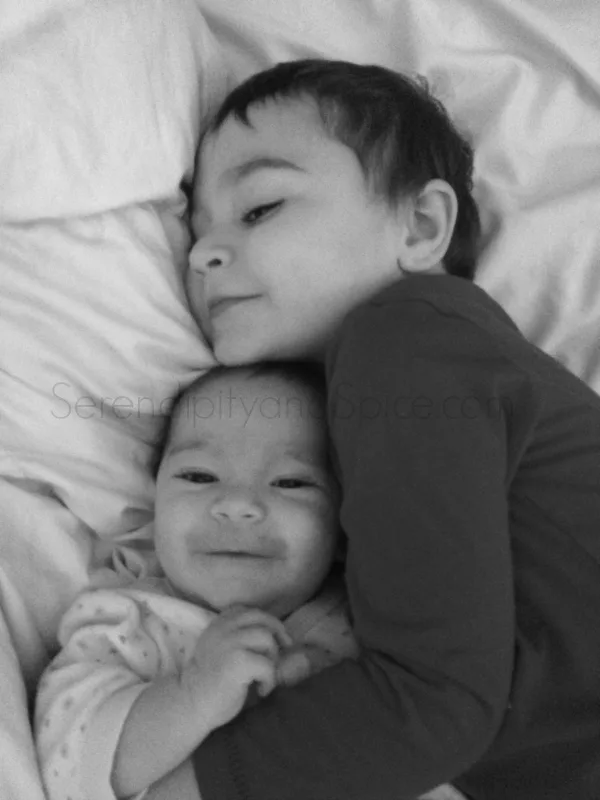 As a super busy mom I'm always on the hunt for simple, family friendly, nutritious, and healthy meals. In today's society trying to decipher what's good to eat and what needs to be avoided can be quite an overwhelming task. That's why I work to show you how to make small simple steps toward a healthier cooking lifestyle.
I also LOVE getting the kids in the kitchen with me! I think it's so important to start healthy eating at an early age….but you gotta have some fun treats too or else they're going to gorge on the junk when given the chance.
We believe in moderation at my house…you can have just about anything but always in moderation. So we have fun baking cookies and cakes along with our healthy snacks and delicious meals!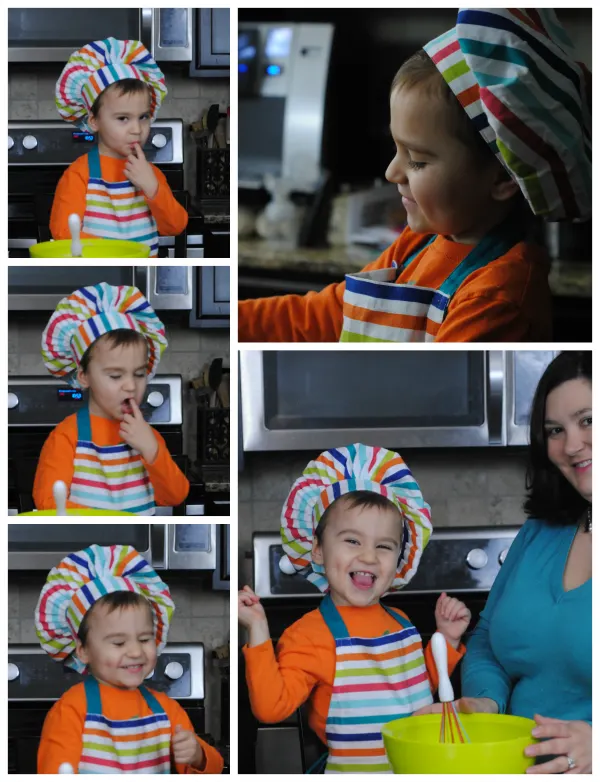 Interested in working together? Email me at Melissa (at) SerendipityandSpice.com