Hi! My name is Melissa and welcome to my corner of the blog-o-sphere— Serendipity and Spice!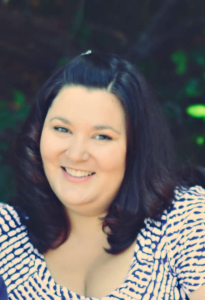 So I bet you're wondering how on Earth I came up with the name Serendipity & Spice and what could it possibly mean?!
ser•en•dip•i•ty
Noun
The occurrence and development of events by chance in a happy or beneficial way: "a fortunate stroke of serendipity".
Webster's defines serendipity as a happy accident….which is the story of my life! And it's one of my favorite movies too….I actually believe the movie was written loosely based on my own life in meeting Hubs– there were many serendipitous events that brought us together! You can read more about that here.

And what's life without a little bit of SPICE?! You need spice in your life and boy do I have spice…he's in the form of a 2 year old rambling boy also known as "The Little Man". We welcomed The Little Man into our lives in October of 2011… life has never been the same since– and I wouldn't change a thing!
Ever since I can remember I've been interested in design and decorating and definitely DIY! My first DIY project was my grandparents bathroom when I was 17… unfortunately it turned out Barney purple (yeah the dinosaur, not the womanizer on How I Met Your Mother) and my grandfather was not a big fan… but I did replace the sink, convert the clawfoot bathtub to a shower, replace the toilet, and install new tile flooring…. all before the internet and HGTV were accessible for this type of information.
Last year I decided to start a blog to share my thoughts, ideas, fabulous finds, and projects.
Thanks for checking me out and I hope you choose to follow my journey!