Are you interested in partnering
with Serendipity & Spice?
Serendipity & Spice is a personal, craft, DIY, cooking, family blog
written by Melissa Llado.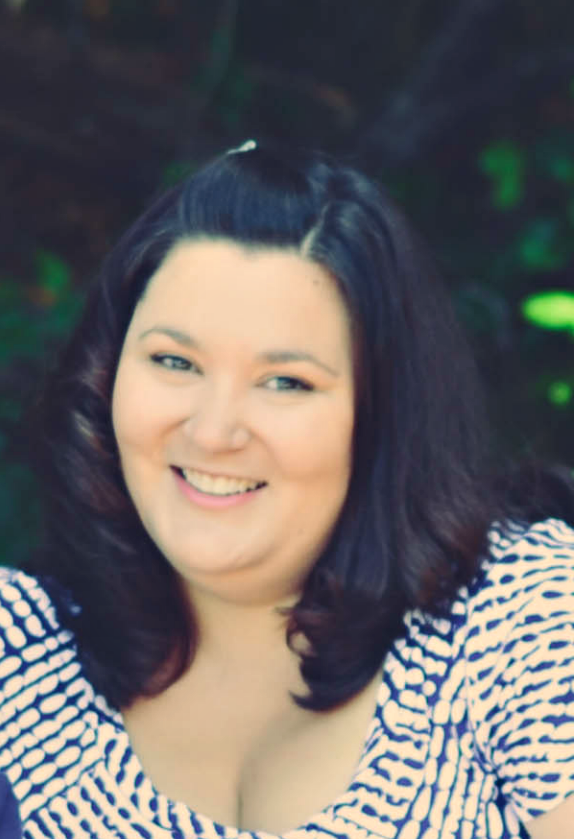 Melissa started the blog January 1, 2012 and it has
grown substantially in such a short amount of time. Every week you will find
3-5 new posts including recipes, crafts, organization, family life, raising a
toddler, vacation destination reviews, product reviews, giveaways, and the
weekly Manic Monday Linky party showcasing fellow bloggers.
You can reach Melissa directly through email at SerendipityandSpice @ Yahoo.com
Stats:
Primary Demographic: Females, 18-49, More Affluent, College Grads


Subscribers:
Feedburner: 609
Email: 291
BlogLovin: 334
Google+: 1539
GFC: 454
Pinterest: 1772
Facebook: 1240
Twitter: 3133


Monthly Traffic according to Google Analytics (as of 2/22/14):  
52,934 Page Views
31,740 Unique Visitors


Klout Score: 55


(all statistics updated 2/22/14)


Available partnerships:


Guest Posting for bloggers-  are you a blogger (new or experienced) working on building your personal blog then I'd love to  help support you with a guest posting opportunity here on Serendipity and Spice.  There is no charge for personal blog guest posts.


Guest Posting for businesses- are you a company wanting to submit a guest post with a link to your business site?  If your brand fits well with my audience I would love to help you out.  Just note that there is a nominal fee for this service.


Product Review- I love helping out small businesses!  If you would like an honest review of your product written then I would love to help you out.  At this time I do not charge a fee but I do require that you send me one item (free of charge and will not be returned) to be reviewed and sponsor a giveaway equal to a $40 value… your choice of a gift card, free product, or merchandise credit to your store.