Keep the kids' entertained with this free printable activity pack of Disney's newest film Coco!

Free Disney's Coco Printable Activity Pack
Grab your free printable activity pack featuring the beloved characters from Disney's newest film Coco.
Despite his family's baffling generations-old ban on music, Miguel (voice of newcomer Anthony Gonzalez) dreams
of becoming an accomplished musician like his idol, Ernesto de la Cruz (voice of Benjamin Bratt). Desperate to
prove his talent, Miguel finds himself in the stunning and colorful Land of the Dead following a mysterious chain of
events. Along the way, he meets charming trickster Hector (voice of Gael García Bernal), and together, they set off
on an extraordinary journey to unlock the real story behind Miguel's family history.

Directed by Lee Unkrich ("Toy Story 3"), co-directed by Adrian Molina (story artist "Monsters University") and produced by Darla K. Anderson("Toy Story 3"), Disney•Pixar's "Coco" opens in U.S. theaters on Nov. 22, 2017.

Check out the preview:
Plus, the newest installation of the ever popular FROZEN will be this adorable short film featuring Olaf:
You may also like: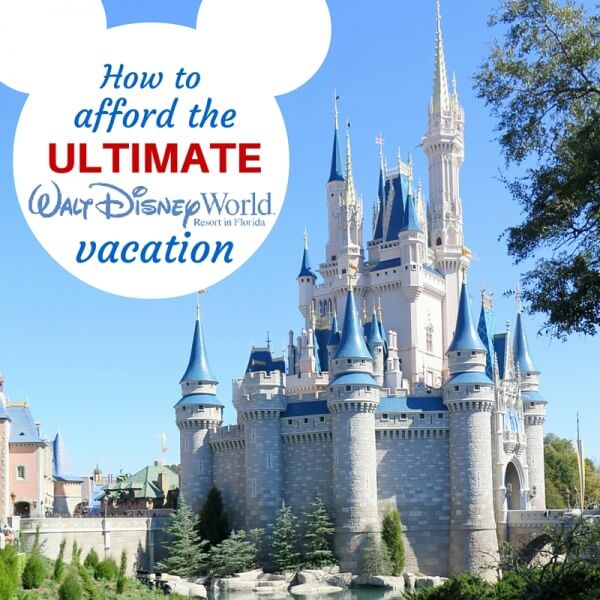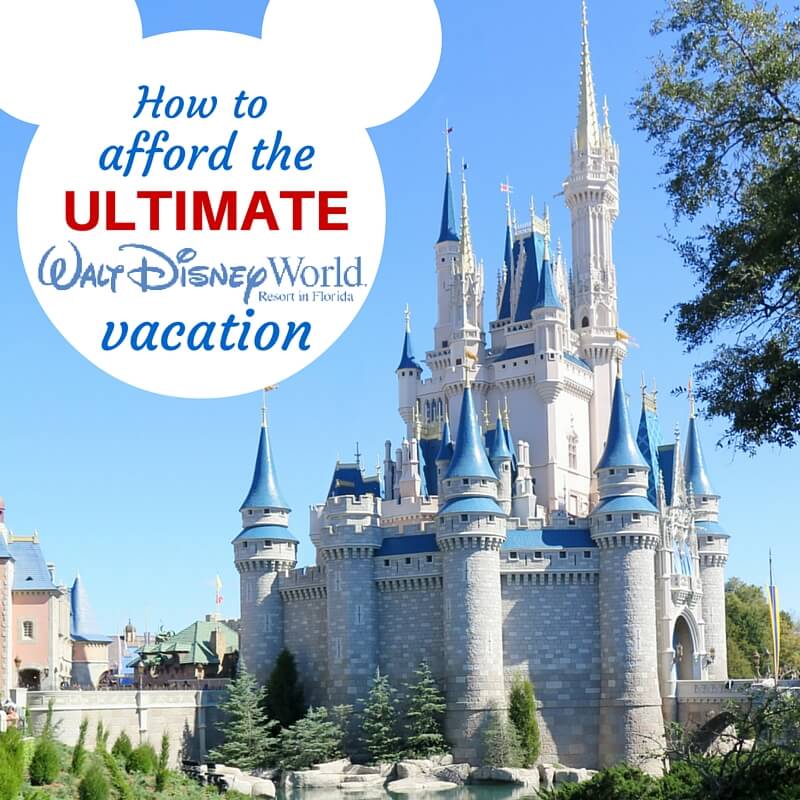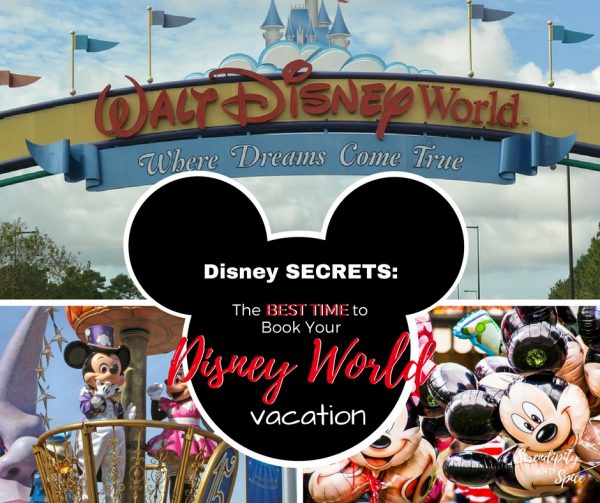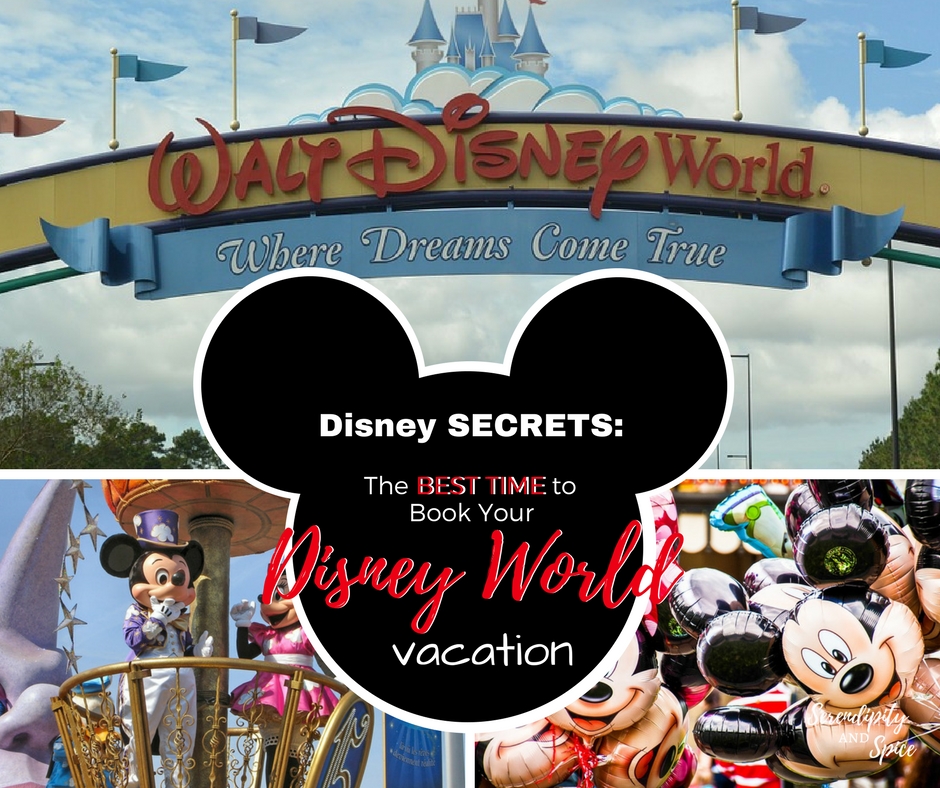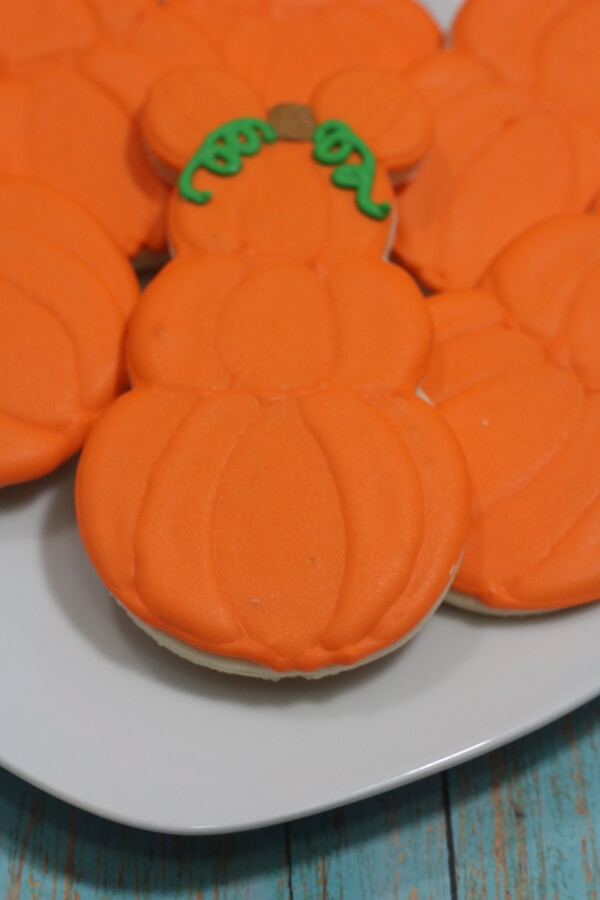 Thrive Market
- It's like the Costco of organics...this is where I get all of my sugar, flour, baking supplies, kids snacks, etc.
Zaycon Foods
- This is where I buy most of my meat products in bulk.  The quality is amazing and the prices just can't be beat!  I mean, $1.89 a pound for boneless all-natural chicken breasts!!  It is bulk but you can always split with a friend or make up a bunch of freezer meals like I do!