Check out these 5 AWESOME things for your Thanksgiving table. Make your Thanksgiving dinner the talk of the family with these 5 AWESOME things for your Thanksgiving table!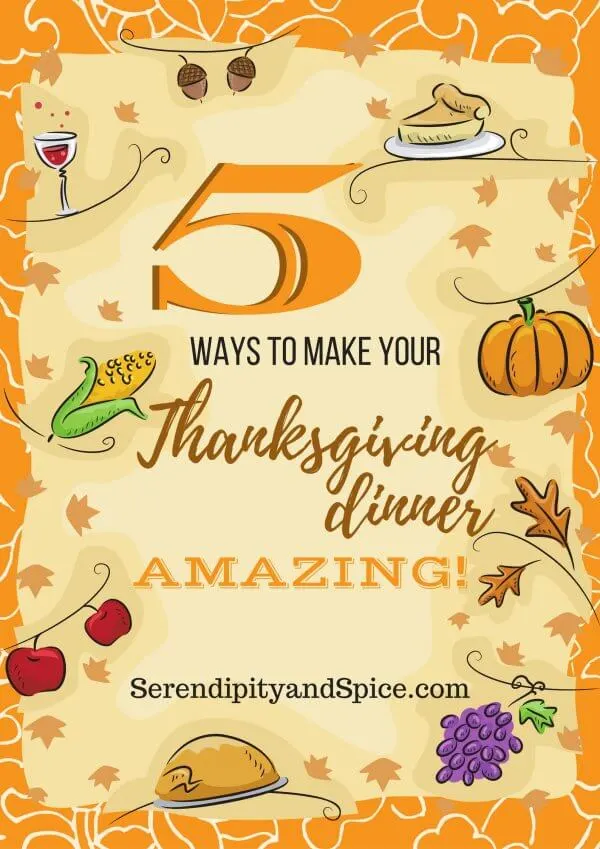 5 AWESOME Things for Your Thanksgiving Table
So it's 5:30am and our new puppy woke me up half an hour ago ready to start the day….figures….the kids can sleep in this morning because there's no school yet the dog is the one that wakes me up!
Anyway, since I'm up, what do I do at 5:30 in the morning?
I browse Amazon and Pinterest like any other sleepy mom this early in the morning….you do that right? Surely I'm not the only one….
Alright, so in my online window shopping this morning I started coming across some pretty awesome stuff for Thanksgiving and I just HAD to share it with you.
So here you go….my AWESOME Thanksgiving finds:
(and yes, I am trying to see how many times I can fit AWESOME into a blog post….this is me before coffee– be happy that I normally wait until cup 2 before I start writing 😆 )
There you have it….5…well 6 things to make your Thanksgiving AWESOME! Have you found anything really fun for Thanksgiving? Share in the comments below!