Are you interested in partnering
with Serendipity & Spice?
Melissa is the writer and photographer behind the parenting and food blog Serendipity and Spice. She is also the creator/organizer of the Blog Life University Conference and the Blog Life Network. She is available in a multitude of ways to help you grow your business.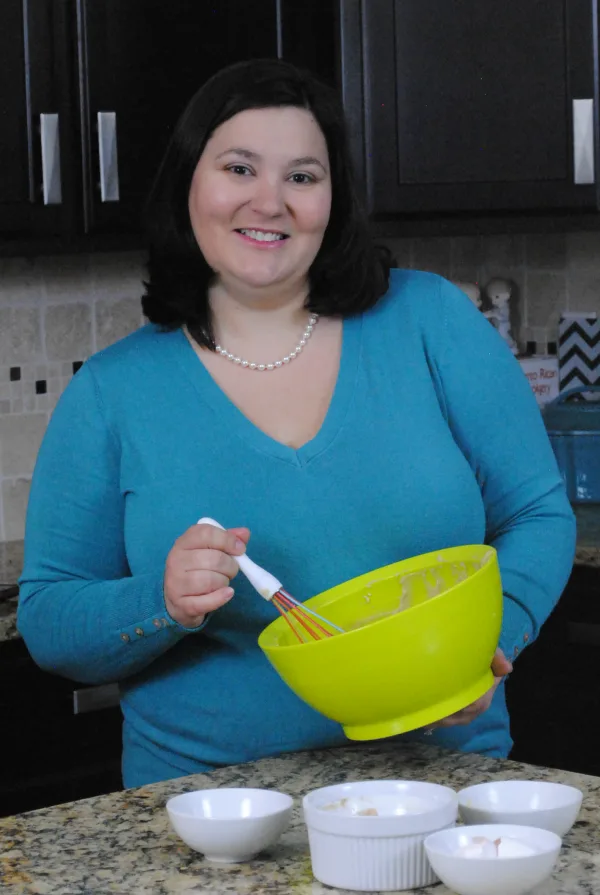 As a professional recipe developer and location promoter she has years of experience with helping businesses generate buzz through blog promotions. Her site SerendipityandSpice.com receives over 200,000 unique visitors a month and over 300,000 pageviews.
Helping You and Your Brand
What We Offer:

Melissa takes pride in creating recipes from scratch and working your brand into her recipes in a way that's natural. All recipes are custom creations which go through rigorous taste testings. Each recipe is created a minimum of three times to allow Melissa the ability to tweak ingredients for optimal taste and to verify readers are able to easily recreate the recipe.

A powerful tool that gets your Brand's information out there to the World. Melissa will create a custom post including pictures along with social media sharing. This is a great way to introduce new clients to your Brand or latest product.
You can choose whether to have a basic product review given or have a creative post written around spotlighting your product. These posts may include other items but the focus will be on how your product can fill a pain point for the reader.
Brand Ambassadorship
Once we find a product, service, or experience that we love we shout it from the rooftops! Are you looking for Brand Ambassadors? If you're a good fit for us then we'd love to work out a long term relationship to highlight your Brand. We utilize social media, blog posts, and word of mouth to get your Brand the recognition it deserves.
Location Review
We can provide an in-depth review of your destination including quality photos to give readers a more tangible understanding of your destination and offerings.
Social Media Consulting
Navigating the ever changing world of social media can be quite the daunting task. Let us help you get your Brand out there by sharing posts through social media. This is a great economical way to get word out about your services. We offer individual social media share rates along with monthly packages for all budgets.
Event Planning
Have you ever considered holding a press junket, blog conference, or live event to help boost engagement with your brand? Blog conferences are a great way to get your Brand associated with top notch bloggers and featured on many sites at one time…giving you extreme exposure. We will help you plan, organize, invite, and throw a fantastic blogger bash that will generate long term relationships with publishers.
Don't want to host the event but want to connect with a large group of bloggers and social media influencers? We are currently accepting brand partnerships for the Blog Life University Conference 2017. This conference brings together 150 bloggers for 2 days of intensive training to further their blogging careers. We limit our brand partners to give attendees a chance to really connect with the brands that attend in an effort to build lasting relationships.
Custom Partnerships
We do offer custom partnerships to fit your objectives and budget. Please email Melissa@SerendipityandSpice.com and let's talk about how to reach your goals!
Recent sponsored posts: