These Valentine's Treat sticks a unique option to boring Valentine's Day cards. These are easy to create, below I show you how you can create these yourself. Any child will be more than happy to share these treats with friends.
Hi, everyone, I'm Tisa Jackson, and I blog about life, stationery and DIY at Just My Little Mess. I love to create DIY projects. I love anything and everything paper and to also find ways to make someone's day brighter. When I'm not making a huge mess crafting, I love to hang out in cute local shops, travel and long runs with friends.
Love is in the air and I love Valentine's Day. I loved it growing up and I try to make the day special not only for my husband, but also for my kids. They are both older now and no longer have Valentine's parties at school, but I still create treats for best friends, teachers and co-workers. Everyone should feel love.
I created these treat sticks for Valentine's Day, by simply creating them into arrows. These are so easy to make, and you can fill the tubes with any of your favorite treats. Don't limited the treats to candy. Consider filling them with pencils, nuts or even a powdered drink mix. The ideas are limitless. You will need a few supplies…so let's get started.
Supplies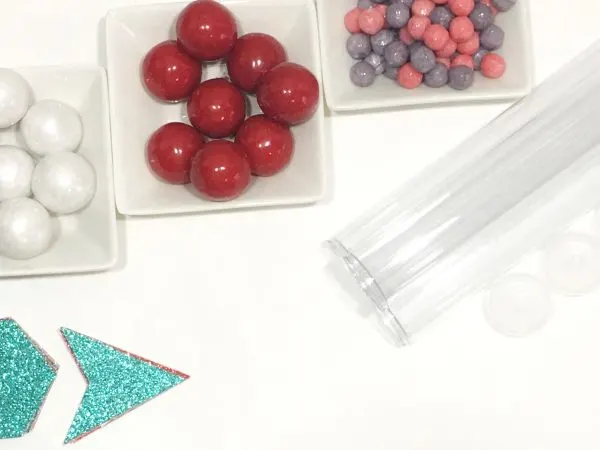 Clear Tubes
Snacks, Candy or Pencils to fill the tubes
Arrow Pieces (you will need two sets of arrows for each tube)
Glue Gun
Glue Sticks
Instructions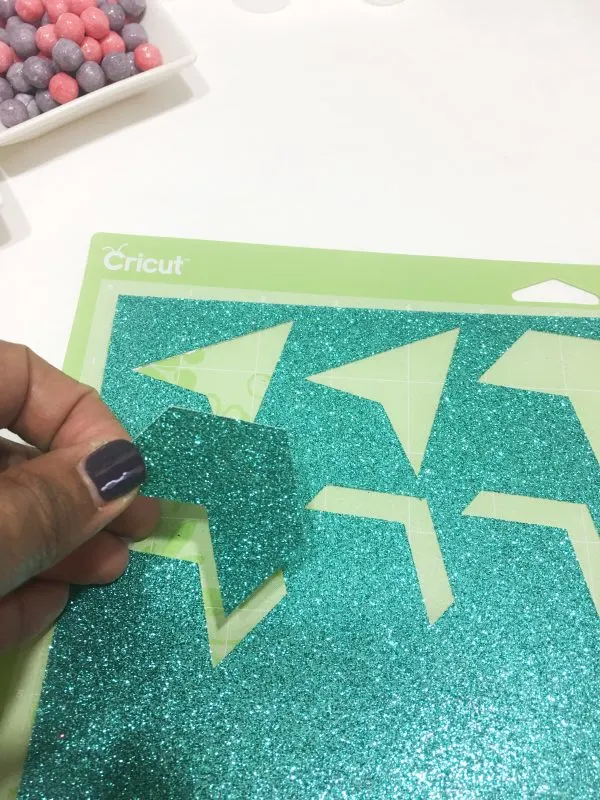 1. Use your Cruicut, cut out the arrow pieces. You can find this exact arrow in the Cricut Design Space Item # MFB14DFill (Arrow | Bits and Pieces).
2. Plug in your glue gun.
3. Fill tubes with your favorite treats.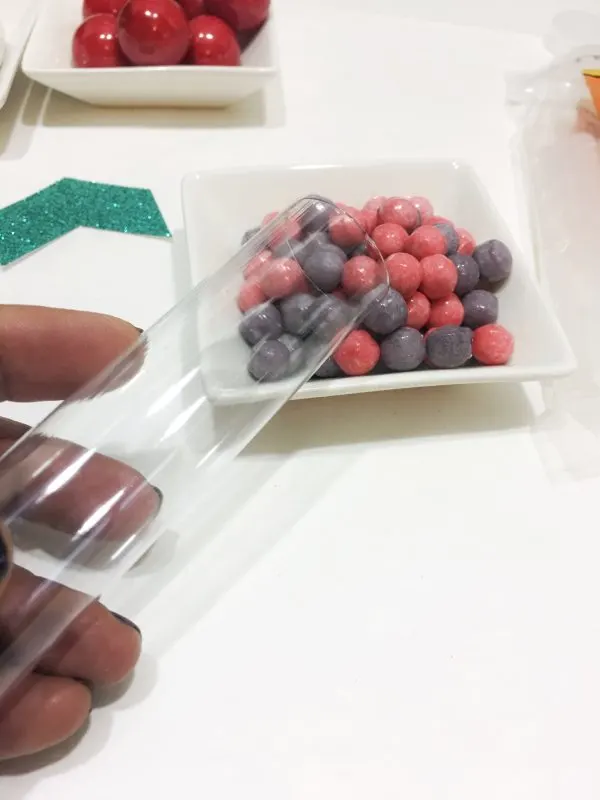 4. Glue the arrow cut outs onto both sides of the tubes. To make this easy, add the pieces to one side, flip them over and do the same on the opposite side.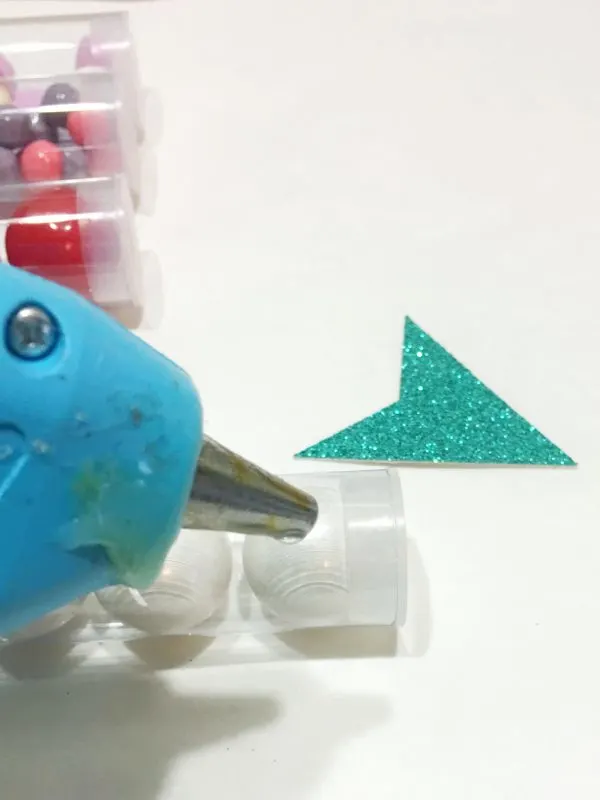 Thanks for stopping please leave a comment with any questions, suggestions or feedback.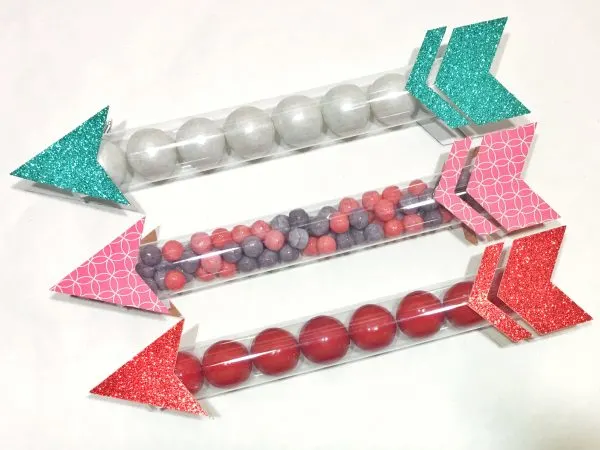 Don't forget to check out the Serendipity and Spice Blog for more inspiration and ideas! Be sure to also visit me at Just My Little Mess and tag us on social media showing us your finish projects: Facebook, Twitter, or Instagram.
Here are more DIY Projects you might enjoy: