This is a Sponsored post written by me on behalf of Pompeian for SocialSpark. All opinions are 100% mine.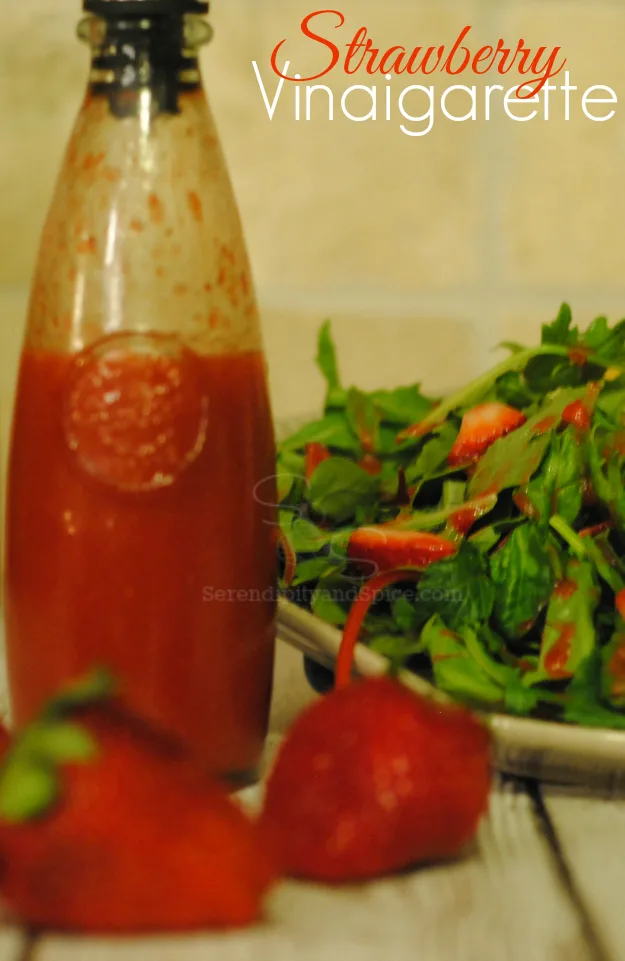 Strawberry Vinaigarette Salad Dressing Recipe
Sweet, Tart, Delicious, and Perfect for Spring! #DressingItUp
Oh Spring is finally here! I LOVE Spring!!! The weather is finally warm, the flowers are blooming, the produce is fresh and flavorful, and it's strawberry season!
Every year we go to a local farm and go strawberry picking. It's so much fun! I think Little Man eats more strawberries out in the field than he collects….it's like Trick or Treating for him but healthier! I love fresh picked strawberries– they're packed full of flavor and oh so yummy! Did you know that as soon as a strawberry is picked off the vine it stops the ripening process? So make sure you don't pick any that aren't bright red….that's when they're the sweetest!
And with strawberries comes fresh produce season! It's the perfect season for making delectable salads and when you have a delectable salad you, of course, need a delectable salad dressing! I prefer making my own salad dressing….not only is it fun, easy, yummy, and fresh but VERY cost effective too!
Did you know that May is National Vinegar Month AND National Salad Month? Coincidence? I think not! I love making delicious vinaigarette dressings to go on my salads! For this Strawberry Vinaigarette Salad Dressing recipe I used Pompeian Red Wine Vinegar…it's adds just the right amount of vinegar tart to go with the sweet sweet strawberries!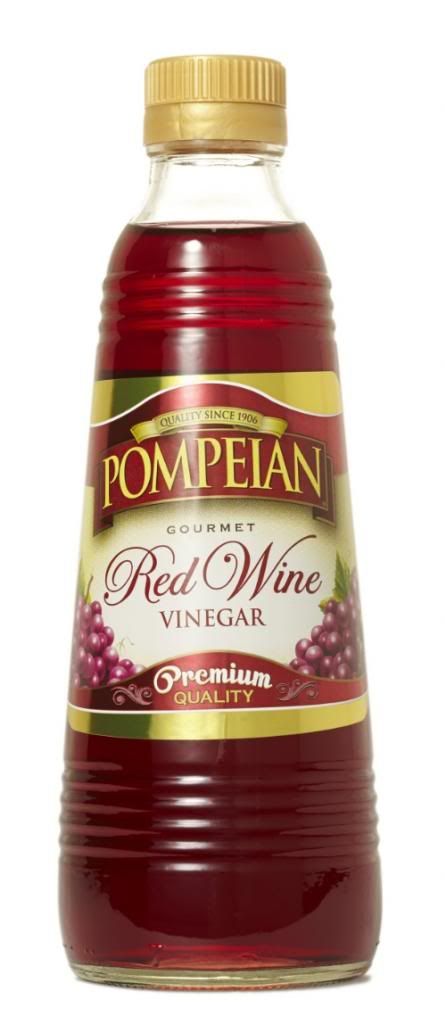 So are you ready for this super simple Strawberry Vinaigarette Salad Dressing Recipe?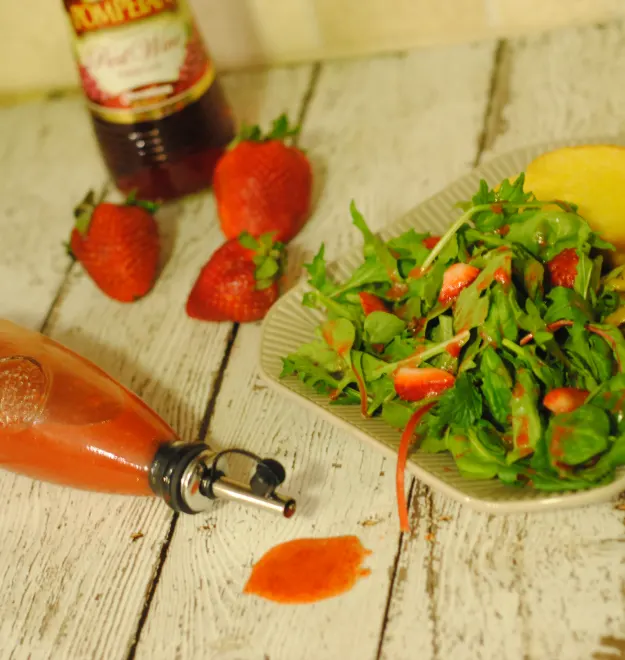 Ingredients:
1 Cup Sliced Fresh Strawberries
1 TBS Sugar
1/4 Cup Pompeian Red Wine Vinegar
1/2 Cup Pompeian Extra Virgin Olive Oil
Directions:
– Wash and remove leaves from strawberries.
– Slice strawberries and place in blender to puree.
– Pour pureed straberries in dressing container.
– Add in sugar, vinegar, and extra virgin olive oil.
– Mix well.
– Chill in refridgerator.
I love to serve this dressing on a plain bed of spinach and greens with a few slices of strawberries on top. It goes really well with a side of pesto chicken and tortelini to make a full dinner!
For additional recipe ideas, you can visit the Pompeian website.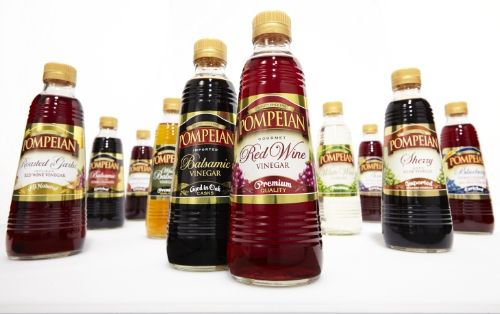 Visit Pompeian on Facebook
Follow Pompeian on Twitter
Pin with Pompeian on Pinterest
Follow along on Instagram