You can save so much money every year just by using coupons when you shop.  Many companies offer exclusive coupons and special savings to those that join their free coupon and rewards clubs.  Keep reading to find my favorite free coupon and rewards clubs to join!
Free Coupon and Rewards Clubs to Join
Save Money with Exclusive Coupons for Members Only!
*This post may contain affiliate links.
Pillsbury Recipes & Coupons– 
Sign up for their FREE email for the best of Pillsbury! Get exclusive coupons (up to $250 per year in savings), access to free samples (quantities limited – one per member), the hottest recipes, and more!


General Mills Exclusive Coupon Club- Tablespoon
Betty Crocker Recipes, Coupons, and Samples!
Sign up for our FREE email for the best of Betty! Get exclusive coupons (up to $250 per year in savings), access to free samples (quantities limited – one per member), our hottest recipes, and more!
Join Pampers Rewards program and receive 100 free points toward your purchase of Pampers goods.
Quality Health Free Spring Samples –
Who doesn't like a box full of free samples to try!!
Instantly watch over 40,000 movies and TV episodes. Borrow Kindle books. Get unlimited FREE two-day shipping (no minimum order size).
Join Swagbucks and earn 1,000s of free prizes, for doing the things you do every day.
Introducing a new way to save on groceries! Nothing to clip. Nothing to print! Load coupons on your frequent shopper card!
Get free samples, coupons, recipes & more, from your favorite name brands!
Get discounts for stores located in the mall directly in your inbox.
Recipes, coupons, easy week night dinners…what's not to love?!



Coupon Insanity–
All sorts of coupons delivered to your inbox!
Sign up for the Skin Care & Beauty Newsletter and get weekly tips to look and feel your best. Plus get access to ebooks, free samples, giveaways, and healthy savings offers.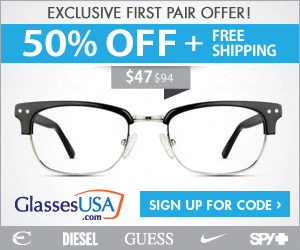 GlassesUSA.com specializes in providing online shoppers with an extremely affordable option to buy prescription glasses and sunglasses. GlassesUSA is the number one destination for your eyewear needs. GlassesUSA subscribers enjoy exclusive deals year round and the lowest prices on prescription glasses online. Sign up now and get 50% off + Free Shipping on your first pair!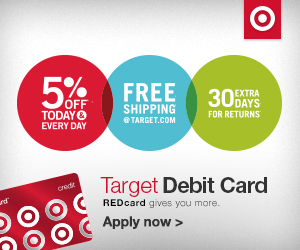 Target REDcard gives you more. 5% off today and everyday, free shipping, and 30 extra days for returning!
Do you have a favorite place to get coupons? Share in the comments below!
Up Next: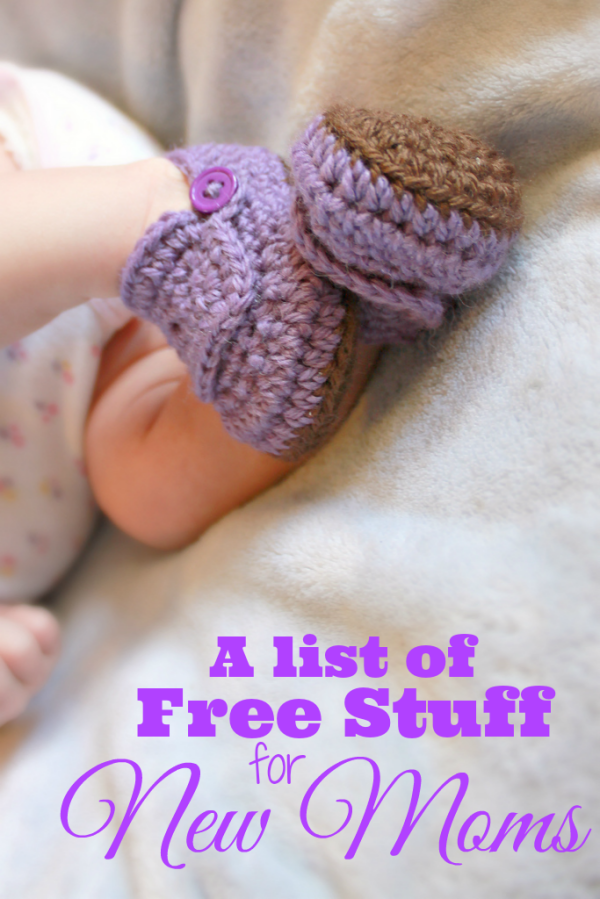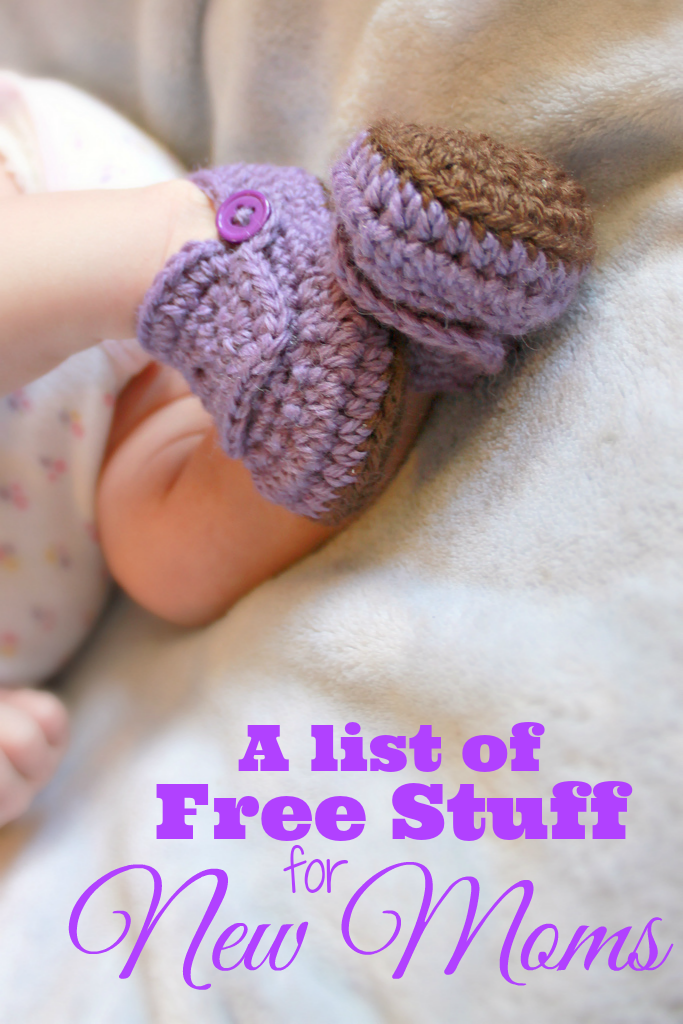 Thrive Market
- It's like the Costco of organics...this is where I get all of my sugar, flour, baking supplies, kids snacks, etc.
Zaycon Foods
- This is where I buy most of my meat products in bulk.  The quality is amazing and the prices just can't be beat!  I mean, $1.89 a pound for boneless all-natural chicken breasts!!  It is bulk but you can always split with a friend or make up a bunch of freezer meals like I do!