This post may contain affiliate links. We only share items that we love and make a small percentage of the sale if you choose to buy through our links- but there's never any added cost to you...our earnings go to important stuff like more coffee to survive the toddler years!
Nothing says St. Patrick's like a big mug of Guinness Stout…unless you use that Guinness Stout for cooking.  Check out these Savory Guinness Stout Recipes.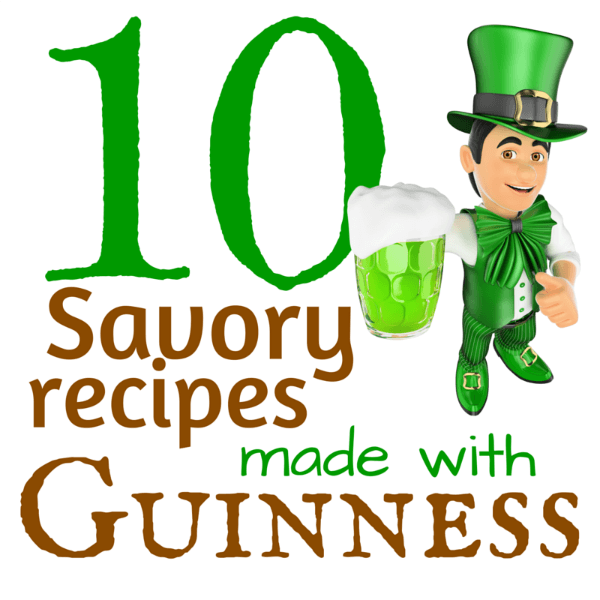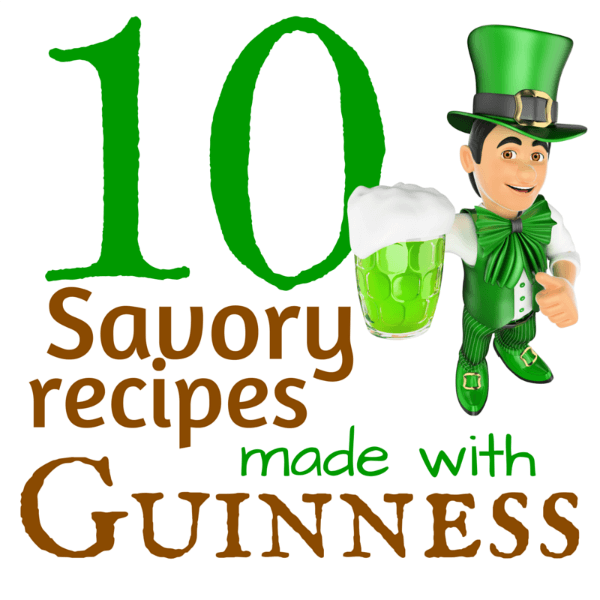 Savory Guinness Stout Recipes
Cooking with Beer is Delicious!
Okay, so I absolutely LOVE cooking with beer!  There's something about the chemical compound of beer that helps break down tough cuts of meat into super tender, melt in your mouth, delectable morsels.  All of the alcohol gets cooked off so it's completely fine to feed to your kids.  And the actual beer flavor mellows out and what's left behind is just a tender and juicy meal.
Last week I shared with you some of my favorite Guinness Stout Dessert Recipes….seriously, go check out the Guinness Donut….OMG!!!  Anyway, after all of that decadence I decided we needed some savory recipes for next week as well.
Click through and check out all of the savory deliciousness!
Join the Challenge
Are you ready to start spring cleaning but just overwhelmed with where to start? I'm right there with you! Join along in the 5 Day Spring Cleaning Challenge!!
The following two tabs change content below.
Melissa loves getting in the kitchen with her two children and teaching them about food, cooking, and healthy choices. She loves hosting events, traveling, and enjoying all life as to offer. Her latest cookbook "Serendipity Sweets" will be available for purchase in the fall.
Latest posts by Melissa Llado (see all)