I know, I know…there's only 9 recipes and I promised you 10!  I haven't finished the pictures for my own recipe of Slow Cooker Guinness Corned Beef.  Seriously, it is the BEST corned beef that I have ever made or even tasted….I'm usually not a fan of corned beef but this stuff was amazing!
To make the Slow Cooker Guinness Corned Beef recipe you simply take your corned beef roast and place it in a slow cooker on low.  Pour a full bottle of Guinness Stout over it and place the lid on the slow cooker.  Just let it cook on low for 8-10 hours….serve over mashed potatoes….it's AMAZING!
Now, you know you need some dessert to go with these savory Guinness Stout Recipes so head on over and check out these Top 10 Guinness Stout Dessert Recipes!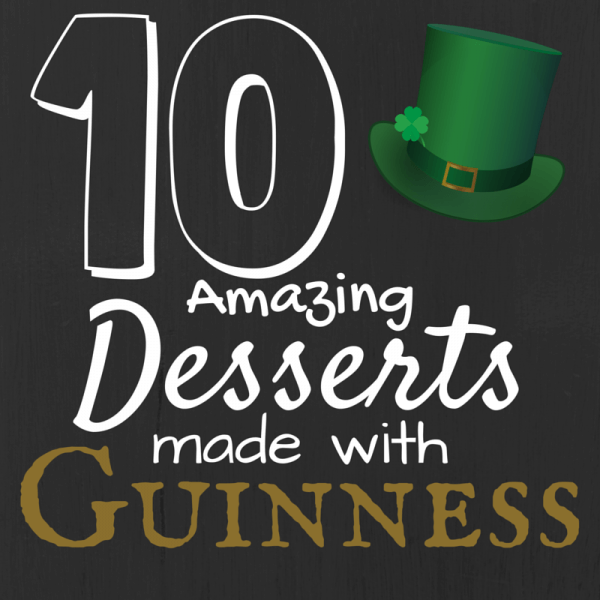 Please follow and like us: