This post may contain affiliate links. We only share items that we love and make a small percentage of the sale if you choose to buy through our links- but there's never any added cost to you...our earnings go to important stuff like more coffee to survive the toddler years!
These Thanksgiving books for kids are the perfect bedtime stories to share the meaning of Thanksgiving and help children understand the holiday!

Thanksgiving Books for Kids
Bedtime Stories to Help Kids Understand Thanksgiving
With Thanksgiving just a few weeks away and Christmas, Hanukah, and Kwanza following shortly behind we have a tendency to skip ahead and start the BIG festive holiday celebrations earlier and earlier each year.
When I was a kid, Thanksgiving was the kick-off of the holiday season with Christmas trees going up, decorating the house, and Black Friday shopping.  But first we would enjoy Thanksgiving and all of it's deliciousness.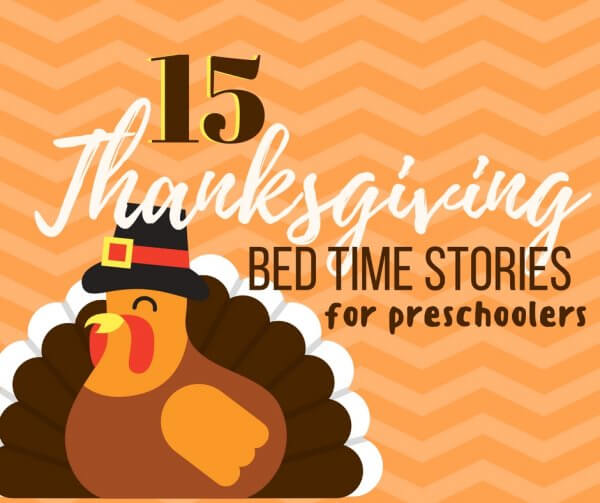 These days Thanksgiving gets overlooked and we don't really sit down and say "Thanks" for everything we have….instead people are out "Black Friday" shopping on Thanksgiving Thursday.  I feel like Thanksgiving has just become the day of shopping and consumption instead of a day to be Thankful.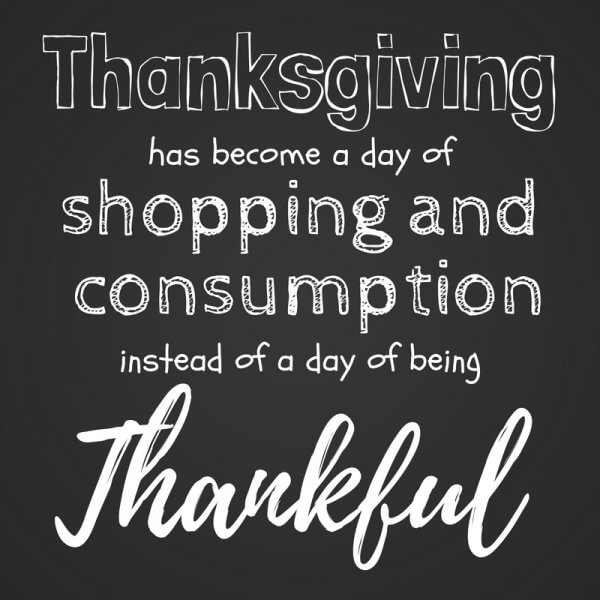 I want my kids to understand the importance of Thanksgiving and to know why we take a day to be Thankful.  So, instead of jumping into all of the Christmas bedtime stories on November 1st, I start reading Thanksgiving bedtime stories.  It's important that we not loose sight of the true meaning of Thanksgiving and give the day the attention it deserves!
So, here's some of my favorite Thanksgiving books for kids: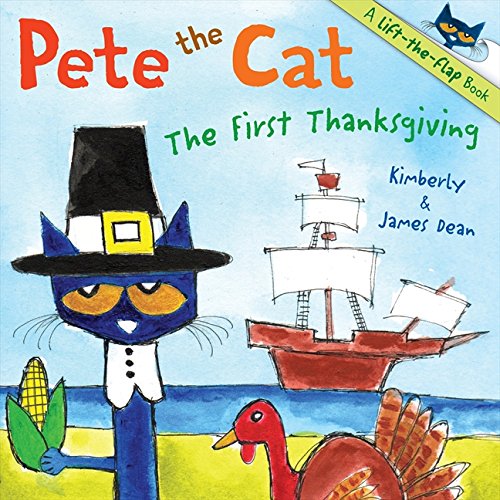 Amazon – Walmart.com
 – Target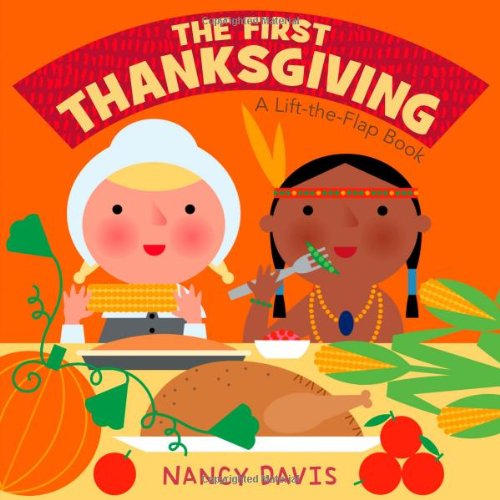 Amazon – The First Thanksgiving – Walmart.com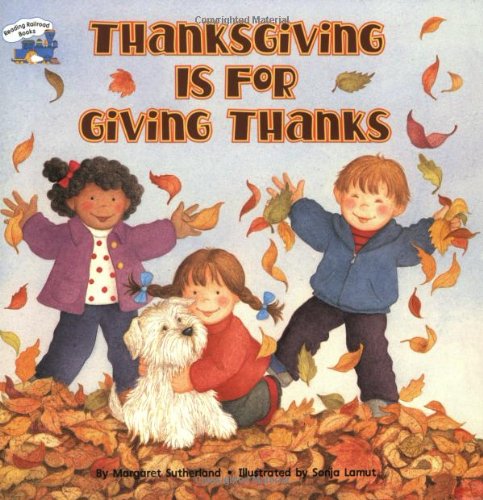 Amazon – Thanksgiving Is for Giving Thanks – Walmart.com
 – Target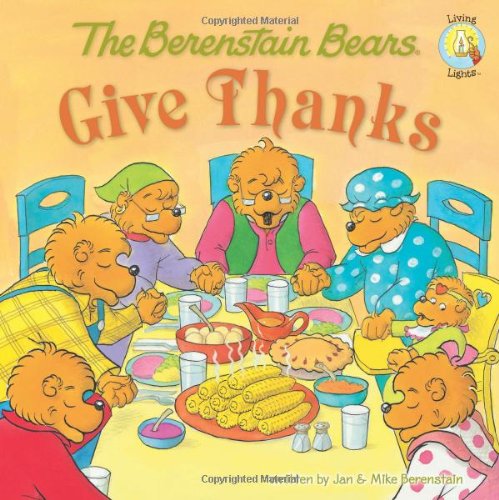 Amazon – The Berenstain Bears Give Thanks – Walmart.com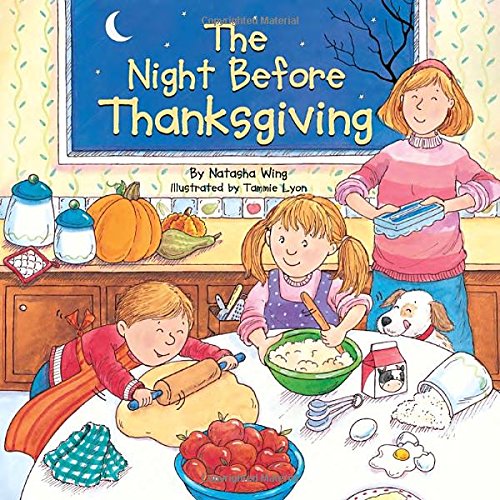 Amazon – The Night Before Thanksgiving – Walmart.com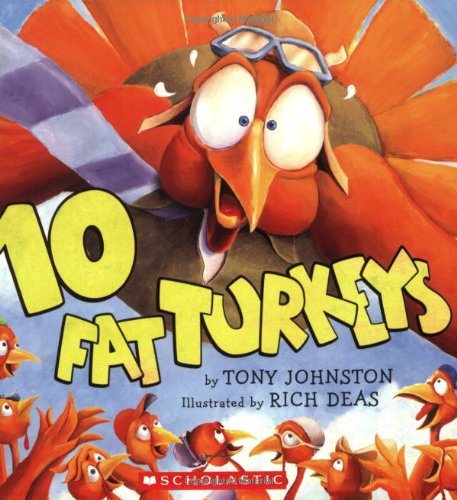 Amazon – Ten Fat Turkeys – Walmart.com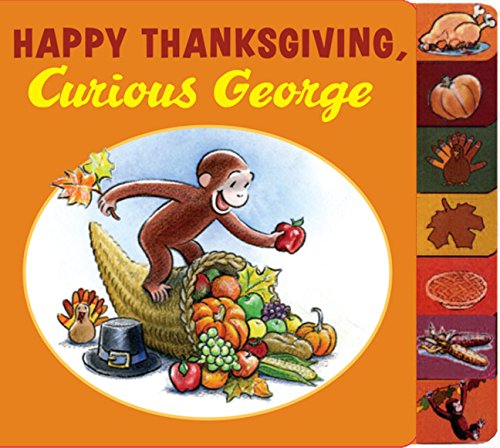 Amazon – Happy Thanksgiving, Curious George – Walmart.com
 – Target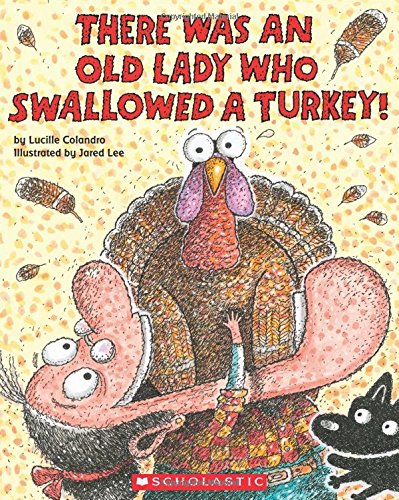 Amazon – There Was an Old Lady Who Swallowed a Turkey! – Walmart.com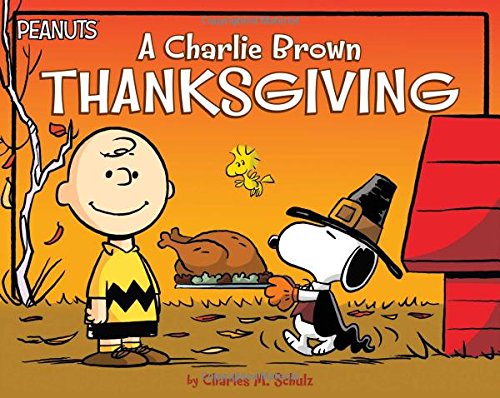 Amazon – A Charlie Brown Thanksgiving – Walmart.com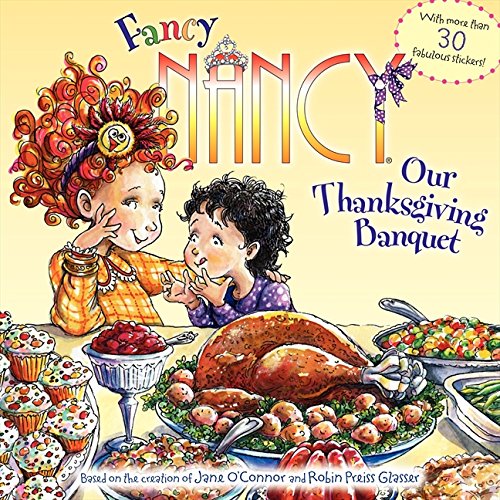 Amazon – Fancy Nancy: Our Thanksgiving Banquet – Walmart.com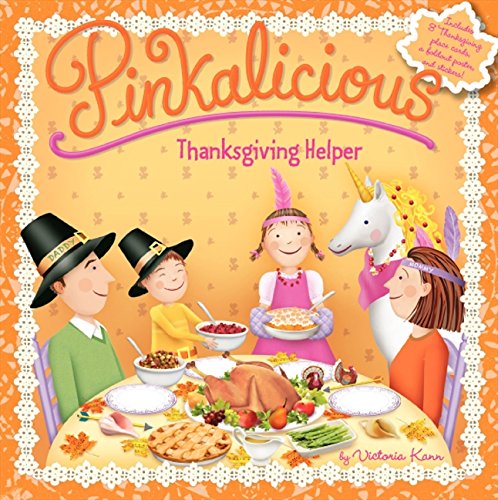 Amazon – Pinkalicious Thanksgiving Helper – Walmart.com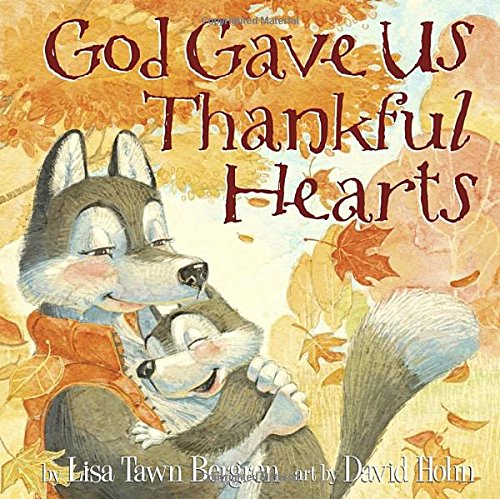 Amazon – God Gave Us Thankful Hearts – Walmart.com
 – Target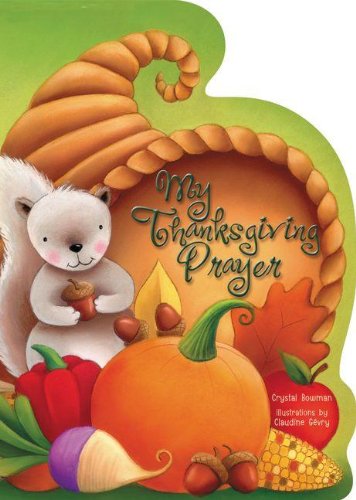 Amazon – My Thanksgiving Prayer – Walmart.com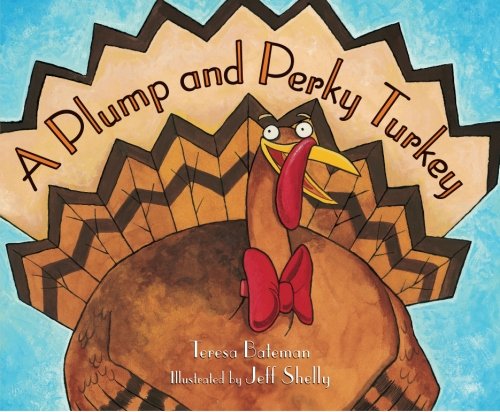 Amazon – A Plump and Perky Turkey – Walmart.com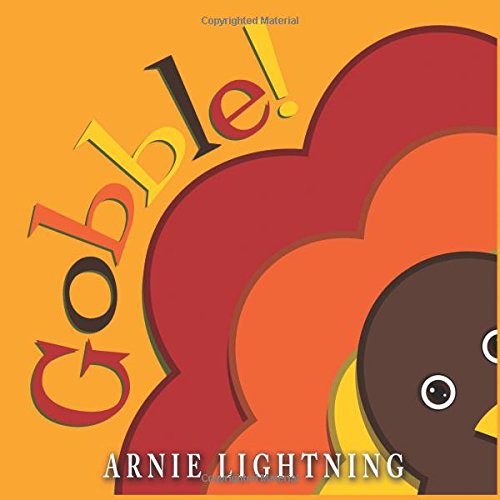 Gobble!: Fun Thanksgiving Stories, Jokes, Games, and Thanksgiving Coloring Book (Thanksgiving Books for Children)
Do you think the meaning of Thanksgiving is getting lost in all of the holiday hype?
Join the Challenge
Are you ready to start spring cleaning but just overwhelmed with where to start? I'm right there with you! Join along in the 5 Day Spring Cleaning Challenge!!
The following two tabs change content below.
Melissa loves getting in the kitchen with her two children and teaching them about food, cooking, and healthy choices. She loves hosting events, traveling, and enjoying all life as to offer. Her latest cookbook "Serendipity Sweets" will be available for purchase in the fall.
Latest posts by Melissa Llado (see all)