This site contains affiliate links, 3rd party ads, and sponsored content. For more information please read our Disclosure Policy. As always, I only recommend products or services I personally use and love!
This post brought to you by American Heart Association. The content and opinions expressed below are that of Serendipity and Spice.
These 5 healthy living tips for Spring will have you enjoying life to the fullest while living a healthier life!  The American Heart Association is passionate about healthier living and these healthy living tips are simple enough to start doing today! 
Life Is Why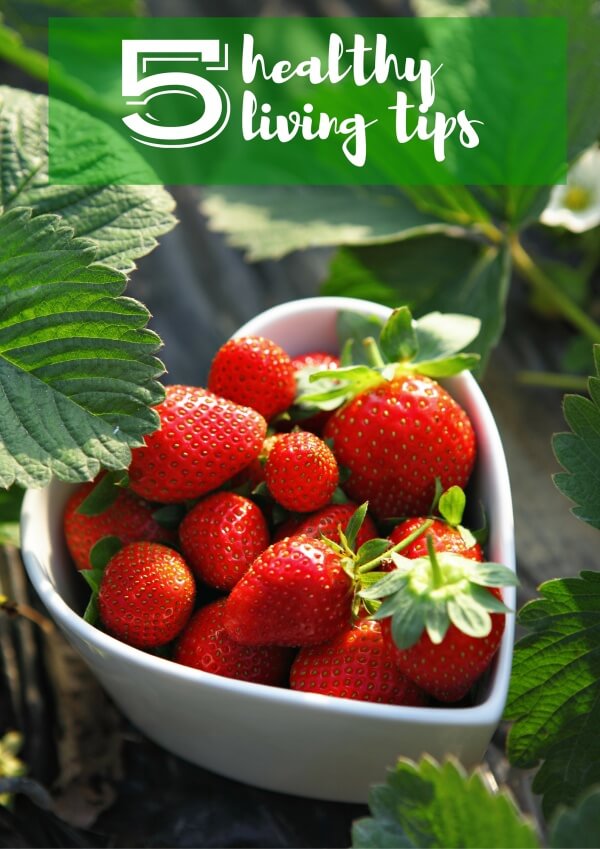 5 Healthy Living Tips for Spring
Start Living a Healthier Life for Loved Ones Today!
Oh how excited I am that spring has sprung! The air is getting warmer, the flowers are blooming, the parks are bustling with happy kids out to play; every spring I have a renewed energy for life!  Unfortunately, during those winter months I wasn't exactly following the healthiest of lifestyles, you know what I mean, those winter comfort habits ;-). Anyway, now that spring is here, I want to get out with my family and start living a healthier lifestyle. Luckily, I'm not alone; the American Heart Association wants to help everyone live a healthier, longer life. They've compiled all sorts of fantastic resources, tips, and mom hacks for living a healthier life. Today I'm sharing with you 5 healthy living tips for Spring!
Those are my top 5 healthy living tips.  What are you going to start doing to live a healthier lifestyle?  Share in the comments below!
Find more healthy living tips from the American Heart Association on Pinterest