15+ Awesome potty training must haves! These potty training must haves take the task of potty training your child to a whole new level!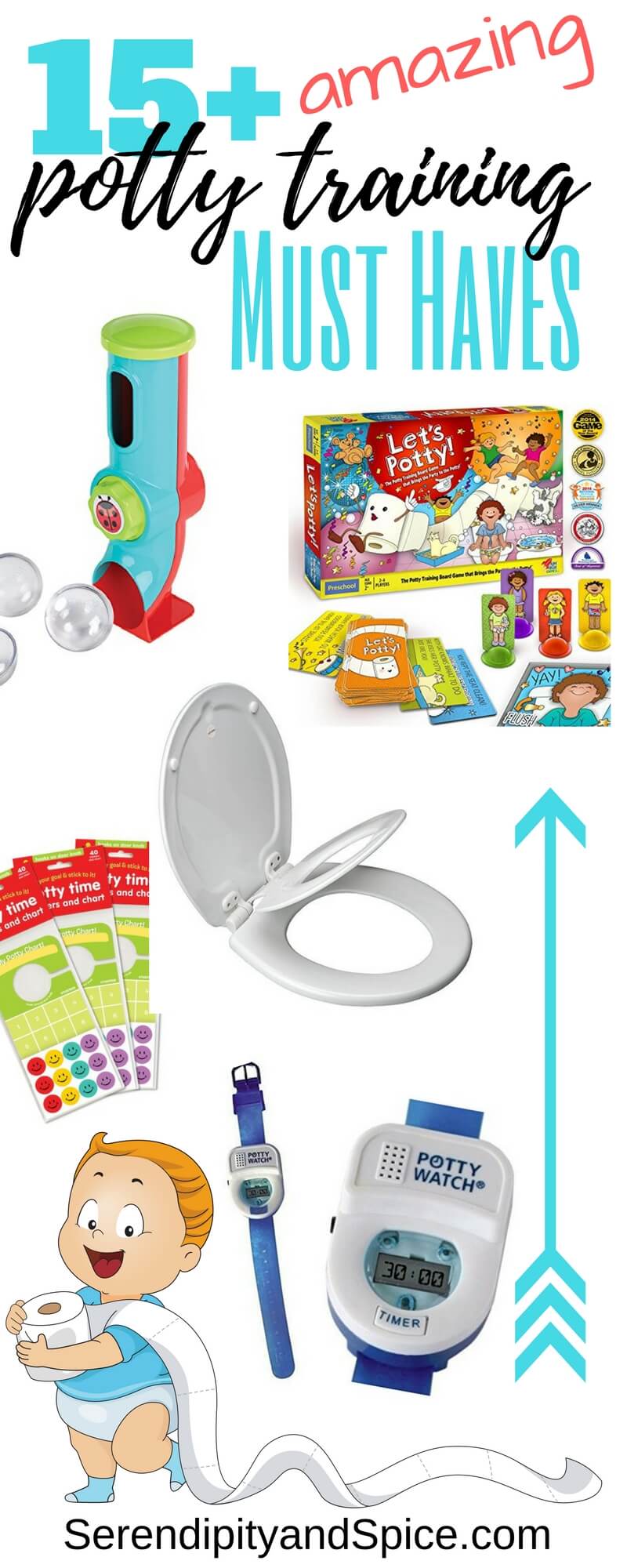 Awesome Potty Training Must Haves
Make the Potty Training Process Fun with These…
Earlier I shared with you my top 5 tips for potty training success, part of that success comes from having the right tools and making potty training fun and exciting. Over the course of training Little Man and beginning the journey all over again with Miss Jellybean I have found some amazing potty training must haves. Below you will find the best of the best potty training tools that make the journey a little easier and a whole lot more exciting! Don't forget to also check out the 11 Kid Favorite Potty Books…they'll make potty time a joy!
Alrighty….on with these awesome products…..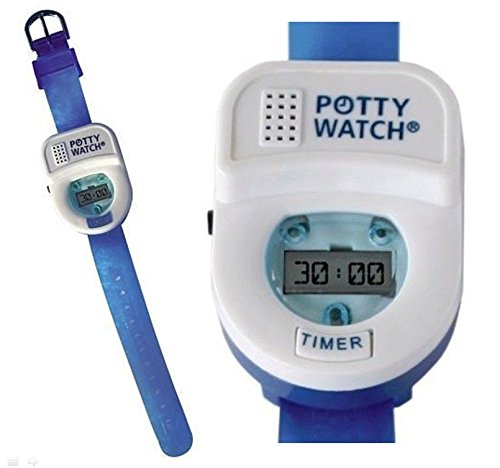 Seriously….genius! A watch to remind your child to use the potty…how awesome is that!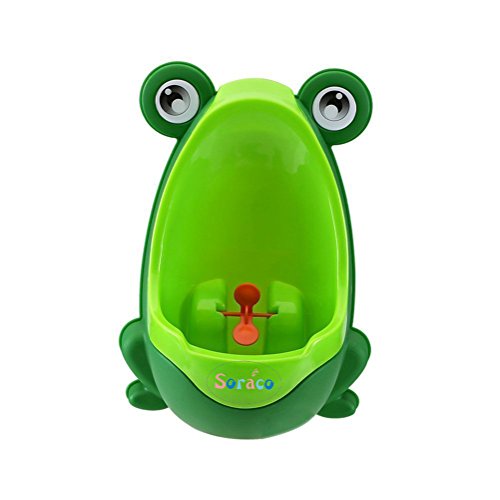 For little boys I found it's important to teach them how to pee standing up– especially if they watch daddy go potty….because, you know, every little boy wants to be just like dad!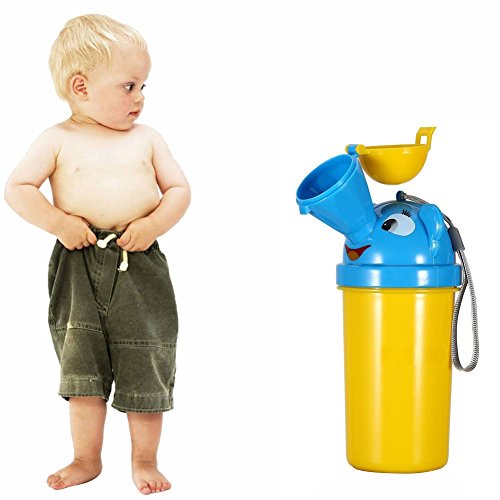 If I had a dollar for every time we got about 30 minutes into a road trip and I heard "Mommy I gotta go NOW…." I'd have a lot more money!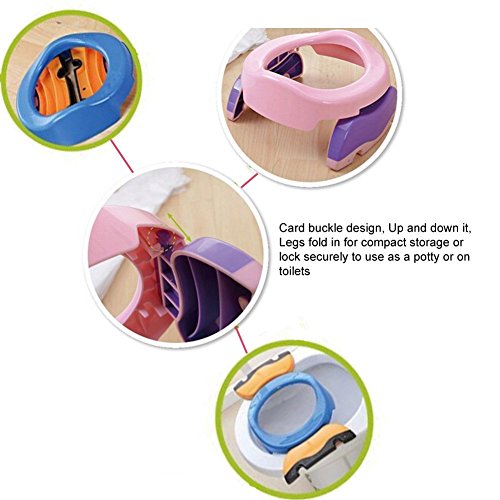 Make any toilet seat the right size with this travel seat….or grab some baggies and use it as a stand alone toilet!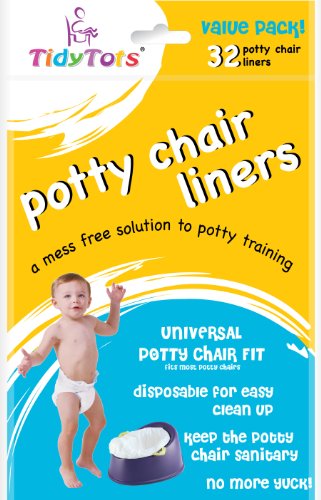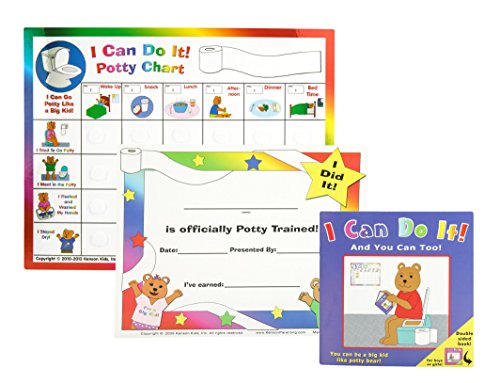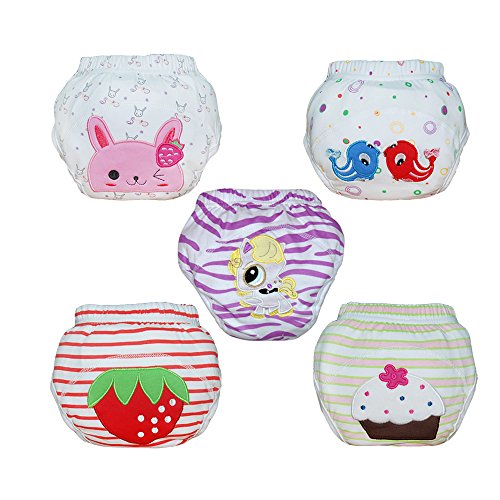 Reusable yet leak proof training underwear….why did I not have these with Little Man!! They do come in boy styles as well as girls. Perfect for not having to carry around multiple outfit changes when running errands!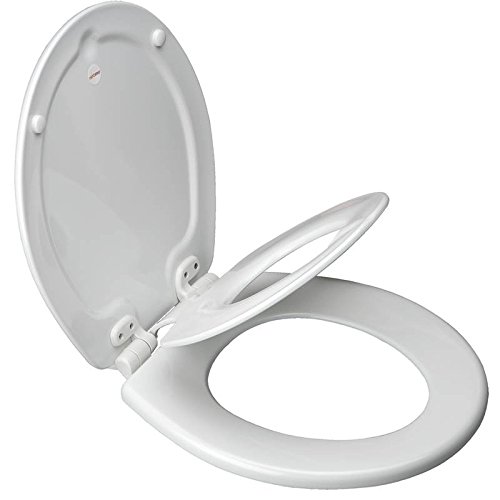 I bought one of these for every bathroom in our house and they're great! No more tiny potty seats sitting on the floor or hanging off the side of the toilet. It's so nice when company comes over because they usually don't even notice the kid potty seat.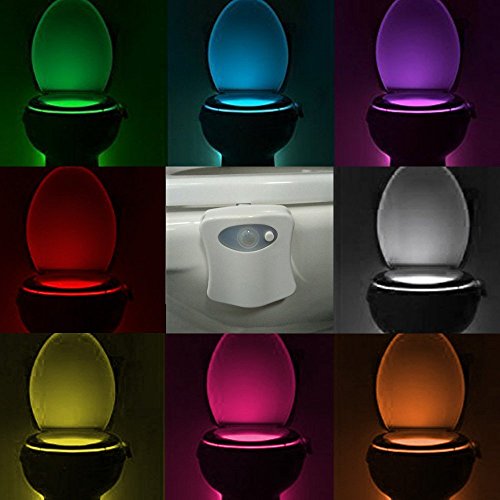 Keep night time potty breaks from waking up the whole house with turning on lights. These potty lights are motion activated!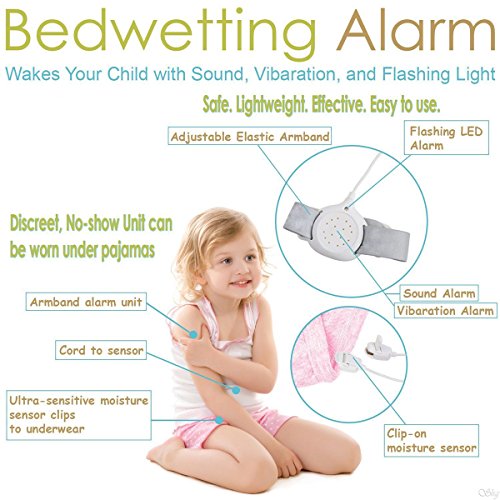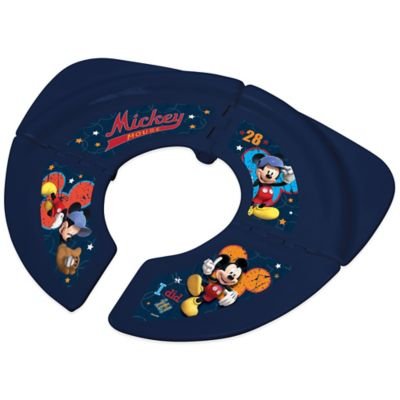 A foldable potty seat for on the go…no more hovering over public toilets!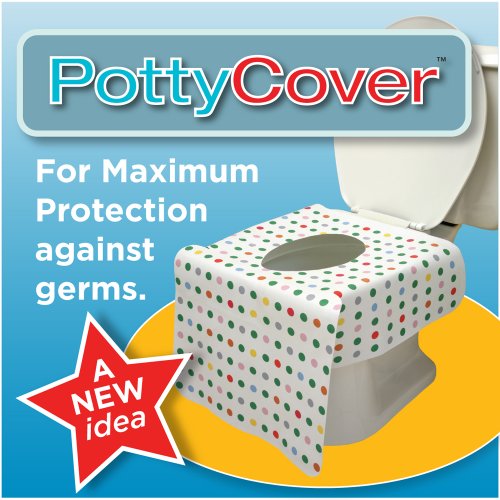 These are great! They fit easily in a purse or even dad's back pocket and keep the nasty germs away.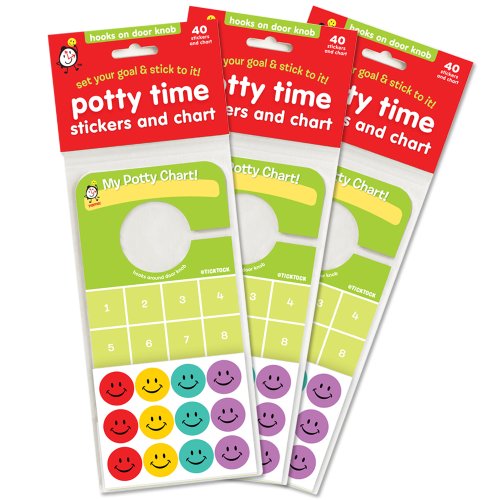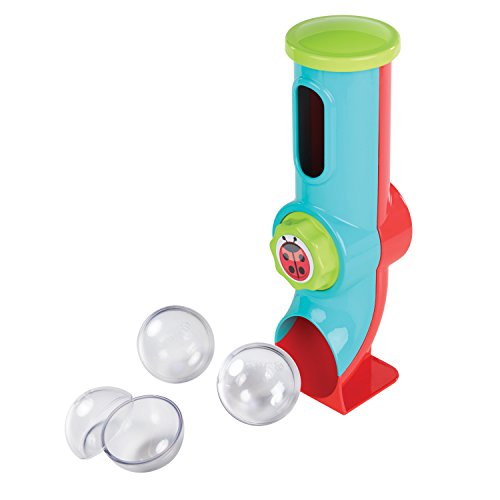 Talk about positive reinforcement! Fill the clear balls with your child's favorite treat and let them claim a prize whenever they use the potty!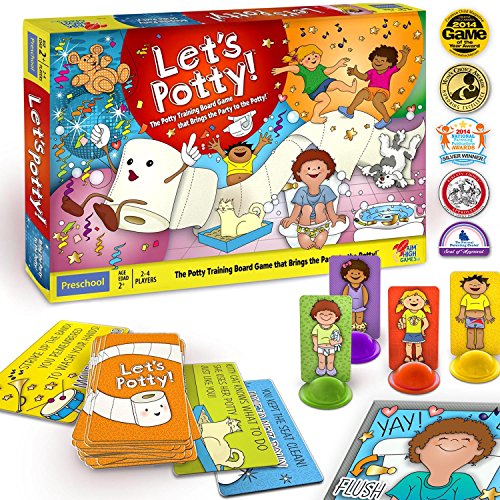 A fun game to get the whole family involved and talking about potty time. Don't let the subject be taboo…because everybody poops!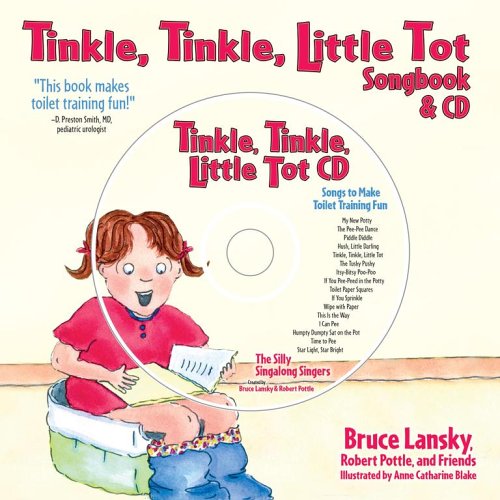 Miss Jellybean LOVES to sing. So this CD is great for playing and singing along while she tries to do her business.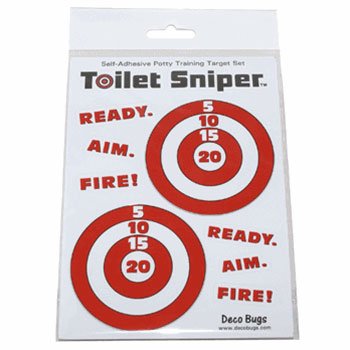 Ready, Aim, Fire! A little target practice helps boys learn where to aim when they do pee standing up.
There you have it…my favorite items for potty training success! Make sure you check out all of the potty training success tips and the kid favorites potty books.
Do you know of an awesome potty training tool that I missed? Share in the comments below!