Check out these kids books about potty training. These books make potty training fun– read them while using the potty or as your new favorite bedtime story.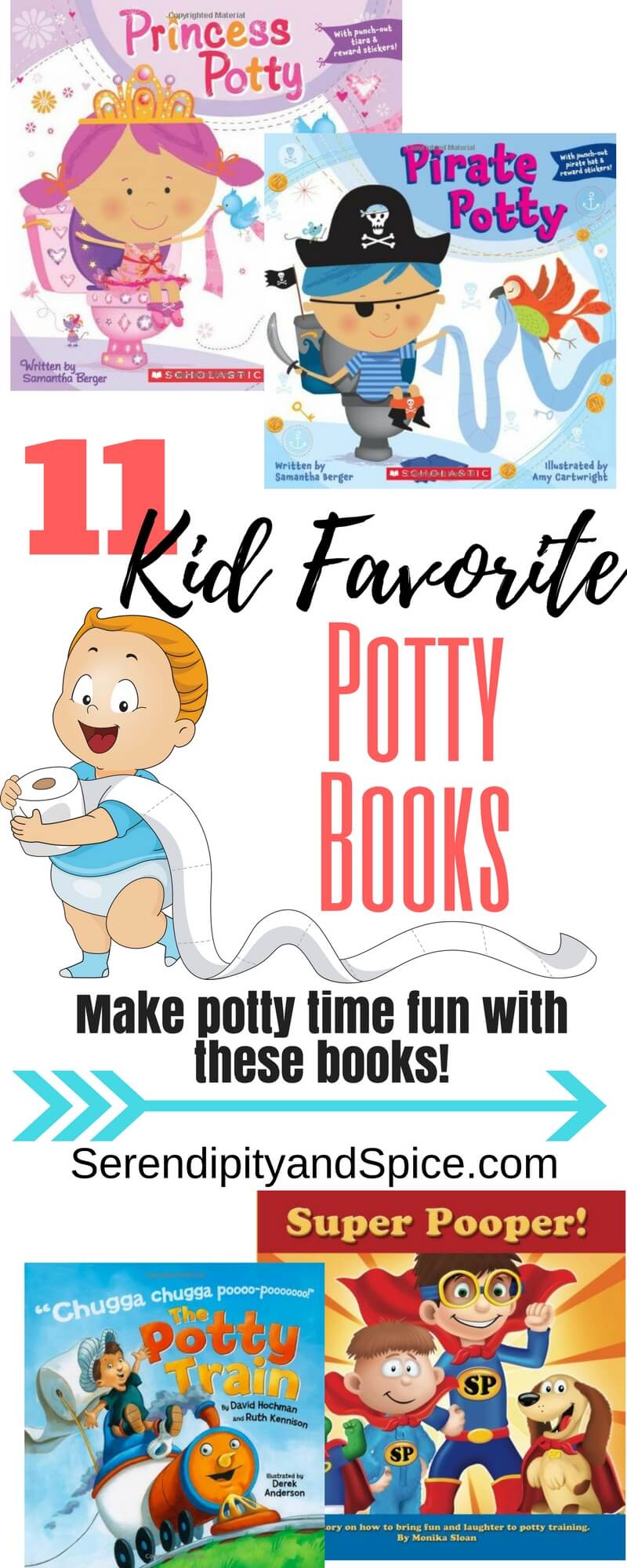 Kid Books About Potty Training
These are the kids' favorite potty training books!
I've shared with you my Top 5 Tips for Potty Training Success and my list of Awesome Potty Training Must Haves….so here's my list of the top Kid Books About Potty Training. By reading these potty training stories you create excitement and fun around the experience of potty training. Make potty time an all day every day subject and get your kids excited about going potty with these favorite books.
Get many of these books within a day or two when you order them through Amazon…the prices on some just can't be beat! Just click the link to add them to your Amazon cart and save for later!
All of these books are funny and the kids love reading them over and over again!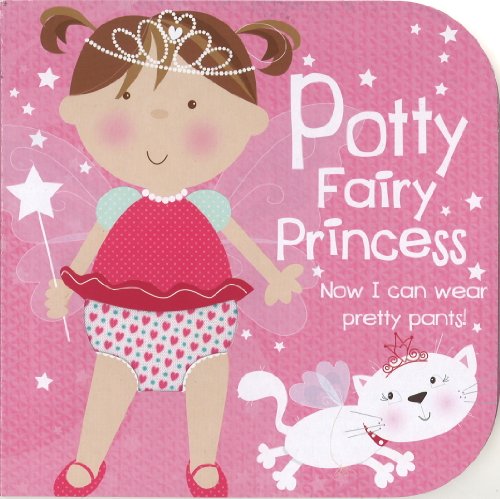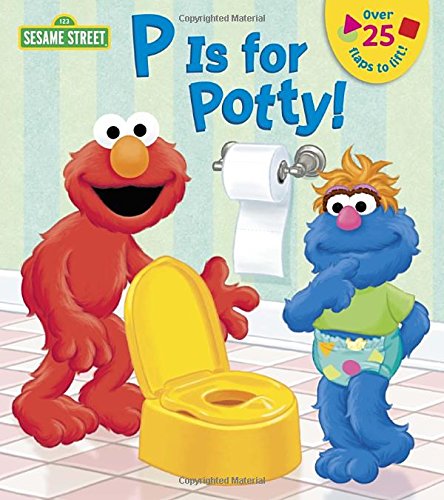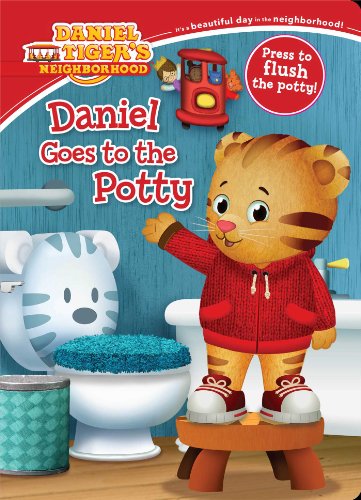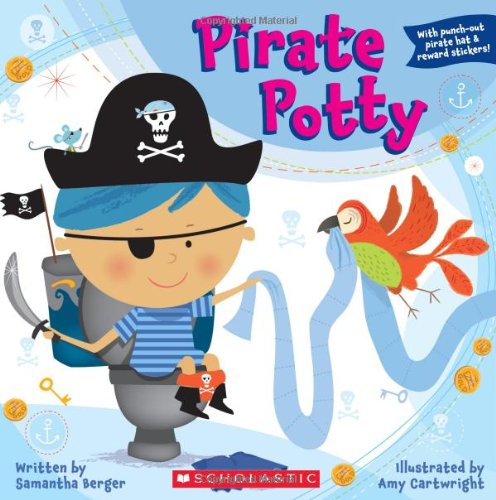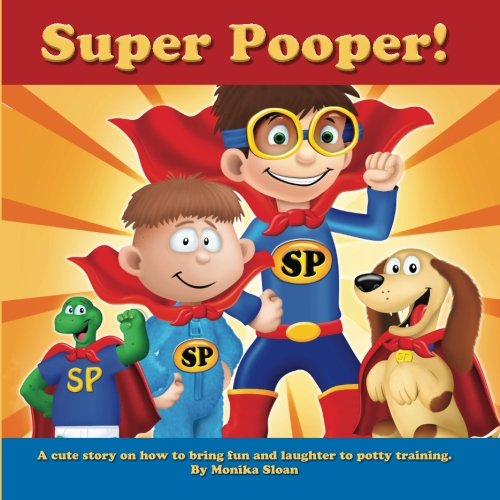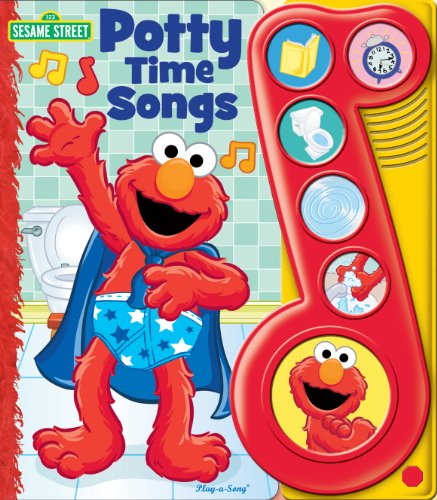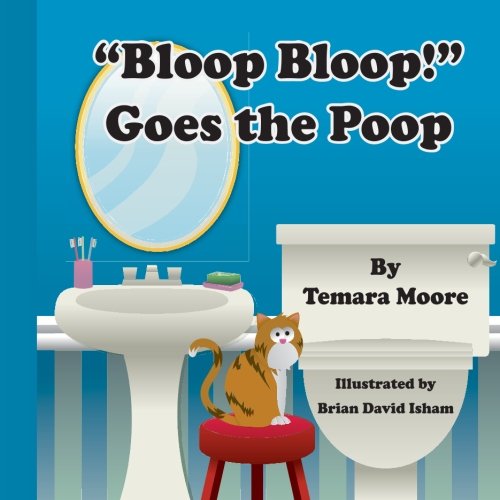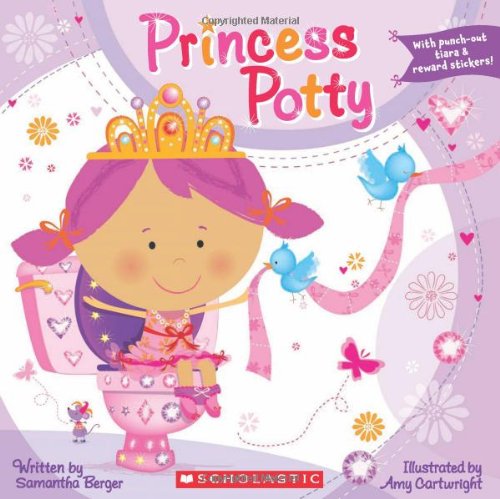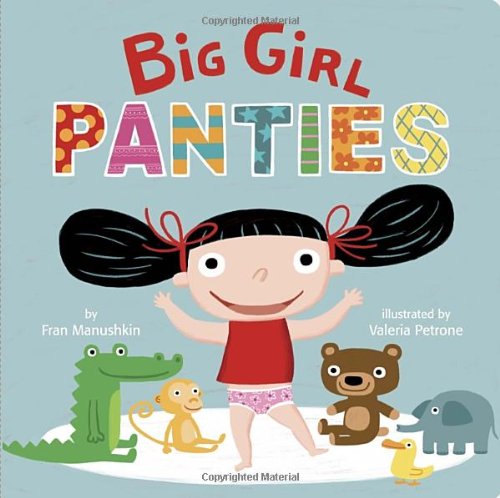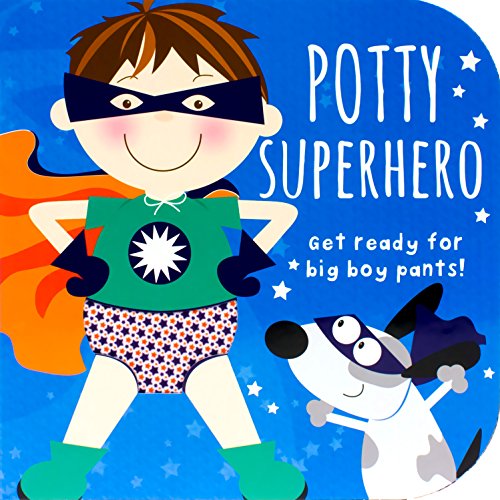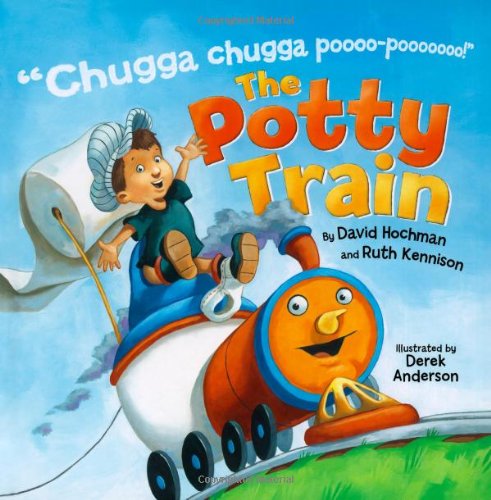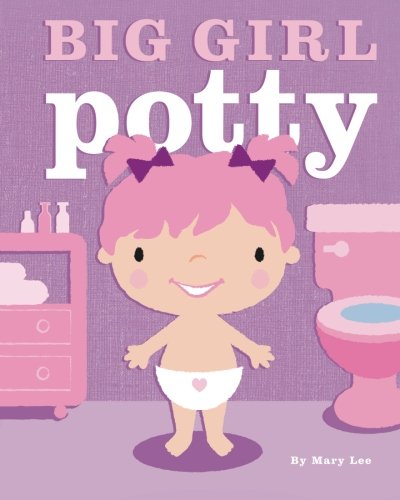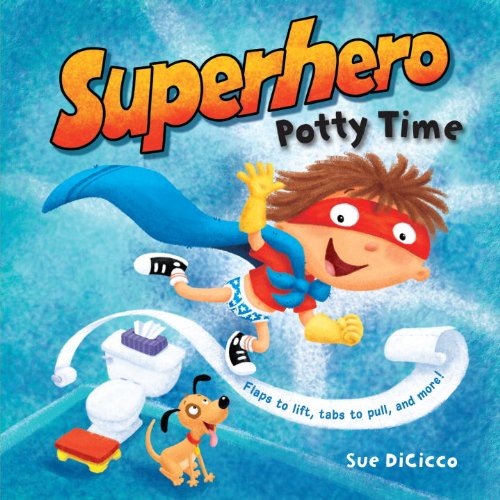 Do you have a favorite potty book? Share in the comments below!