This is a sponsored post written by me on behalf of Food Lion. All opinions are 100% mine.
Check out these baby wipes hacks that will make you look like a Supermom! Be prepared for anything with these baby wipes hacks!
Baby Wipes Hacks That Will Make You Look Like a Supermom
Unique Uses for Baby Wipes That You Never Thought About
I was babysitting my niece the other day and she was having a few tummy issues…to say we had a blow-out or two is an understatement! Unfortunately, my sister-in-law was running late and forgot to stock the diaper bag…not a good thing when baby is feeling yucky! Anyway, there's a Food Lion right around the corner from my house so I put the very last clean diaper on Little Girl and made a deal with her…."if you hold whatever is left in you inside while we grab more diapers and baby wipes, Aunty Melissa will buy you a new toy too!".
Hey….desperate times call for desperate measures…and I'm totally not against bribing kids!! 😆 So off we went to Food Lion to grab the supplies we needed!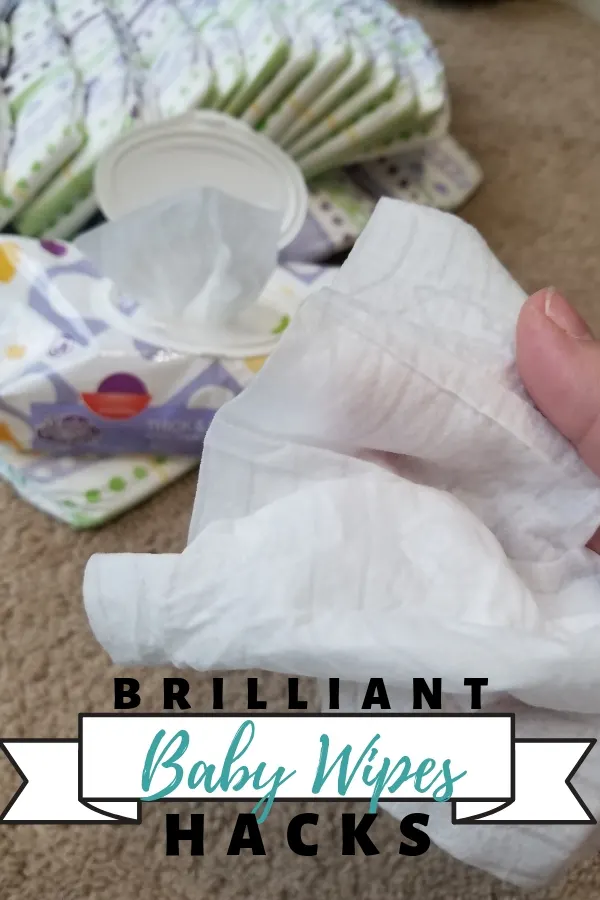 Always My Baby is the private brand available exclusively at Food Lion (learn more)…all quality tested products that are much more affordable than other National Brands. In fact, Food Lion has a double your money back guarantee because they know how fabulous the Always My Baby brand is! In fact, I grabbed extra wipes because they are soooooo versatile! For More Information about Food Lion's Private Brand labels click here
Keep reading below to see all of the amazing baby wipes hacks you can do!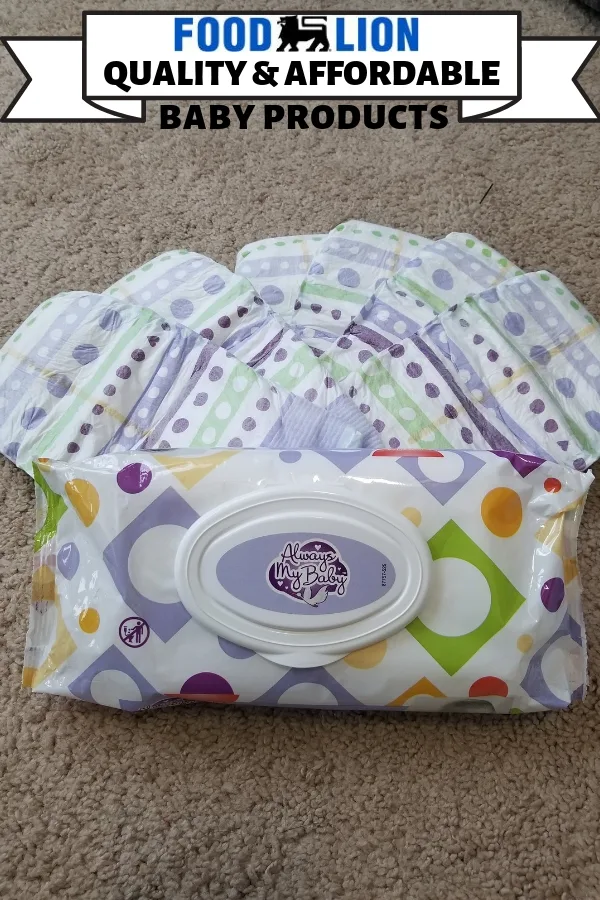 Anyway, Little Girl made it through the store without a blowout and I made it through without breaking the bank. Since it was lunch-time I went ahead and grabbed myself something yummy from the deli and grabbed Little Girl some Always My Baby food. Just cause her tummy's upset doesn't mean she's not hungry!
What could have been a disastrous afternoon, turned into some fabulous bonding time with my niece.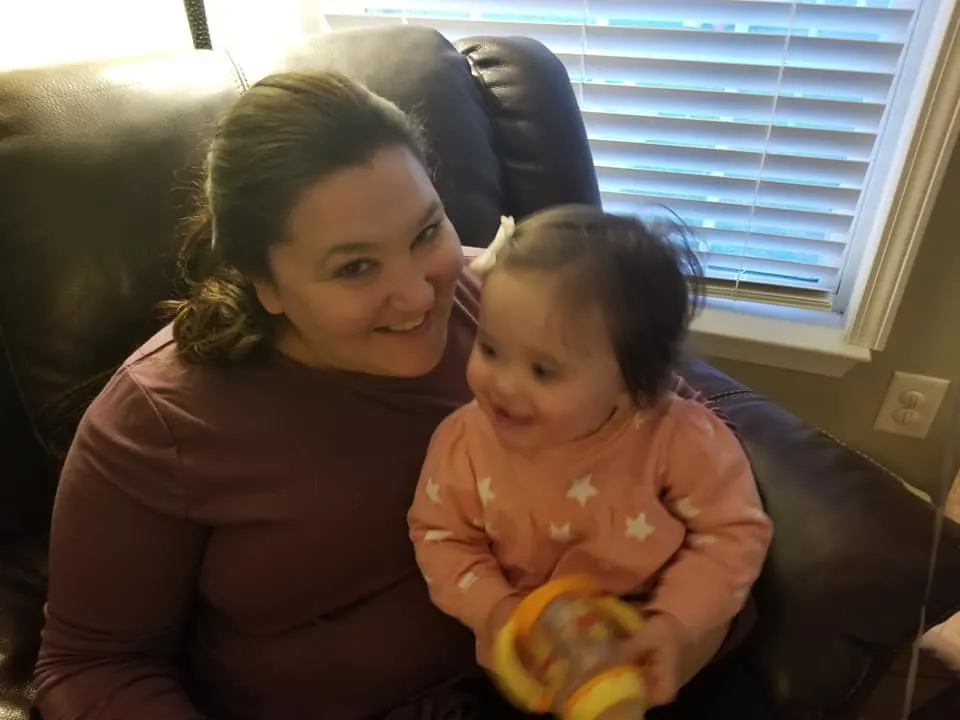 As a busy mom of 2 I'm always on the hunt for good hacks…especially good hacks that involve baby wipes. I have baby wipes stashed all over my house, my car, and even my purse because they truly are the most versatile baby product that I have ever encountered!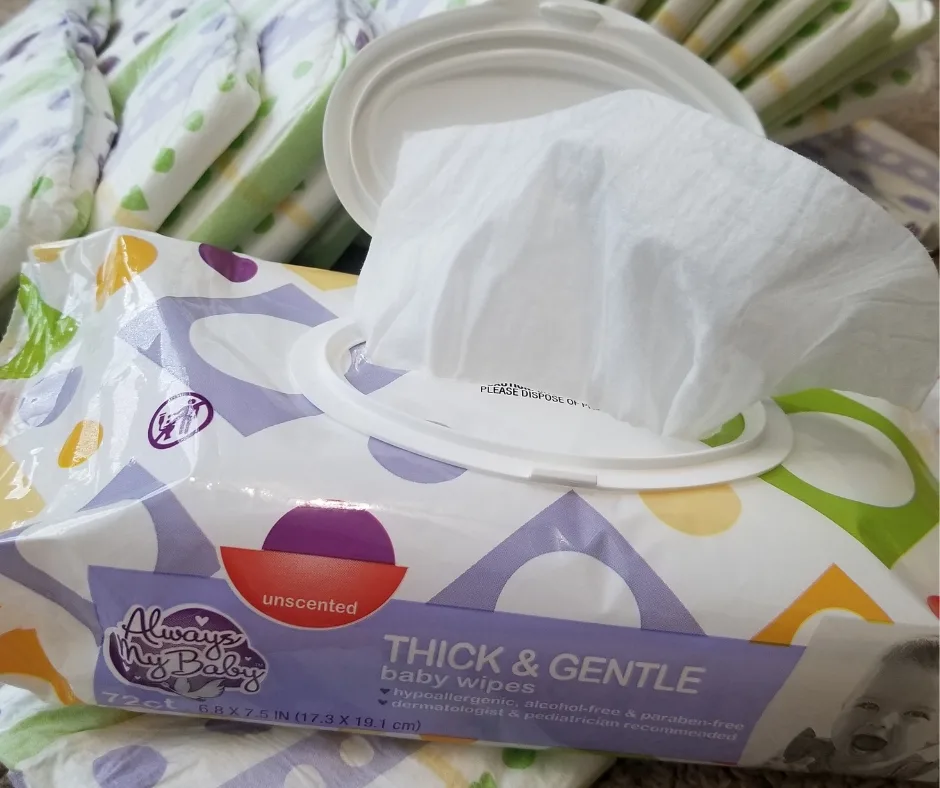 So, here are my favorite baby wipes hacks:
Cleaning Poop Off Any Surface– seriously…I was able to get the remnants of the blowouts off the couch, the bed sheets, the changing table, etc.
Removing Crayon off walls (yes, it works!)
Cleaning the Chalkboard (baby wipes capture all the chalk dust!)
Dry Cleaning the Cats
Freshening the Dog Between Baths
Cleaning off Surfaces Baby Will Be Touching
Cleaning Toys
Dusting
Cleaning Pee Dribble on Carpets (seriously…no diapers and peeing babies I know!)
Removing Make-Up After a Long Day
To Cool Down On HOT Days
Cleaning the Leather Interior of the Car
Cleaning Crumbs off the Laptop
Remove Deodorant Marks from Clothing
Cleaning Marker and Crayons Off Dry Erase Boards (ask me how I know this!)
Get the Kids to Clean Your Baseboards
Spot Clean the Couch
Removing Sharpie Marker From Desks
Remove Static from Hair
Do you have any favorite baby wipes hacks not listed? Share in the comments below!