It's time for Back to School and for many kids it's going to be their first year of school. Here are my picks for the best books about starting school.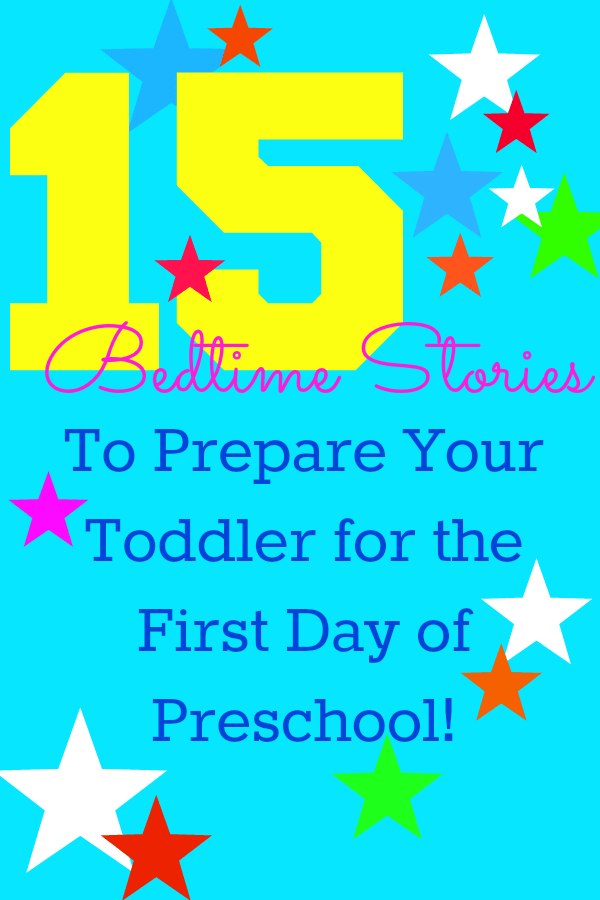 The Best Books About Starting School
15 Bedtime Stories to Prepare Your Toddler for Preschool
One of my main tips for getting your toddler ready for preschool is by reading books about school to them!
Children already have an immense love for reading and when you couple that with the excitement of books about school then you'll make the transition to starting preschool less scary and more intriguing!

That's why I've compiled this list of books about school that we read every night. Most of these books can easily be found at your local library or on super cheap on Amazon!
A book that's all about preschool and the fun that's going to start!
For those that already love Maisy this story is perfect!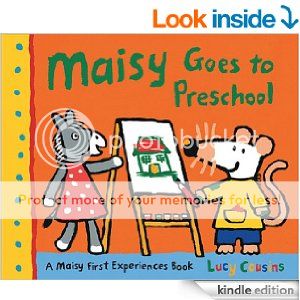 3. The Berenstain Bears Go To School
Okay, so I have to admit…this was one of my favorite books growing up! The Berenstain Bears just never go out of style!
4. Amelia Bedelia's First Day of School
Amelia Bedilia has changed a little bit since I was a kid…in fact, she's turned from an adult into a kid while I've turned from a kid into an adult…hmmmmm. Anyway, she's still getting into her normal crazy antics!
5. Katie Sue's First Day of School
We love the Froggy books and Froggy Goes to School is no exception!
Llama Llama is a series we've been reading since Little Man was…well, little. This book is great about talking about why it's okay for mama to go away for a little while…because she'll always come back.
8. Peppa Pig and the Busy Day at School
For any Nick Jr fans Peppa will be a familiar character sharing the fun that a school day brings!
And Little Man loves monsters so this is a nightly favorite!
11. Pete the Cat: Rocking in My School Shoes
If you haven't been introduced to the world of Pete the Cat you're in for a treat! Pete is one groovy fellow and all of his books are a blast to sing…yep, sing them don't read them!! Once you start you can't stop and you'll want them all.
12. Pete the Cat: The Wheels on the Bus
13. Curious George's First Day of School
14. The Pout Pout Fish Goes to School
15. Clifford's First Day of School
Do you have a favorite back to school book? Share it in the comments below!
Make sure you also check out:
Simple Back to School Gift Ideas for Preschool Teachers
How to Prepare Your Toddler for Preschool
Quiet Hour Educational STEM Busy Boxes
Simple and Healthy Toddler Snacks
The BIG List of Cheap and Free Stuff for Kids