This post brought to you by Groupon. The content and opinions expressed below are that of Serendipity and Spice.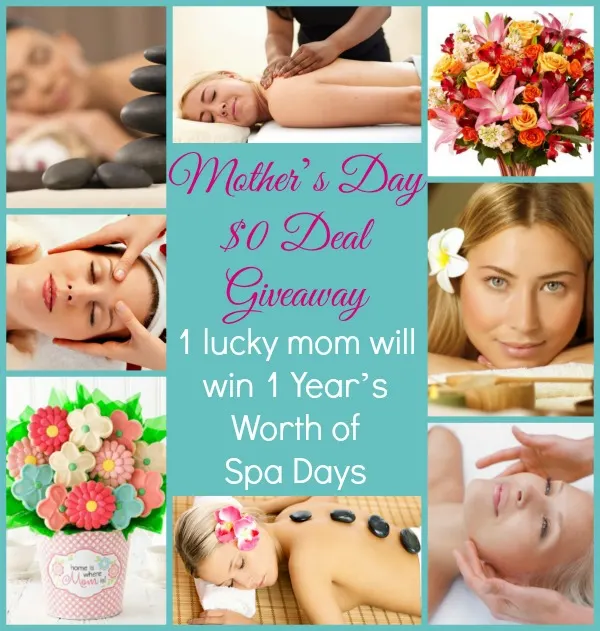 Give a Groupon for this Mother's Day Gift!
Give Mom a Gift She'll Swoon Over…
So we've all used Groupon before right??? If not you are seriously missing out! Hubs and I use it all the time for date night to find new restaurants and discounted entertainment. Groupon is fantastic because we get to do things that would normally be too expensive for us to do…the discounts are great….in fact, we never go out anymore without checking to see if there is a Groupon deal available first.
Well, this Mother's Day Groupon has some amazing experiences and gifts that moms will LOVE in their Groupon's Mother's Day Gift Shop.
Personally I'm ALL ABOUT the pampering experiences! You can treat mom to a relaxing massage, a rejuvenating facial, a spa manicure & pedicure, etc. This is my idea of the perfect Mother's Day gift!
Oh, and did you know that the Groupon Mother's Day Campaign is the Mother's Day $0 Deal Giveaway for 1 lucky mom to win the Mother's Day $0 Deal for 1 Year's Worth of Spa Days on Groupon….talk about the ULTIMATE Mother's Day gift….I'll take that please!! 😉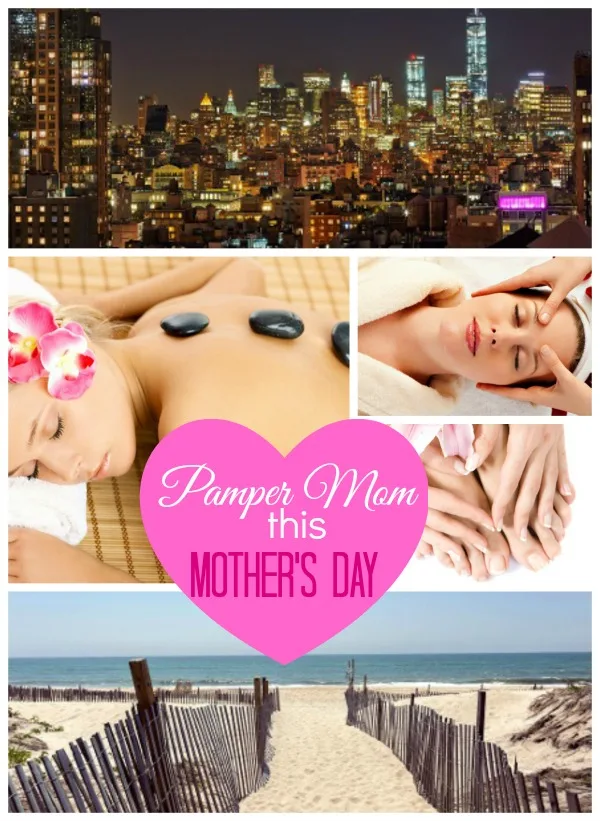 I know my mom would be thrilled with one of these all time classic gifts for Mother's Day! I mean what mother doesn't swoon over receiving a beautiful bouquet of flowers?!
Or a nice piece of jewelry with her children and grandchildren's names engraved (less than $50!!)! Essential Oils are all the rage right now and I was shocked to see that even Groupon has jumped on this craze and has a fabulous deal on a diffuser with essential oils (for $40!)! There's so many awesome choices….whether you want to give the gift of an experience or an actual item…Groupon has the perfect gifts for mom!
Plus, you'll save money and automatically enter her to win a YEAR's worth of spa days!!!!
There's several $0 Deals that you can enter to win…Mother's Day $0 Deal for 1 Year's Worth of Spa Days on Groupon and the Mother's Day $0 Deal for Groupon's Apple Watches Giveaway!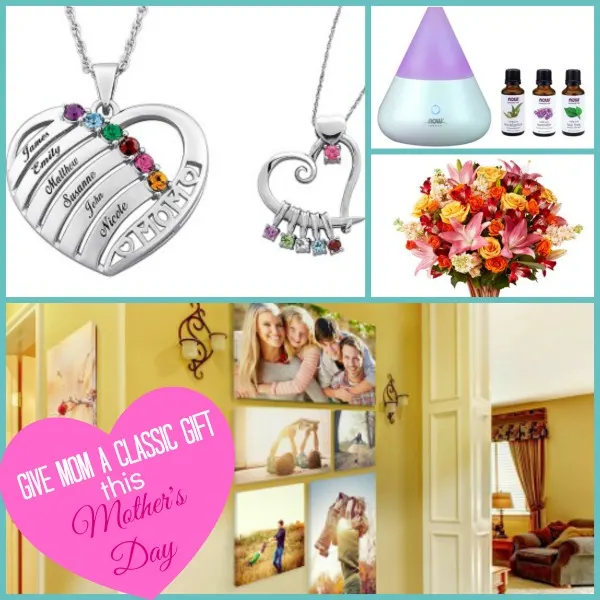 I LOVE these canvases…and they start at just $9.99!
Groupon has TONS of items that would make the perfect Mother's Day gift this year!
Plus, right now (5/7/15-5/8/15) the Mother's Day Mystery Promo sale is happening…you can receive anywhere from 20%, 25%, or 30% off up to 3 Local Deals. Head on over to Groupon's Mother's Day Gift Shop and see which awesome deal you scored.
So what do you want for Mother's Day this year? Share in the comments below!