These books about bullying for kids help them understand the nature of bullies and why people bully. Check out these books about bullying and talk to your kids today.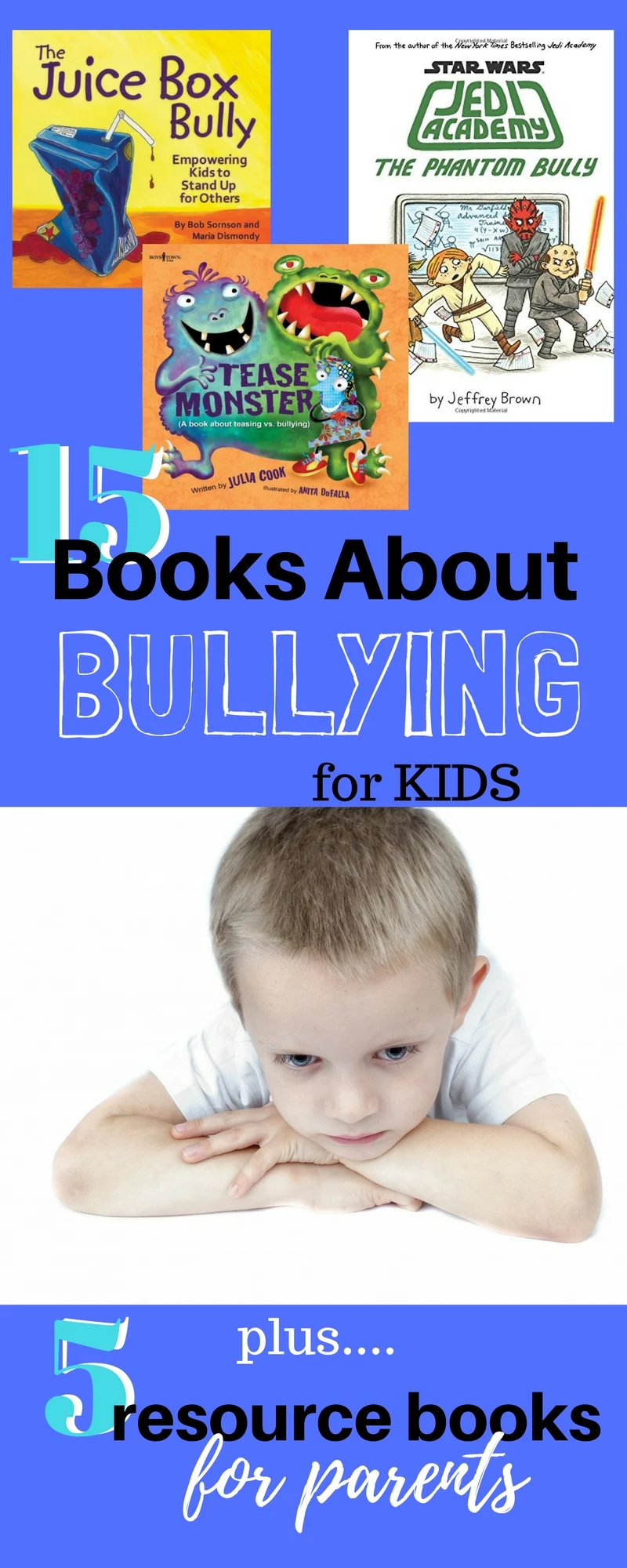 Books About Bullying for Kids
Talk to Your Kids About Bullies
In this day and age it's so important to have the bully conversation with your kids early…which is sad but true. Kids are going through emotions and bombarded with images that are making them grow up faster and faster. Unfortunately, to deal with these changes some children turn to bullying in order to figure out where they fit in the world. To make talking with your kids a little bit easier I wrote a post yesterday about talking with your kids about bullying and today I'm sharing with you some great books about bullying for kids.
You can find all of these books on Amazon with free 2-day shipping for Prime Members and I'm sure you can also find them at your local library as well.
Books About Bullying for Kids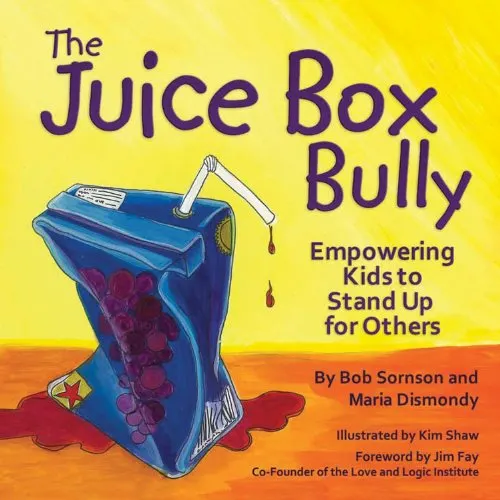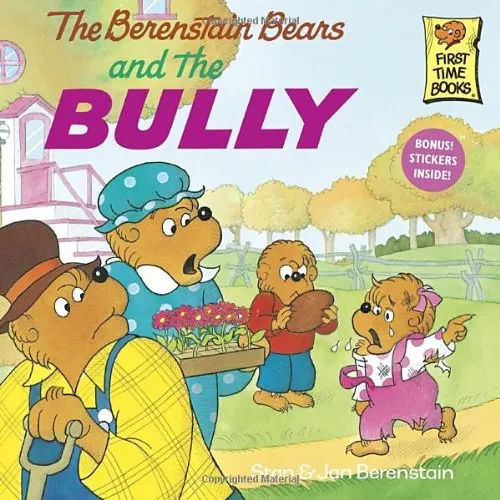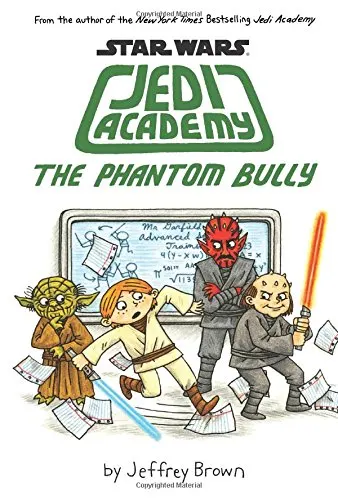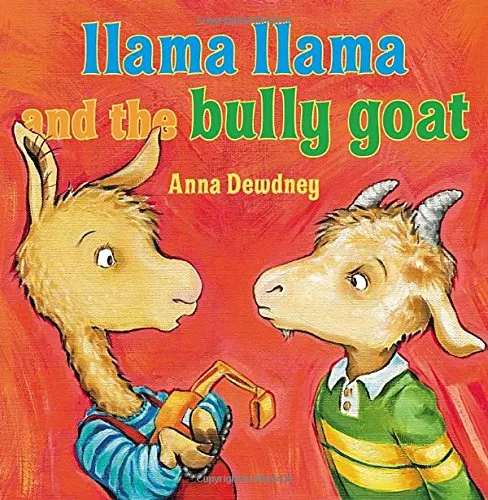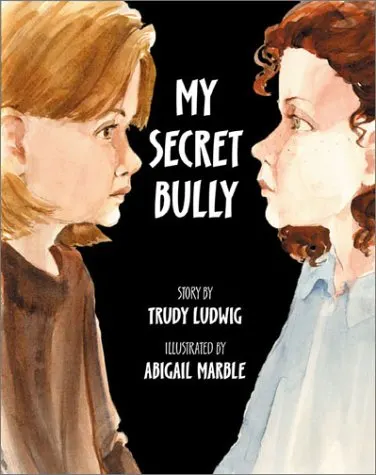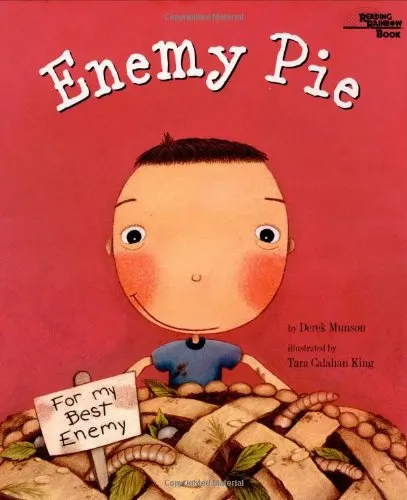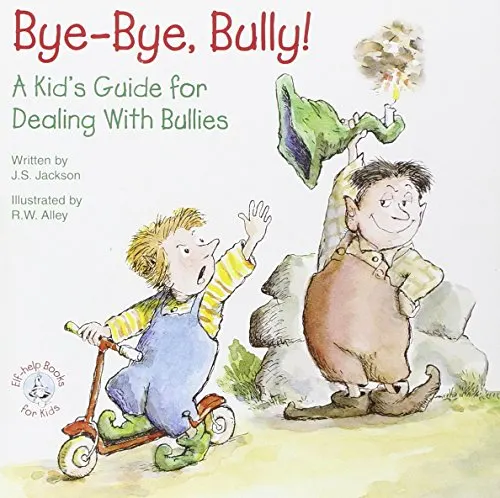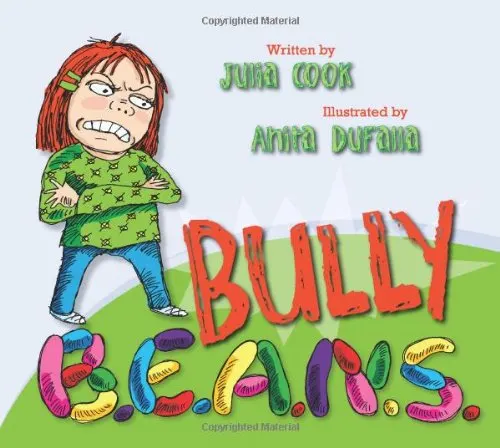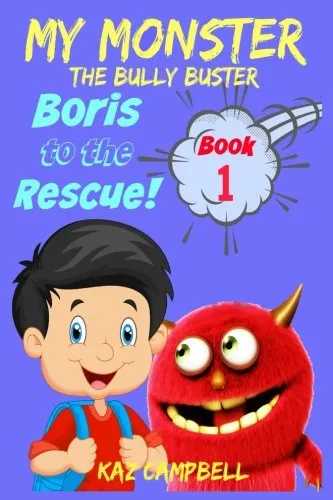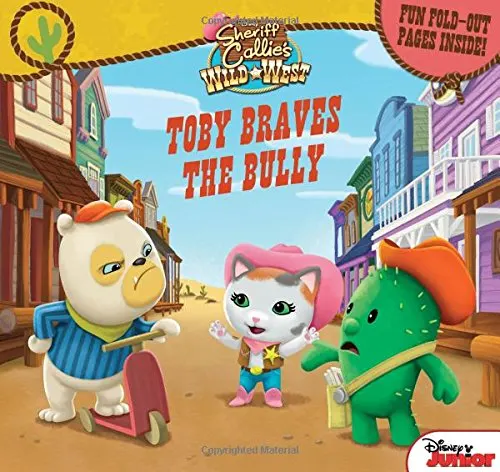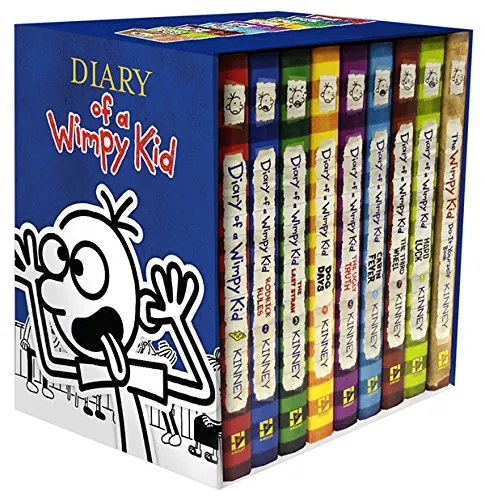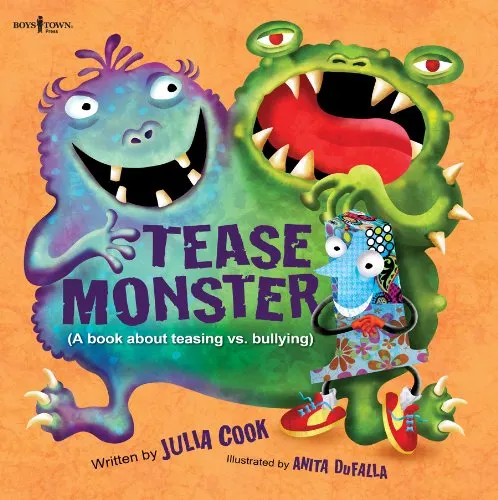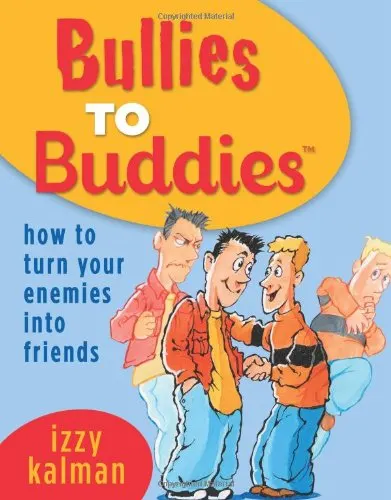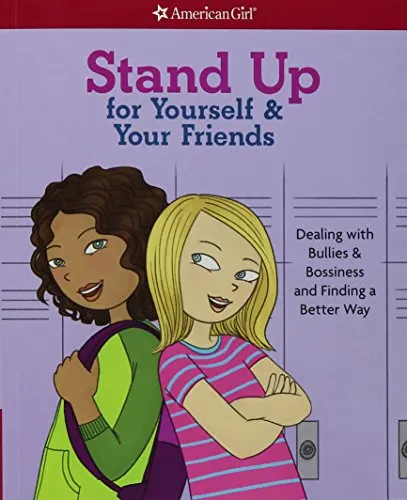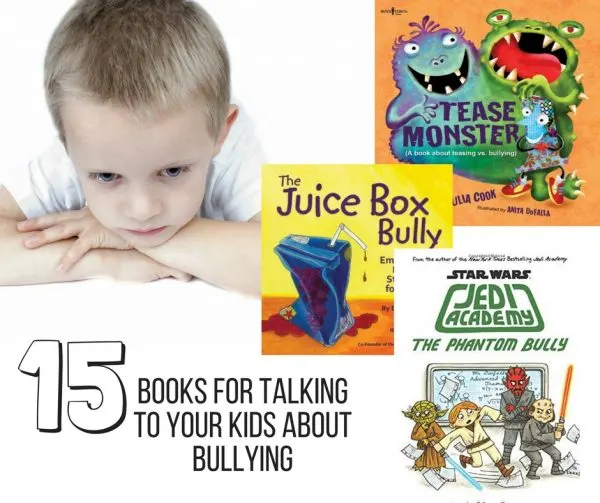 Books to Help Parents Talk About Bullying: