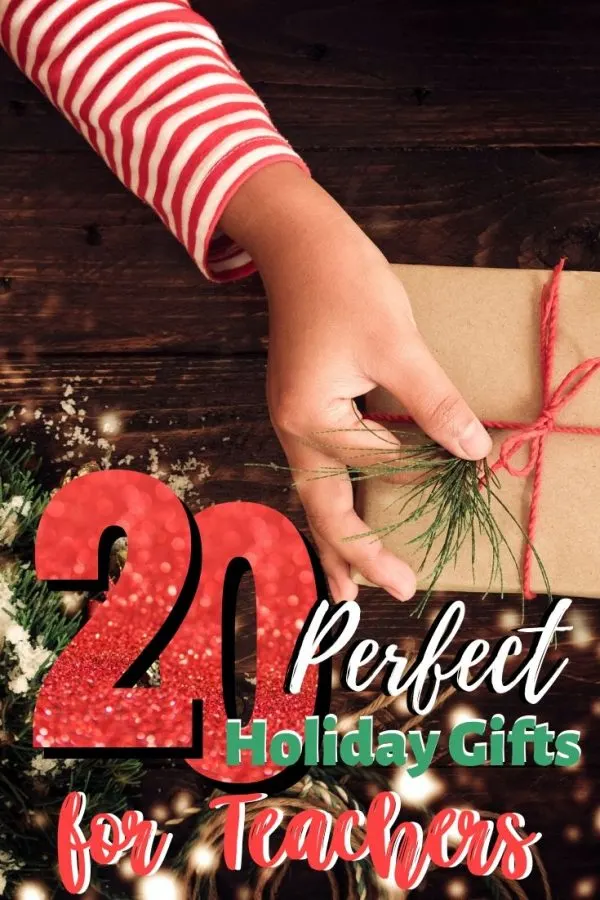 Trying to figure out what to get your kids' teachers….that they'll actually like? Check out this list of Christmas Gifts for teachers!
Christmas Gifts for Teachers
Deciding on the perfect Christmas Gift for Teachers can be quite daunting for parents. You want to do something nice, you want to show your appreciation, you want the teacher to know you care, but you also don't want to break the bank.
Teachers are literally building the future leaders of our world and they truly don't get recognized enough. As a member of the PTA at my son's school we try so hard to supplement the teachers with school supplies and goodies for the classroom. But, when it comes to Christmas gifts you have to make a decision...something practical for the teacher or something they'll love?!
Well, I can't answer that question for you. But, I can help you with a few choices that every teacher is sure to love!
As an Amazon Associate and member of other affiliate programs, I earn from qualifying purchases.