Delicious lasagna recipes the whole family will love! With over 20 delicious lasagna recipes you'll have plenty of easy dinner recipe ideas. Everything from classic lasagna to vegetarian lasagna recipes make dinner a breeze!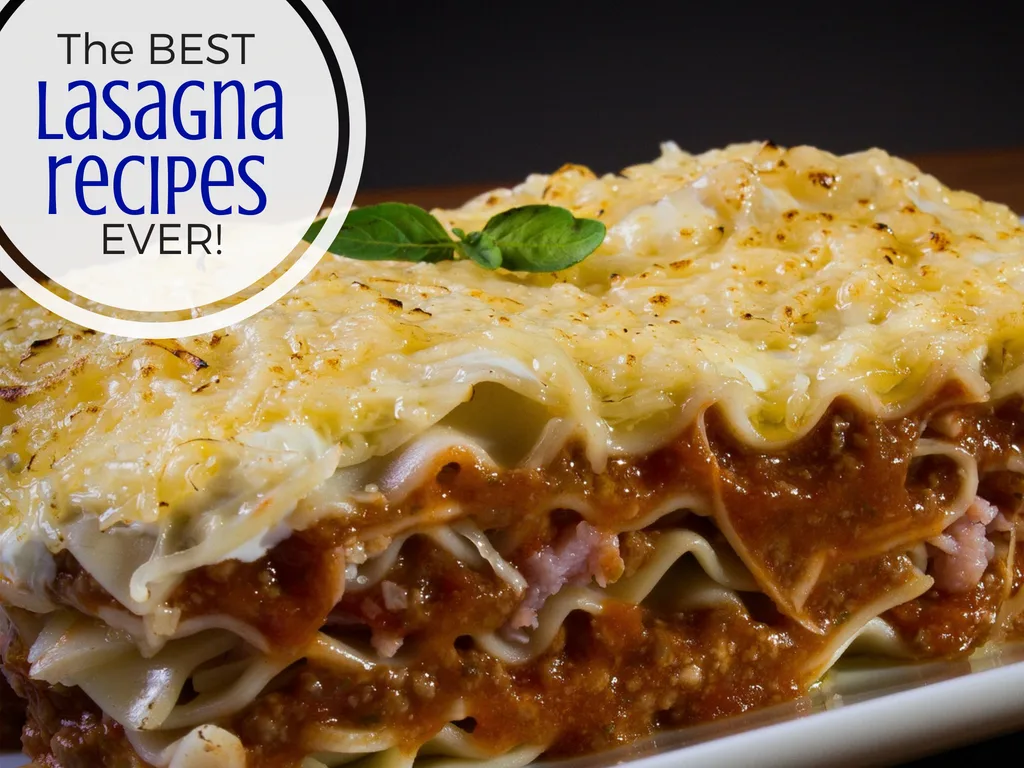 The Most Delicious Lasagna Recipes EVER!
Lasagna Recipes the Whole Family will LOVE!
Seriously…did you know that it's National Lasagna Day? Did you know there was a such thing as National Lasagna Day? FYI– It's National Wings Day too!!!! Us Americans and our LOVE of food holidays! 😉
We are total fans of lasagna in our house so we will definitely be celebrating with one of these delicious lasagna recipes!
[click_to_tweet tweet="So many delicious lasagna recipes! Which one should I make for dinner? #dinner #easyrecipe #cooking" quote="So many delicious lasagna recipes! Which one should I make for dinner? #dinner #easyrecipe #cooking"]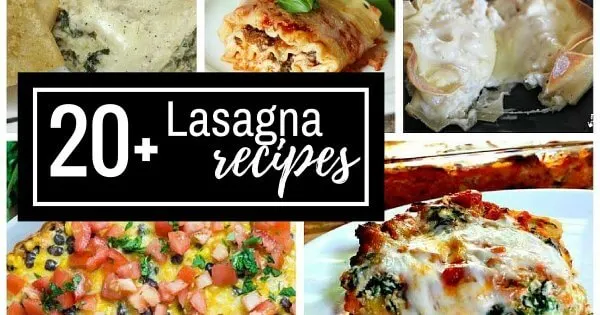 Easy Lasagna Bake Recipe right here on Serendipity and Spice
3-Cheese Sausage Lasagna Roll-Ups Recipe from Crafty Morning
Easy Lasagna from Spaceships and Laser Beams
Turkey Vegetable Lasagna Recipe from Rhythms of Play
Easy Mexican Lasagna from Pint Sized Treasures
Creamy Garlic Parmesan Asparagus Lasagna Roll Ups from Kids Activities Blog
Chicken Alfredo Lasagna Cups from Mess for Less
Crock Pot Spinach Artichoke Dip Lasagna from Crazy Adventures in Parenting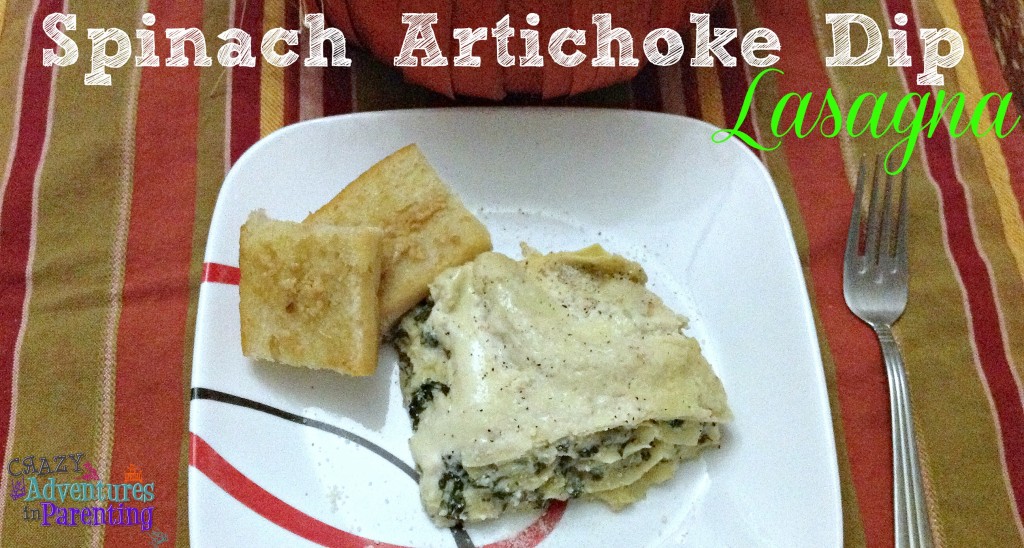 Cheesy Eggplant Lasagna from Pint Sized Treasures
Artichoke and Chicken Slow Cooker Lasagna from Miss Information
Carrabba's CopyCat Lasagne from Mom Dot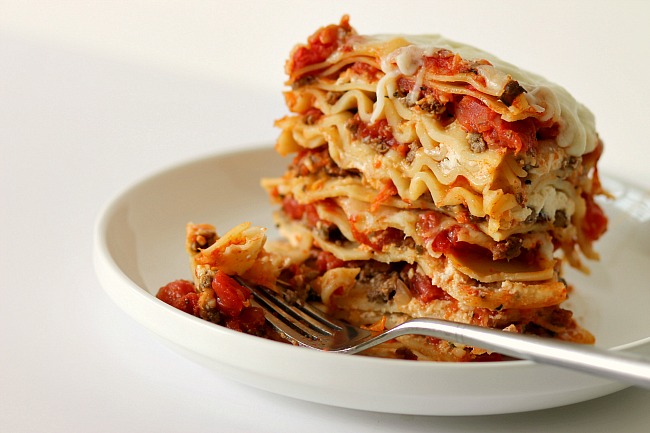 Easiest Ever Lasagna Roll Up Recipe from Crystal and Co
Zucchini Lasagna from The Melrose Family
Lasagna Stuffed Bell Peppers from The Typical Mom
Pizza Lasagna from Beauty through Imperfections
Garden Lasagna Pots from Peanut Blossom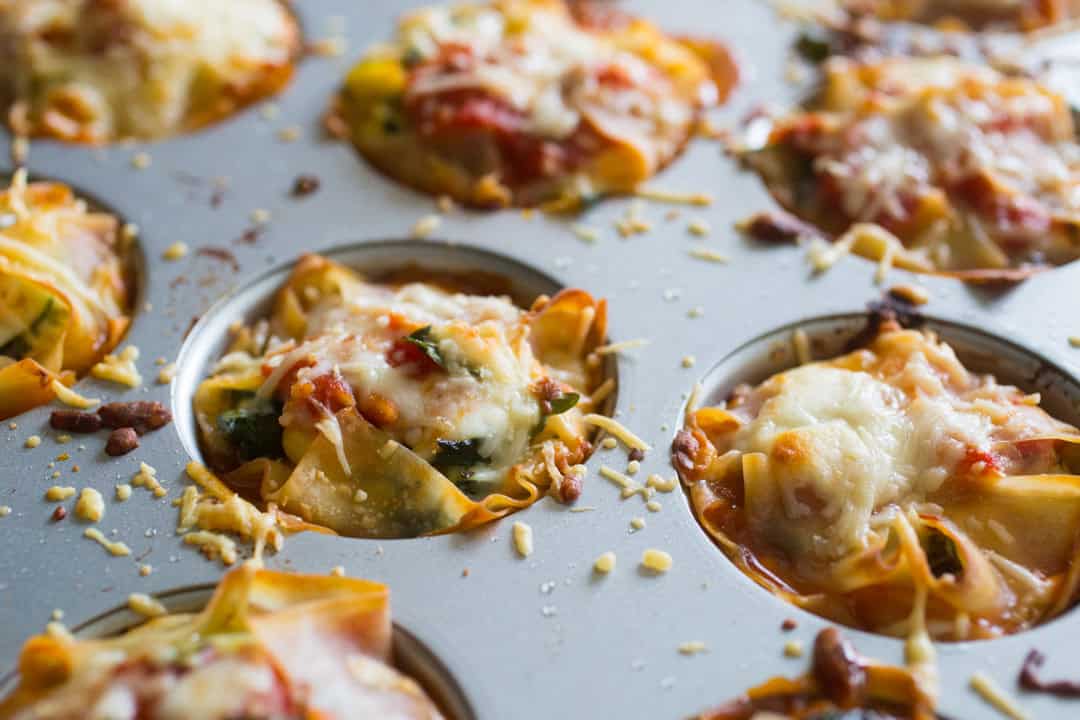 Vegetarian Red Lentil Lasagna from Life at the Zoo
Lasagna Formaggio from Your Modern Family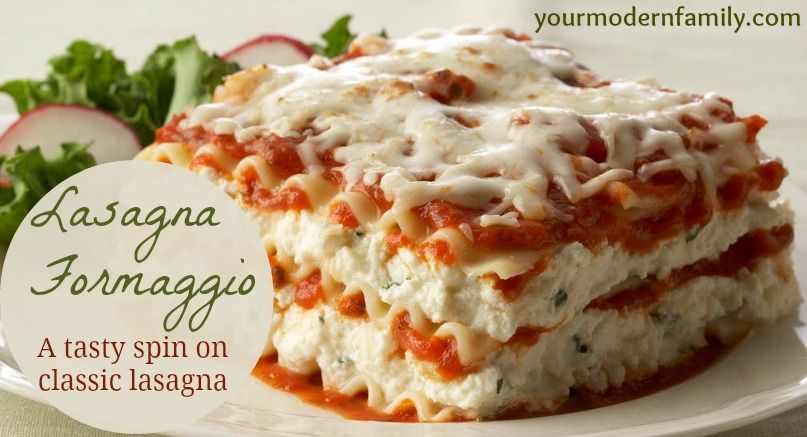 Spinach Lasagna Muffins from See Vanessa Craft
Slow Cooker Pumpkin Lasagna from Healthy Slow Cooking
Quick & Easy 4 Ingredient Lasagna from The Chirping Mom
Creamy Chicken Lasagne from The Jenny Evolution
Do you have a favorite lasagna dish to make? Share it in the comments below and I may add it to this ever growing list of delicious lasagna recipes I MUST make one day!
You May Also Like:
The Most Delicious Pumpkin Recipes
Delicious and Easy Polenta Recipes
Healthy and Simple Quinoa Recipes