In today's fast-paced digital world, access to quality education is more important than ever. Thankfully, platforms like Elephango.com are revolutionizing the way we learn and empowering learners of all ages with a vast array of educational resources.
In this blog post, we'll dive deep into what makes Elephango.com a standout in the world of online learning, exploring its features, benefits, and how it can help you unlock your true potential.
I'm excited to be partnering with Elephango to share this amazing learning companion with other homeschool families. Although I have been compensated for my time, this review contains my own opinions after uses the Elephango Chrome Extension myself for the last several weeks.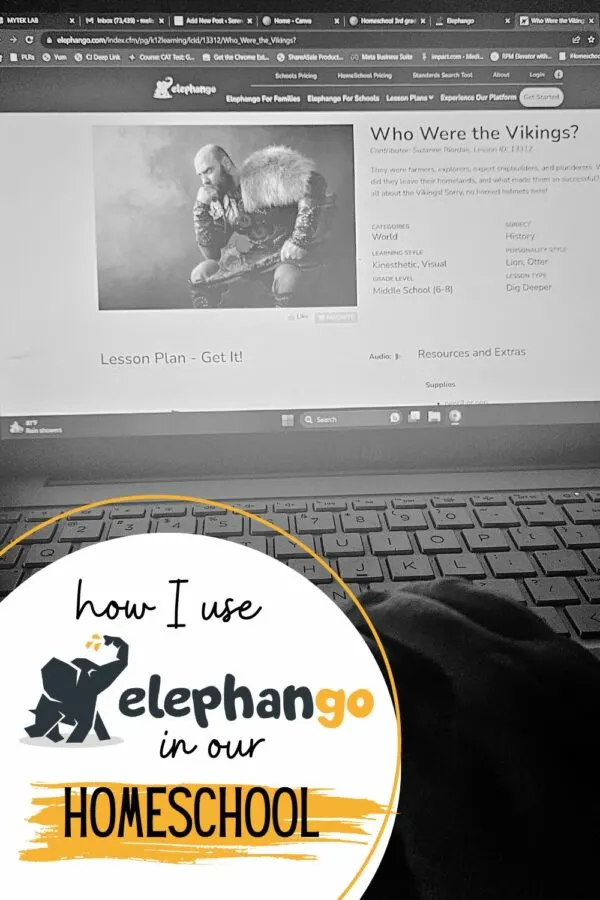 What Exactly IS Elephango?
Elephango is a unique learning companion that has become an invaluable tool in our homeschool. Instead of searching all over the internet for information that's appropriate and educational for my kids; I was able to install the Elephango Chrome Extension. Then, I use it as a search engine but specifically for educational materials found on the Elephango site as well as Google search results.
I can be assured that whatever my kids or I search for on the Elephango extension the results will be appropriate for all ages.
Elephango also hosts a ton of mini lessons on their site for use throughout our homeschool journey.
For example, since Halloween is right around the corner, I put "Halloween" into the Elephango search bar and it brought up results for several educational Halloween resources.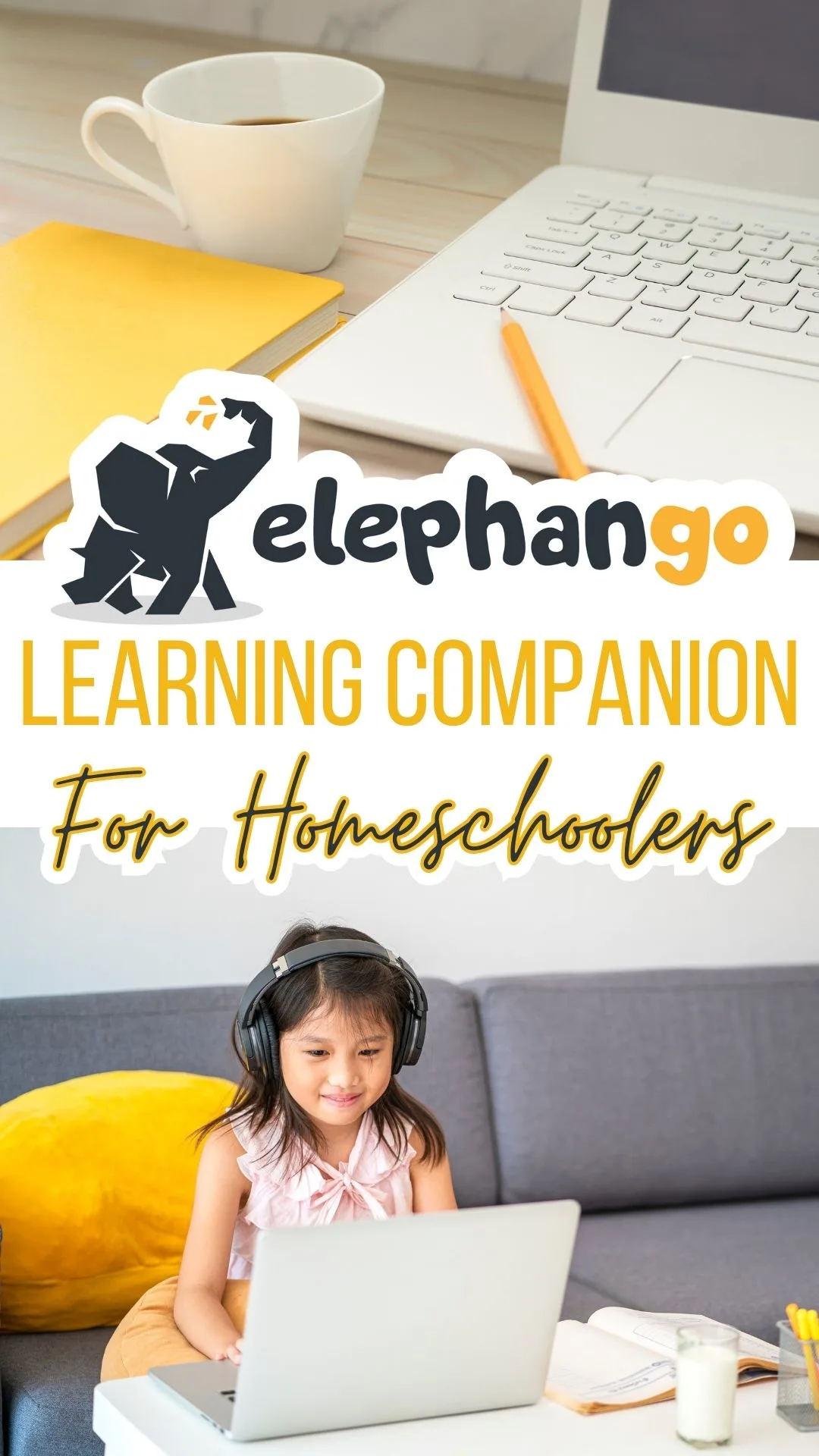 The Elephango resources included lesson plans about the subject…there was American Holidays: Halloween with a curation of resources. It also returned an Elephango lesson plan on Mummification, and then a ton of Google results that we could browse.
Personalized Learning with Elephango
Elephango.com prides itself on offering a personalized learning experience tailored to each individual's unique learning style and needs.
With a diverse range of subjects and topics, from math and science to arts and literature, the platform ensures that learners can explore and master subjects at their own pace. This adaptive approach makes learning engaging, effective, and enjoyable.
Engaging Interactive Activities
Learning shouldn't be dull, and Elephango.com understands that.
The platform offers interactive activities that captivate learners and foster a deeper understanding of concepts. These activities transform traditional textbook learning into dynamic experiences, helping learners grasp complex ideas with ease.
A Hub for Curiosity
Curiosity is the spark that ignites the flame of learning, and Elephango.com encourages and nurtures this curiosity.
With thought-provoking articles, intriguing videos, and captivating activities, the platform transforms learning into a thrilling adventure of discovery.
When I'm in the need of some "me" time, I can give the kids the laptop and let them browse Elephango to do learning on their own.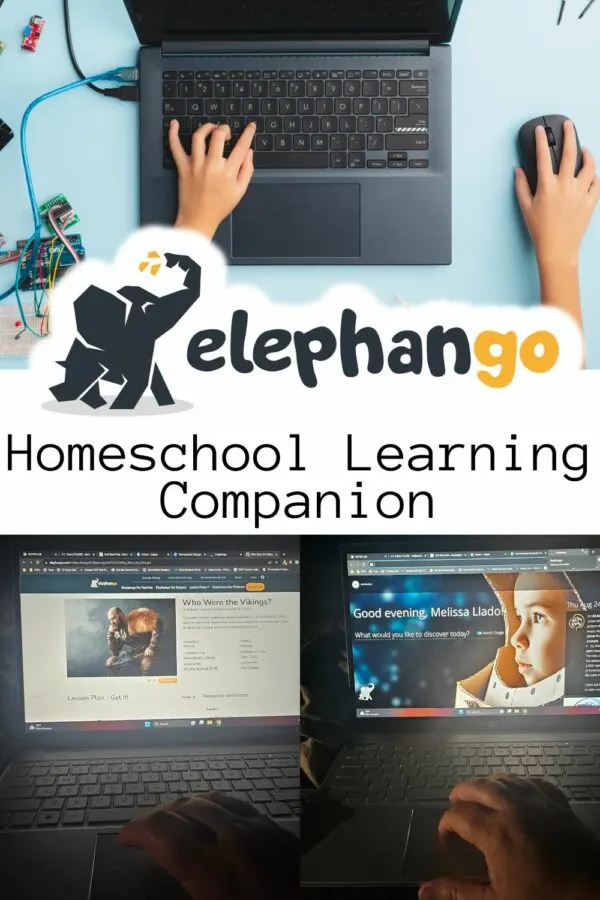 Elephango Discount Code
In the rapidly evolving landscape of online education, Elephango.com stands as a beacon of innovation and quality. Its personalized approach, extensive resource library, interactive activities, and commitment to lifelong learning make it a standout platform for learners of all ages.
Whether you're a student, an educator, or simply someone with an insatiable curiosity, Elephango.com has the tools to help you unlock your full potential and embark on an enriching educational journey.
Explore Elephango.com today and let the adventure of learning begin! Use discount code: 33off1yearblog7 to receive 33% off your first year!