These gifts for grandpa are sure to put a smile on any grandfather's face! There's something here for every price range and style of grandpa.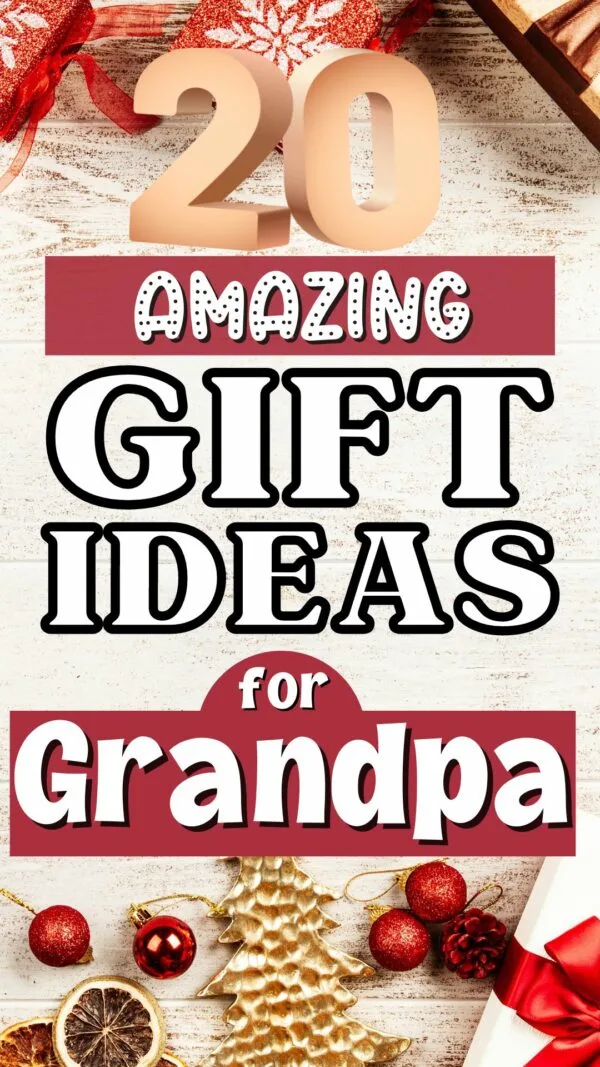 Shopping for grandpa is somehow the easiest and hardest person on my list every single year! I mean, he's easy to shop for because grandpas love everything they get….whether they really do or not. But, I always want to get grandpa something he'll truly love and use and shows him how much we love him.
These top gifts for grandpa are sure to make him smile and he'll cherish throughout the year!