These gifts for 10 year old girls are sure to delight any pre-teen girl who's in that in between stage!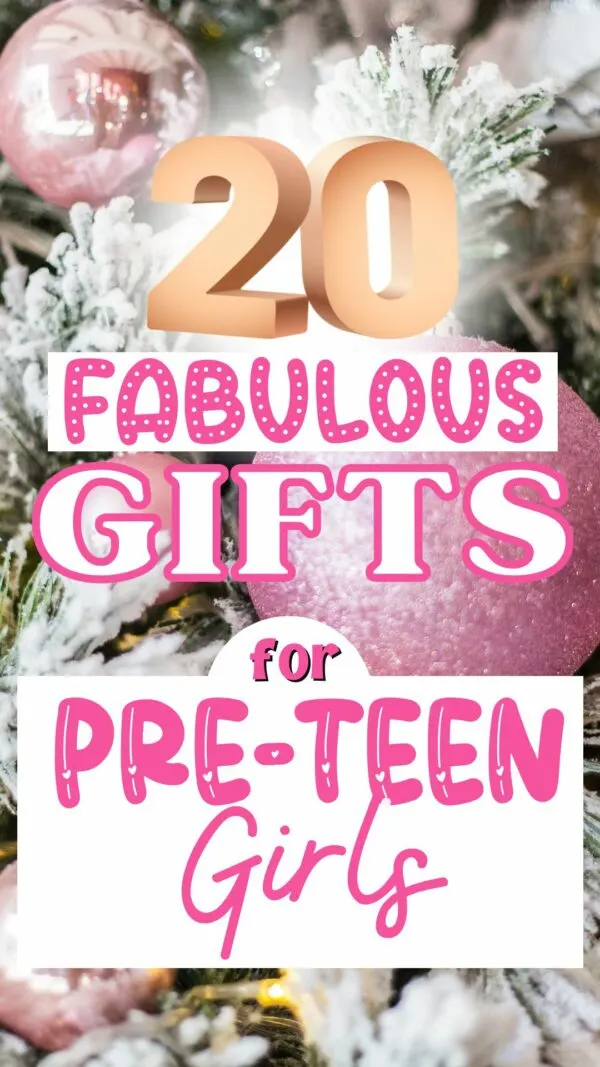 Trying to shop for my almost 10 year old niece has become quite the challenge. She's no longer into Barbies and Disney princesses but she's still too young for some of the cooler teenage gifts I would love to get her.
Are you like me and shopping for a brand new pre-teen girl…and you have no idea where to start?
Here are the best gifts for 10 year old girls…I got these ideas straight from the source…so they've got to be good!!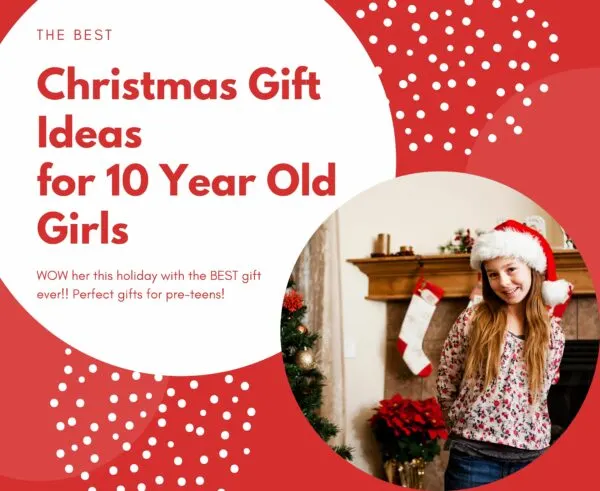 Best Gifts for 10 Year Old Girl
Trying to decide what to get that pre-teen girl in your life? She's too old for princesses but too young for jewelry? Check out these top gifts for 10 Year Old girls!