Trying to figure out what to get dad for Christmas? Check out these Star Wars gifts for dad…just in time for the holidays. If your dad is a fan of Star Wars then here's some gift ideas he's sure to love!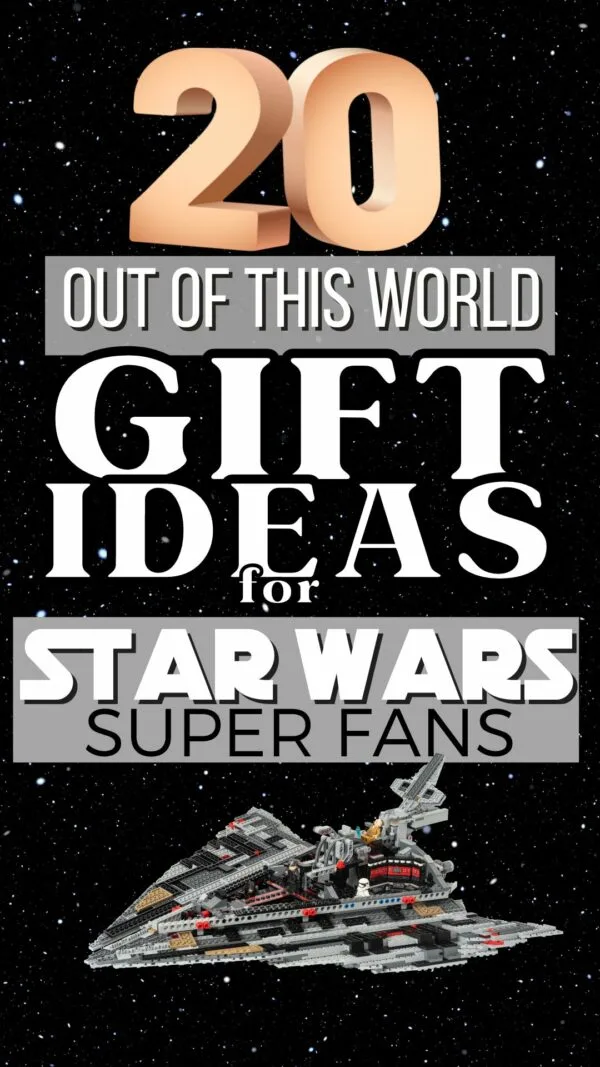 With the opening of Star Wars land this past week and Father's Day coming up next week, now is the time to grab some of these awesome Star Wars gifts for dad! Whether you're planning a trip to the Galaxy's Edge or your dad just loves the films these are gifts he's sure to love!
Check out all of these Star Wars goodies you can get BEFORE Christmas from Amazon Prime!