The hottest toy for Christmas was unveiled last week at the Sweet Suite Toy Show and it's the Hairdorables Mystery Doll by Just Play. The Hairdorables are all about "Big Hair, Don't Care" and they're truly adorable!
Just Play unveiled their newest line of toys last week at The Toy Insider's Sweet Suite event. Sweet Suite is an invite only event for influencers around the US where the newest and hottest toys are unveiled for the coming season. Once we say the excitement surrounding the Hairdorables booth we knew…this is the IT toy!
Don't miss the other HOT TOY of the year – Scruff A Luvs from Little Live Pets!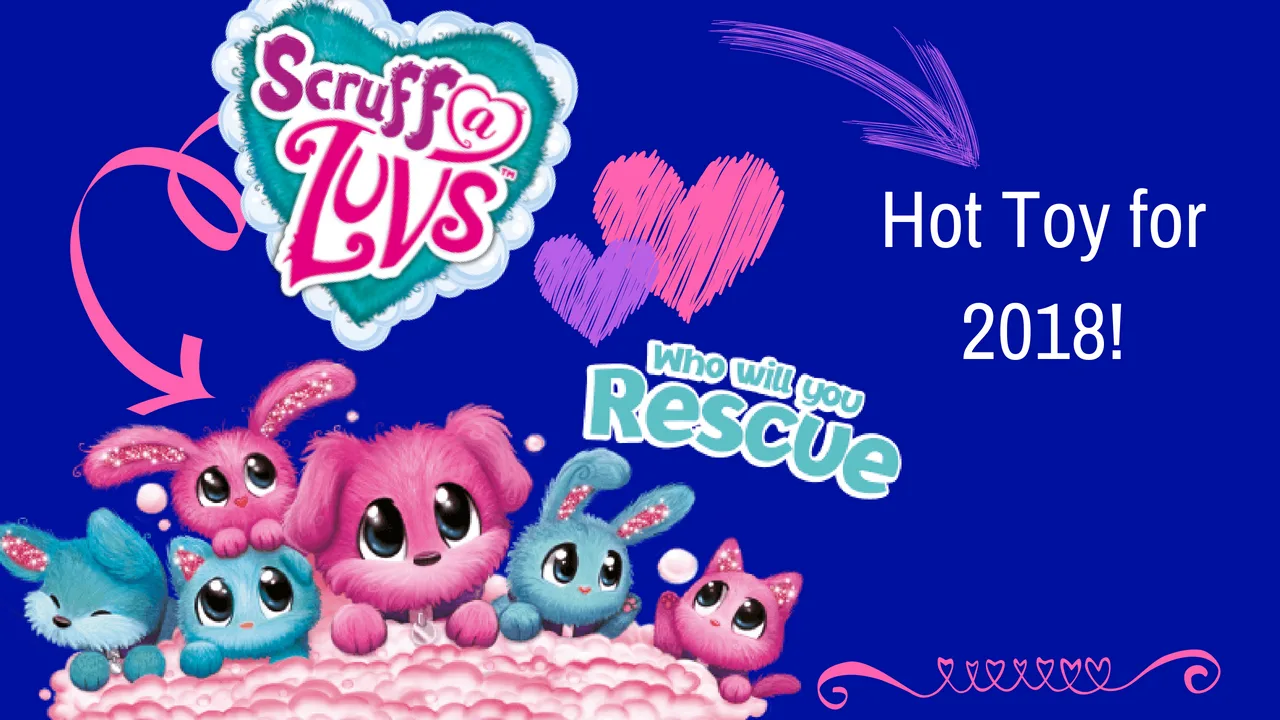 Scruff-a-Luvs Mystery Rescue Pet
Elf 2 instantly fell in love with all of the brightly colored hairstyles on these hairdorable little dolls!
Introducing Noah and the Hairdorables! The girl squad with "Big Hair Don't Care" attitudes. Each doll lives up to the "Hairdorables" name with a variety of unique luxe hairstyles in vibrant colors! Collect all 36 Hairdorables dolls (including 2 rare and 1 ULTRA-rare). Each package is a surprise! Pull, peel, and reveal 11 surprises to unwrap the personality and passion of the Hairdorables girl hidden inside! Each surprise doll comes with fashions, hairstyles and accessories that are unique to her style and talent! The dolls are based on 12 iconic girls from the YouTube series, Hairdorables.

Each package is a surprise – which Hairdorables girl will you unwrap?

Each package includes 1 poseable Hairdorables doll and 10 stylish surprises.

Dolls and assortment of surprises will vary.

36 unique Hairdorables Dolls to collect!

Ages 3+
Check out the quick overview (for the full unboxing video, scroll down)
With 36 dolls to collect there's a Hairdorable for everyone!
Check out the full unboxing video to get the full Hairdorable experience:
What do you think of the new Hairdorables from Just Play? Leave a comment below:
What others are reading:
Scruff A Luvs Little Live Pets Toy Review
Doc McStuffins Hospital Care Cart