This site contains affiliate links, 3rd party ads, and sponsored content. For more information please read our Disclosure Policy. As always, I only recommend products or services I personally use and love!
Fish slow cooker recipes that the whole family will love!  These fish slow cooker recipes are the easiest way to cook fish perfectly every time.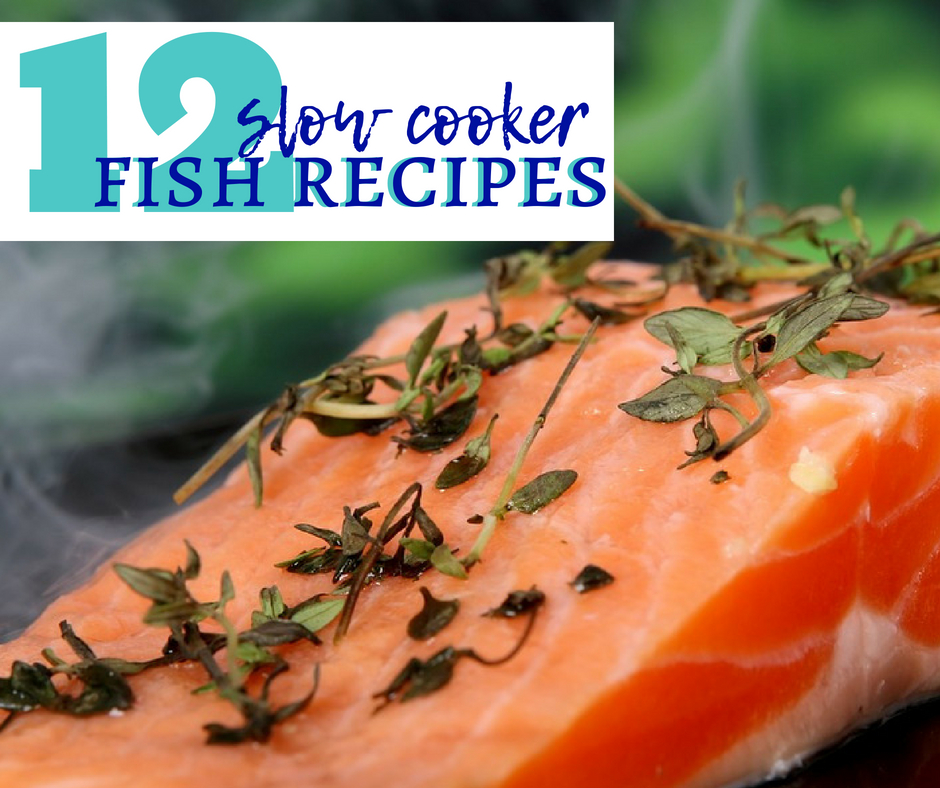 Fish Slow Cooker Recipes
The Easiest Way to Cook Fish Perfectly!
These slow cooker fish recipes are simple to make and oh so delicious! #fish #easyrecipe #SlowCooker #CrockPot
Click To Tweet
Ah fish, I try to work more into our diet but it can be such a finicky protein to bake just right.  For the most part, I prefer to make this Best Baked Salmon Recipe but Hubs gets bored with it…even though I could literally eat it every day!  When I'm wanting to change things up I like to pull out some favorites like this Thai Coconut Fish Curry Slow Cooker Recipe but then I found that there are so many more choices for fish in the slow cooker!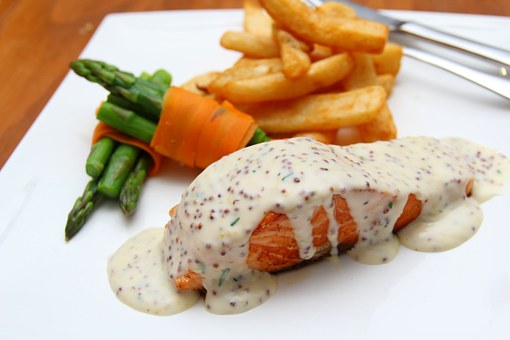 If you like fish and are trying to add more into your diet then I recommend checking out these delicious fish recipes for the crock pot.
Side note- if you're needing a new slow cooker this is my absolute FAVORITE!  It's so easy to use and cooks my meals perfectly every single time.  Oh, and don't forget crockpot liners to make clean up a breeze!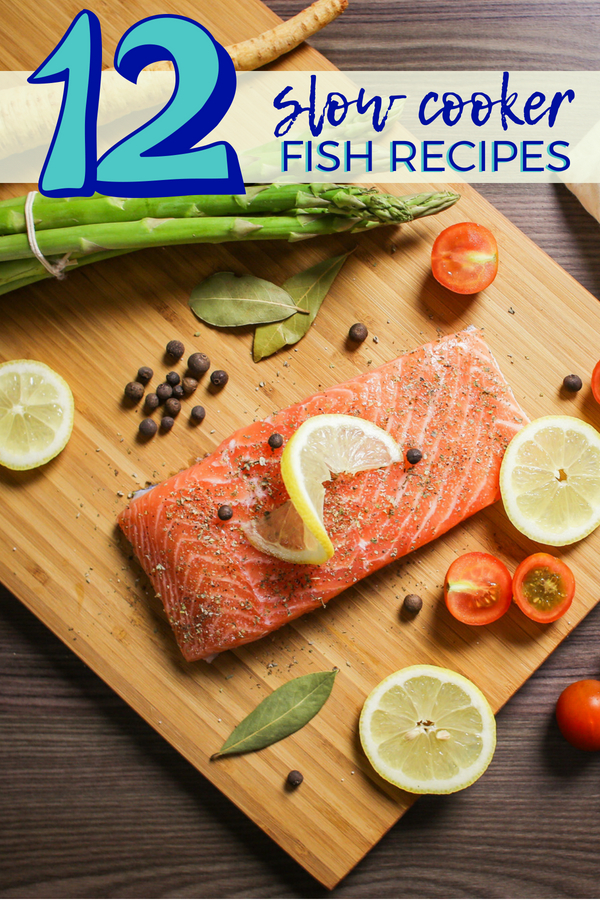 Fish Slow Cooker Recipes
Slow Cooker Maple Salmon from Get Crocked
Slow Cooker Fish Chowder from The Spruce Eats
Slow Cooker Alaska Cod Fish Tacos from 365 Days of Crock Pot
Crock Pot Cilantro Lime Fish Tacos from Fun Home Things
Lemon & Herb Cod from Crock Pot
Paleo Moqueca Brazilian Fish Stew from Recipe This
Slow Cooker Fish Chowder with Potatoes and Corn from Williams Sonoma
Slow Cooker Foil Wrapped Fish from Simple Nourished Living
Thai Inspired Slow Cooker Tilapia from The Washington Post
Slow Cooker Lemon Dill Halibut from 365 Days of Slow Cooking
How to Cook Salmon in the Slow Cooker from The Kitchn
What others are reading: