These are the BEST flavored lemonade recipes around to help you stay cool and hydrated this summer! Try a new type of flavored lemonade recipe that will leave the whole family feeling refreshed!

20 Best Flavored Lemonade Recipes
Kick Summer off with Lemonade Recipes to Refresh Yourself
Nothing says summer quite like an ice cold glass of lemonade! But, these lemonade recipes are sure to have you thinking outside of the box and enjoying lemonade in a whole new way!
There's nothing I love more during these hot summer days than playing at the pool and relaxing with a fresh glass of lemonade. This summer is already shaping up to be a HOT one so I want to make sure that I have plenty of options available for myself and the kids. We get tired of drinking the same old fashioned lemonade all of the time…that's why I started branching out to flavored lemonade recipes and I must say…they are quite refreshing.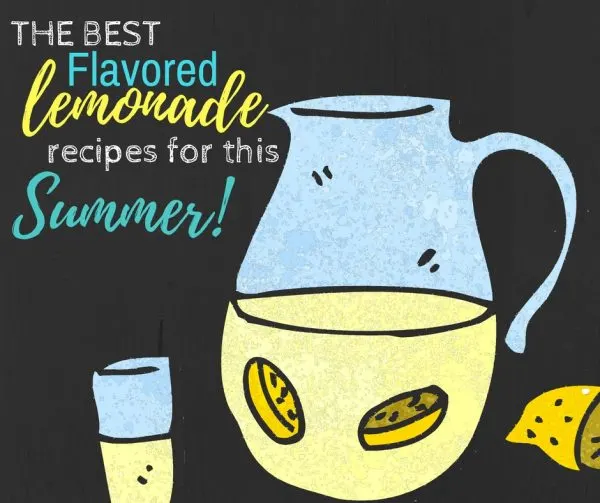 I hate the idea of the kids drinking lots of sugar loaded juices or carbonated sodas during the summer but lemonade…especially flavored lemonade…gives them all of the flavor without all of the junk. And by making it myself, I can control what all goes in it….and I must say….the Lavender Lemonade is AWESOME for calming the kids down in the evening!!
Go ahead and check out some of these amazing flavored lemonade recipes and let me know which one is your favorite!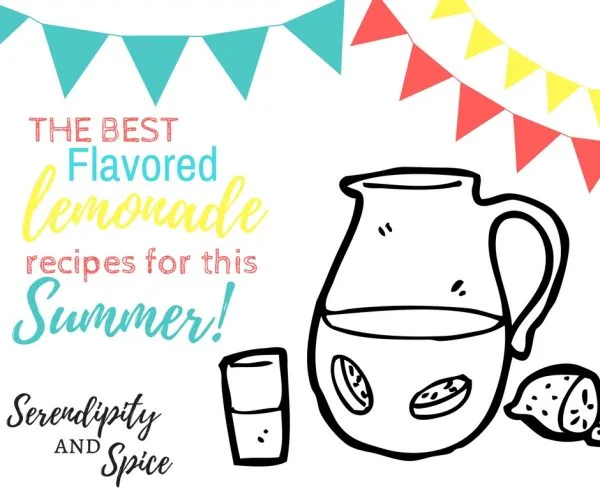 You may also like:
30 Things to Make with a Beach Towel
Signs of Dehydration and Stay Hydrated This Summer