These electric pressure cooker tools and accessories will have you using your pressure cooker like a pro! Check out the big list of pressure cooker tools and accessories to see if there's anything else you need.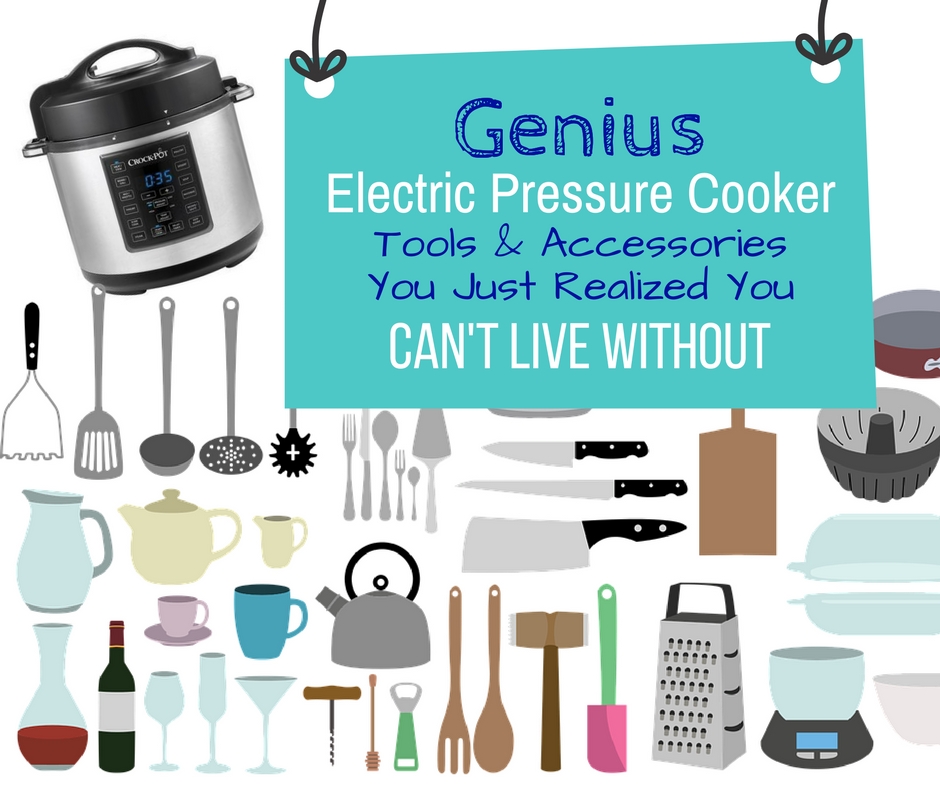 Electric Pressure Cooker Tools and Accessories You Need!
Use Your Pressure Cooker to Its Fullest Capabilities with these Tools
There are all sorts of fun and unusual stuff you can do with your electric pressure cooker…like make vanilla extract, cheesecake, and can in the electric pressure cooker. But, you'll need a few handy tools and accessories to make the most out of your handy little kitchen appliance!
So, you have an electric pressure cooker and you've been using it regularly to cook all the typical pressure cooker dishes. You put it to good use for your Sunday roast, whip up a quick last-minute dinner during the week, and even cook oatmeal in it a few times per week for breakfast. In short, the electric pressure cooker has become a staple appliance in your home.
Then you start to wonder what else this electric pressure cooker can do. I'm here with some fun ideas for unusual ways to make the most from your new appliance. While these may not be the things you will be making on a weekly or even monthly basis, they are fun to try and have their good uses.
[clickToTweet tweet="Who knew you could get so many accessories to make your #InstantPot even more awesome?! #pressurecooking #dinner #musthaves" quote="Who knew you could get so many accessories to make your #InstantPot even more awesome?! #pressurecooking #dinner #musthaves"]
Bake A Cheesecake with your Electric Pressure Cooker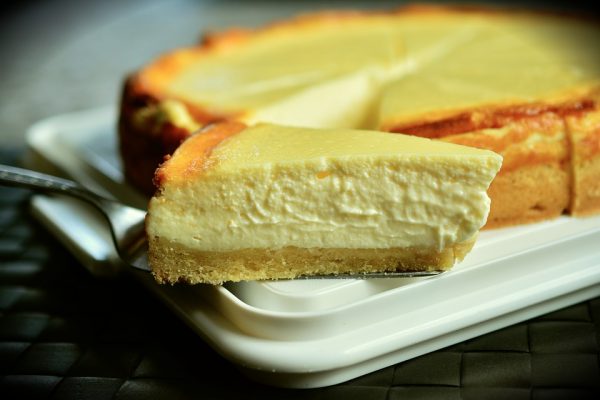 The electric pressure cooker makes some of the yummiest and easiest cheesecakes. Yes, that's right. You can sort of bake in your pressure cooker. You'll need a spring form that fits inside your instant pot, a rack for the baking pan to sit in, and of course a delicious cheesecake recipe.
A quick search will bring up an almost endless supply of yummy recipes to try. Pick one and start stirring your pot. Before long you'll be making one of your favorite indulgent desserts in the pressure cooker. This is perfect for when you want to impress your guests or bring something unusual to the office potluck.
Important Accessories Needed to Make a Cheesecake: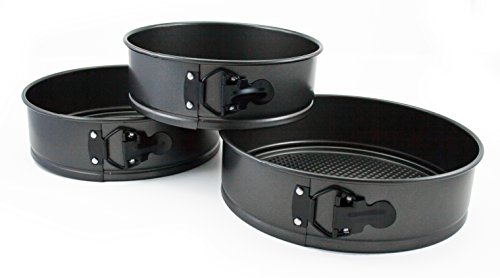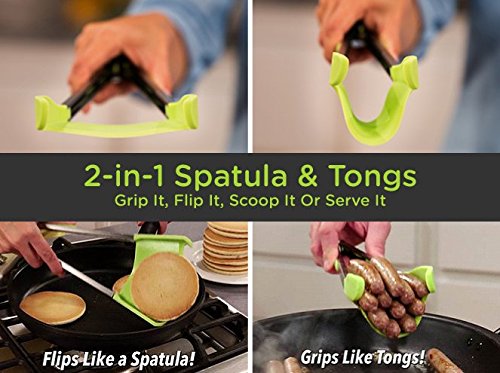 You'll need tongs for pulling the spring foam pan out of the electric pressure cooker. I like these because they have so many uses!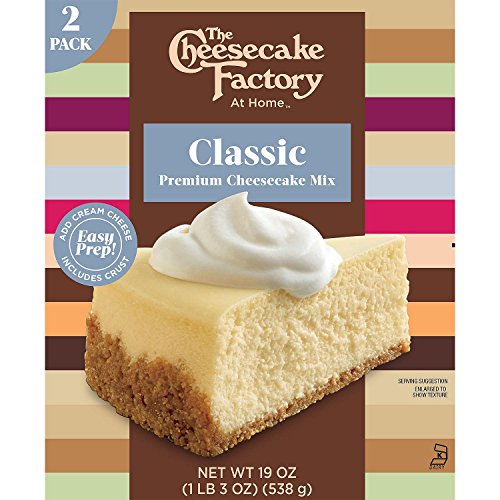 This is my absolute favorite cheesecake mix!
Can Some Jam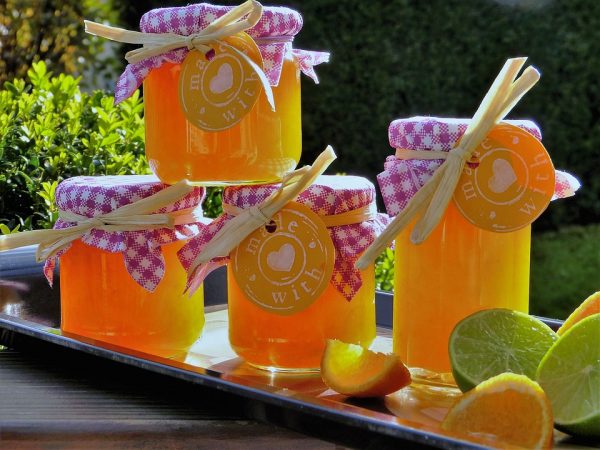 Traditional pressure cookers are great for canning all sorts of fruits and vegetables. While the electric pressure cooker wasn't designed with canning and food preservation in mind, you can do a little small batch canning in it.
This is perfect if you want to turn some of those ripe fruits from the local farmers market into some artisan jam. Use the pressure cooker to preserve and pressure seal your jars. Since you're processing in small batches, you can try out various different and fun recipes and end up with some delicious jams and preserves to enjoy throughout the year.
Some amazing cookbooks about canning and making homemade jams.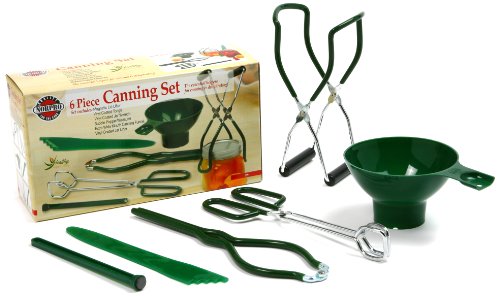 This set gives you all of those little accessories you need for canning.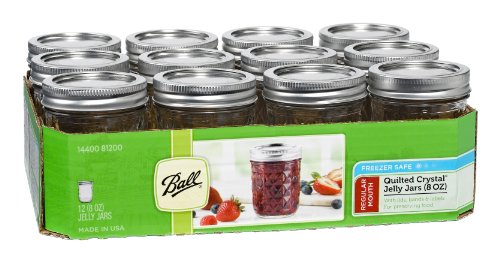 These are my favorite jars to use when canning jams and jellies. The nice thing is, if you need a last minute gift for a neighbor or friend, simply tie a bow and it makes the perfect homemade treat to give.
Make Homemade Vanilla Extract
Do you use vanilla extract in your cooking and baking? I go through quite a bit, particularly during the holiday season. There's nothing quite like real vanilla extract, but let's be honest, it's outrageously pricey. Why not make your own homemade vanilla extract in your pressure cooker? That's right… you can make your own homemade version using real vanilla beans and vodka or other high spirit. Not only is it some of the best tasting extract you'll ever use, it's also a wonderful gift to give to loved ones.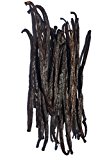 First you definitely need vanilla beans…seriously, once you taste homemade vanilla, you'll never go back to store bought!

Vodka or really any clear liquor will do. The liquor will dissipate but the vanilla flavor will be infused.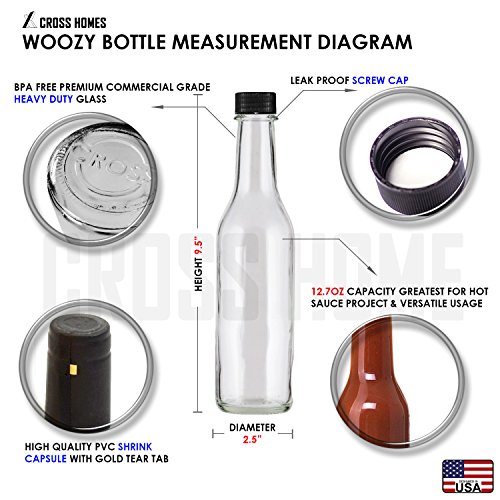 And, bottles for bottling your extract!
Other electric pressure cooker tools and accessories I recommend: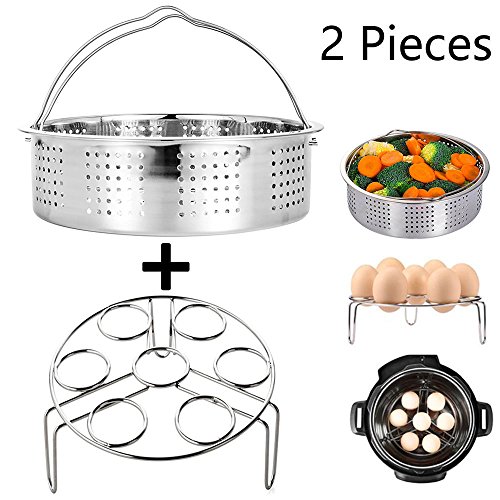 This is like a total completer set…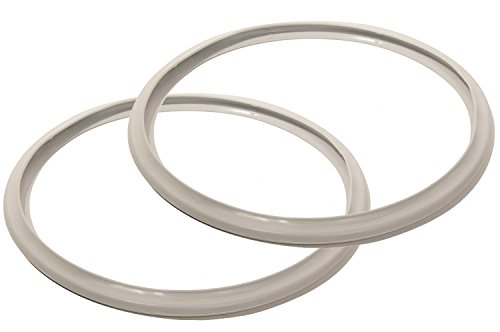 Replacement gaskets are a must! They can tear during washing and they absorb odors from strong spices but you can't use your pressure cooker without them…so it's always good to have a spare!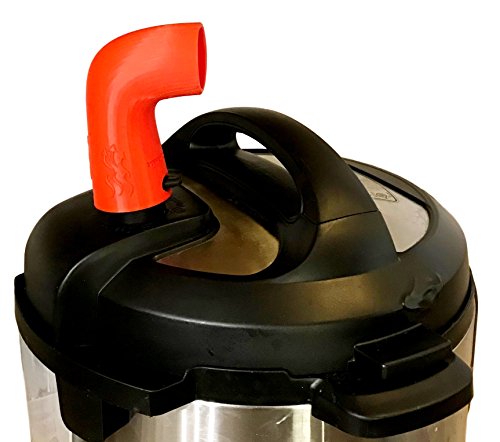 An electric pressure cooker steam valve is a good idea if you need to direct the steam elsewhere than straight up. I just caution you to use EXTREME caution when using this nifty little valve because you don't want to point it in the direction of someone's face or where a hand might be.