Everyone is talking about the electric pressure cooker and how it makes dinnertime a breeze. Check out these electric pressure cooker deals.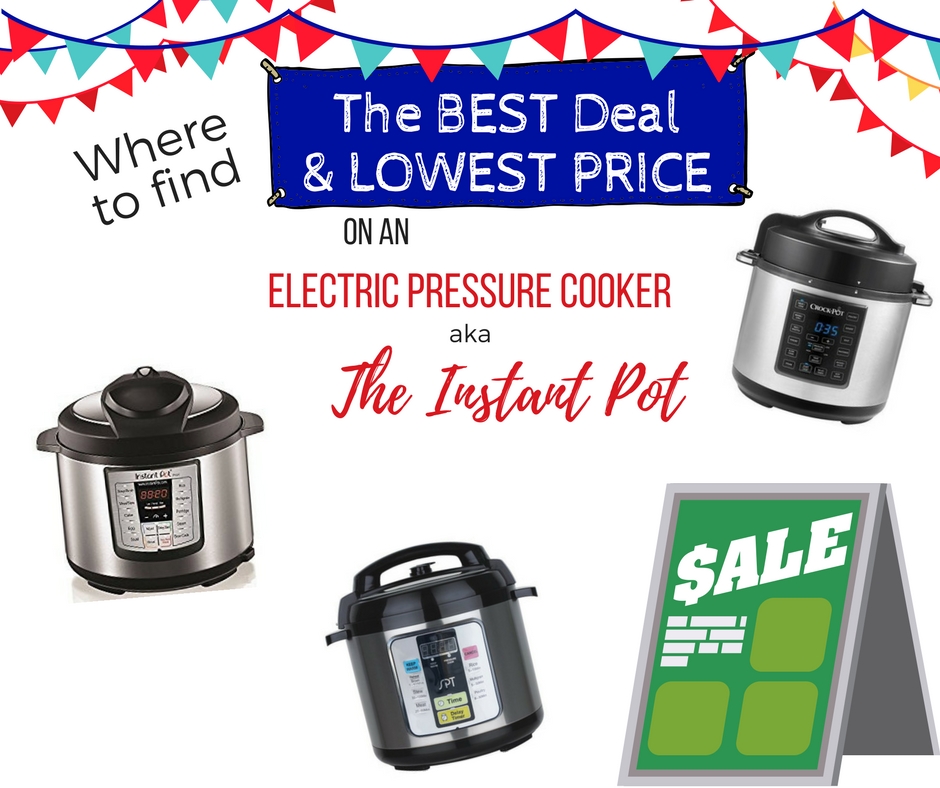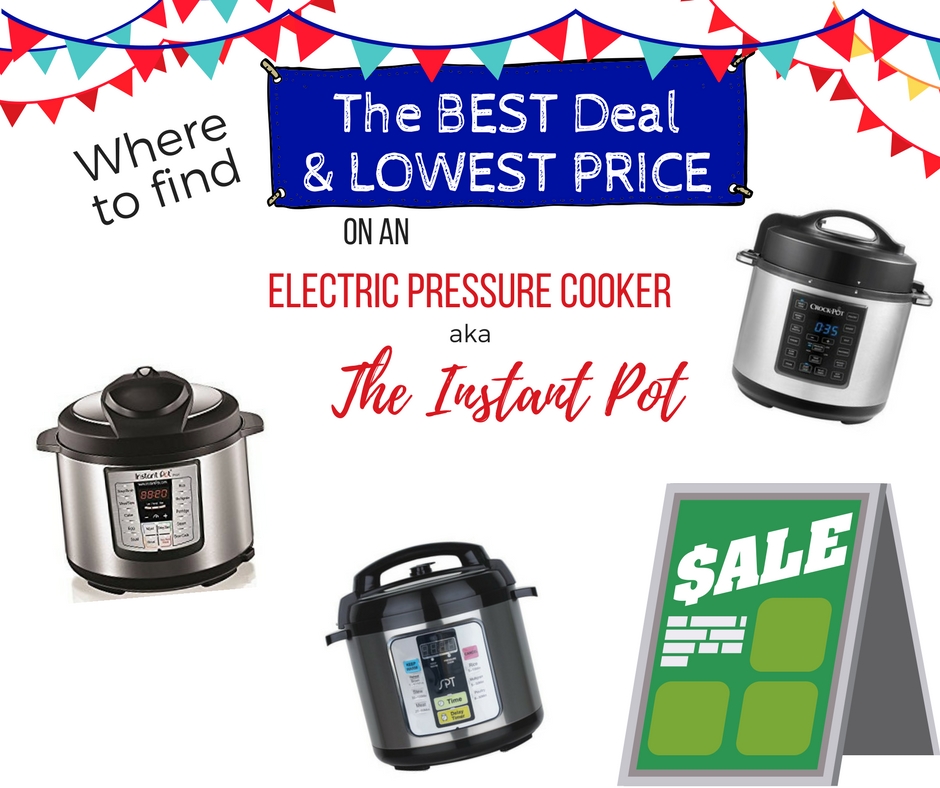 Electric Pressure Cooker Deals and Is an Electric Pressure Cooker Worth The Money?
Let's take a look at the electric pressure cooker and whether or not it's worth spending the money on one. Depending on the time of year, and what kind of deal you can find, the average electric pressure cooker will set you back anywhere from $70 to $150. While this doesn't make it the cheapest kitchen appliance on the market, it's also nowhere near the highest.
On the other hand, you can pick up a stovetop pressure cooker or basic slow cooker for around $25. Does that mean the electric pressure cooker is overpriced, or something you shouldn't consider buying? I don't think so. While the electric pressure cooker may not be the right choice for everyone, it can quickly become one of your most valued and most often used appliances.
For example, the inexpensive stove top pressure cooker will do you no good if you're too intimidated to use it, or end up keeping it in the back of the cabinet because you don't have the time and patience to keep an eye on the pressure and adjust the stovetop as needed. If you have young children underfoot, you may not be comfortable using a traditional pressure cooker so the electric pressure cooker provides a great alternative.
If you're good at planning ahead and starting dinner first thing in the morning to slow cook a roast, you may not need a pressure cooker. If on the other hand, you're like me and forget to get it started, the electric pressure cooker may just be the solution you need to get dinner on the table quickly.
Last but not least, let's talk hard cash. The expense of buying the electric pressure cooker will easily be worth it, if it keeps you from going out to eat, or picking up food on your way home. If you know you can get dinner cooked in 45 minutes without having to stir pots, it becomes a lot easier to go home and start that pot of chili, or the pot roast, and relax while it cooks. If it keeps you from ordering out even just once a week, it won't be long for the appliance to pay for itself.
At the end of the day, the decision is yours to make. If you aren't sure if you'll actually use it, the electric pressure cooker may be a waste of money. If on the other hand, you think you'll use it quite a bit then keep it on your counter and use it as your pressure cooker, slow cooker, and rice cooker, it will be an investment that's well worth it. Look through some recipes, borrow a friend's pressure cooker if possible, and see if this seems like the type of appliance that will work well for you and your lifestyle.
But, if you're ready to take the plunge into electric pressure cooking, here are some of the best deals I could find: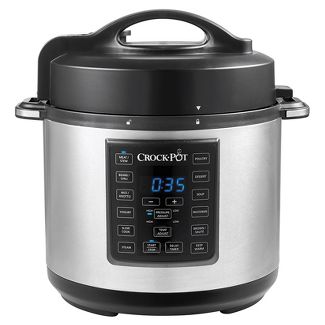 The Crock-Pot brand, the leader in one-pot cooking, introduces the Express Crock Programmable Multi-Cooker, an all-in-one appliance that lets you Slow Cook, Pressure Cook, Brown and Sauté, or Steam.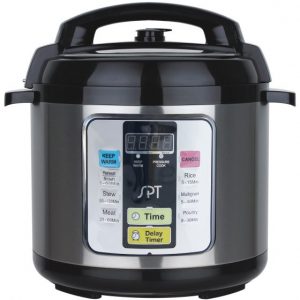 The Cheapest Electric Pressure Cooker I Could Find!